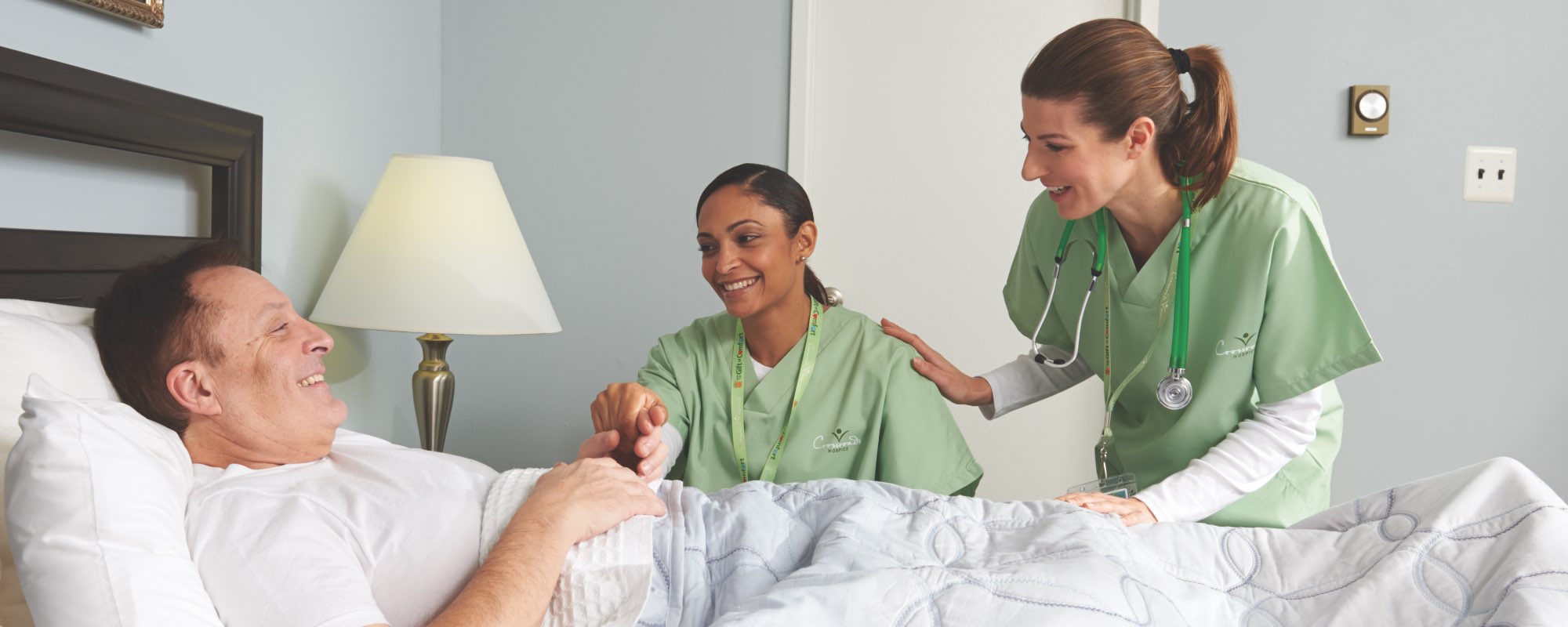 Call us at 770-270-9898 for hospice questions and help.
Hospice Care in Alpharetta, GA
Crossroads Hospice & Palliative Care offers hospice to Alpharetta, Georgia and the surrounding counties. Our in-home hospice services are provided in the patient's Alpharetta home, rather than requiring the patient to travel to a facility. This is convenient because it means less exhaustive travel and more time spent as the patient prefers.
Keep reading to learn more about our Alpharetta, GA hospice services, or you can contact us right now by choosing an option from the blue Help Bar above.
We provide all hospice and palliative care services in the environment the patient prefers most.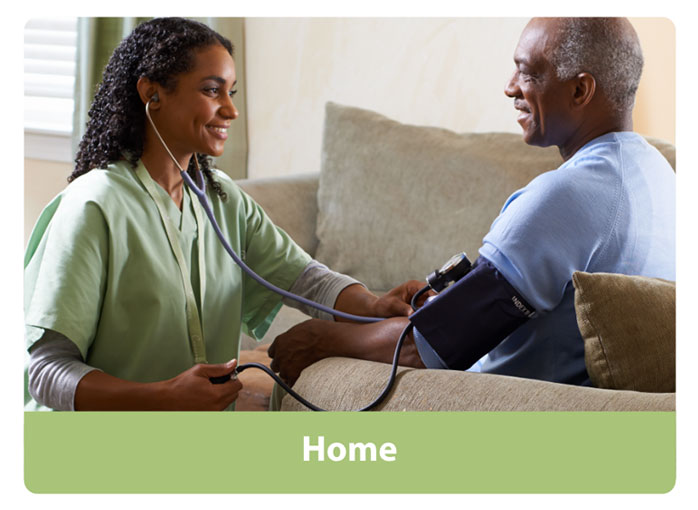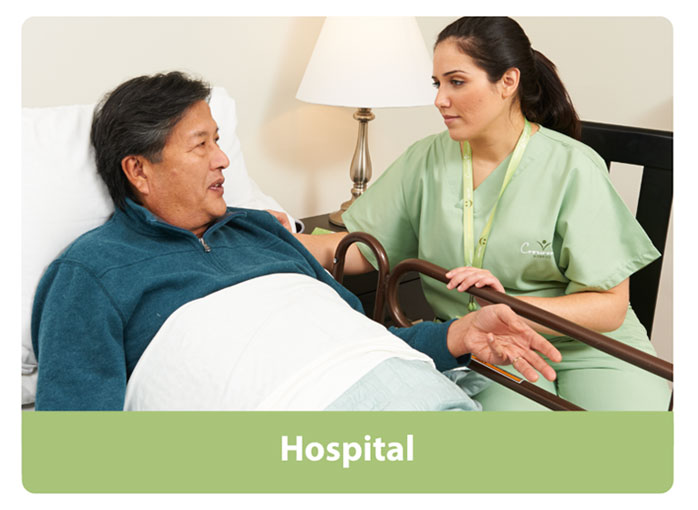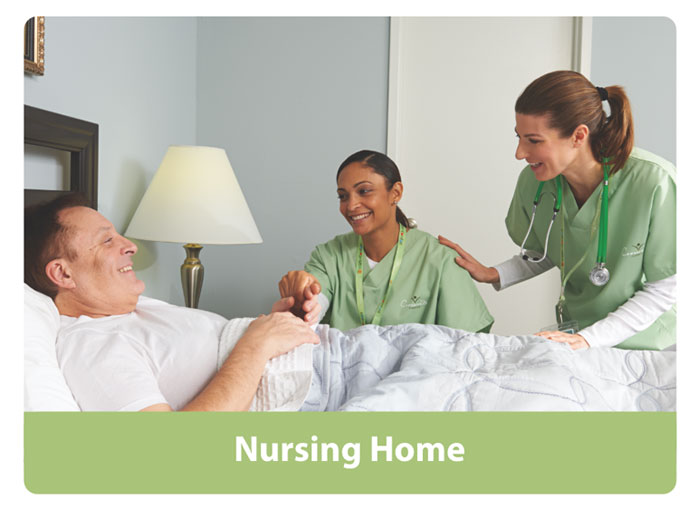 Anyone, including loved ones of the patient, can contact a hospice service provider. Many assume that the patient's primary care physician must be the first to broach the subject, but if you feel that hospice care could be beneficial to your loved one's comfort, we recommend contacting hospice now.
After you call, an Alpharetta, GA hospice care provider will assess the patient's needs and determine if hospice care is right for them. Soon after, hospice care will be administered in the patient's home.
What services does Crossroads provide to Alpharetta, GA residents needing hospice
?
Alpharetta, GA patients receive the following hospice services:
In-home nursing visits that address the patient's physical symptoms
Hospice aide visits to assist the patient with personal care such as grooming and bathing
Visits from social workers that help the patient and their loved ones find appropriate community resources
Chaplain visits that provide spiritual comfort to the patient
Bereavement support for the family
What sets Crossroads apart?
Besides the fact that Crossroads provides more care and visits than the national average, Crossroads also offers unique programs such as our Veteran Recognition program, as well programs to help patients enjoy the time they have left, such as Gift of a Day and Life Journals.
Our grief recovery program.
The Crossroads Hospice Grief Recovery Program has helped many people in Alpharetta, Georgia. Find out more by contacting us now, or click here for more information.
Where are Crossroads Hospice services administered throughout the Alpharetta, Georgia Area?