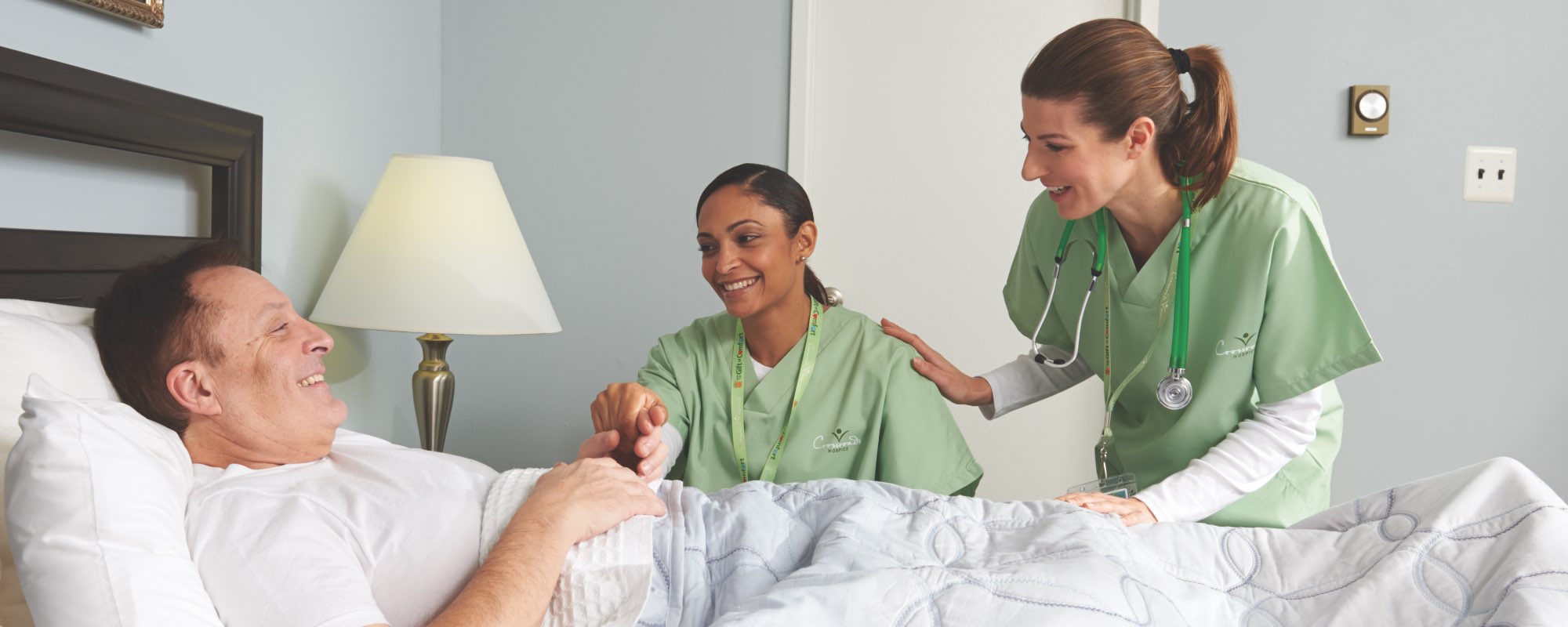 Call us at 770-270-9898 for hospice questions and help.
Hospice and Palliative Care in the Atlanta Metro Area
It's hard to accept when it's time for hospice or palliative care, but choosing the right hospice care shouldn't be.
At Crossroads Hospice in Atlanta, we know what you're dealing with, and we're here to help you and your loved one through every step of it. All with a focus on celebrating life and honoring the time that's left.
The comfort of the patient is what matters most to us. That's why instead of requiring patients to come to us, we go to them.
We provide all the necessary hospice and palliative care services in the environment the patient prefers most.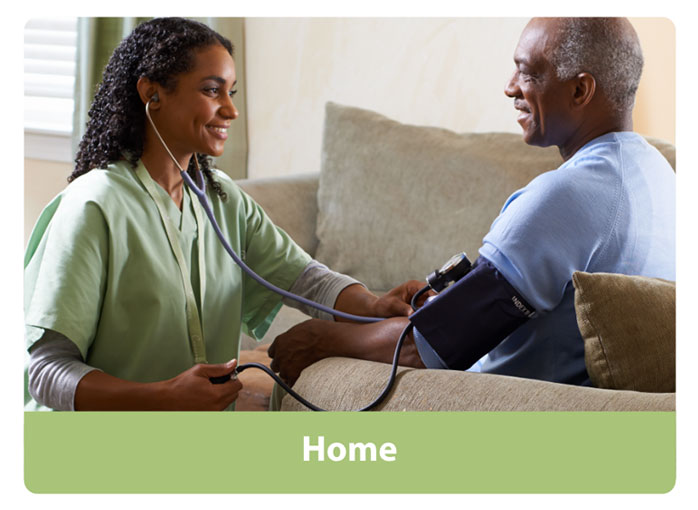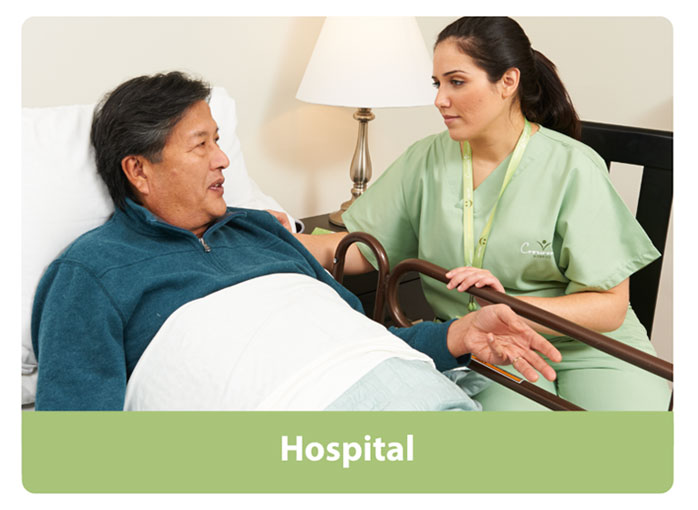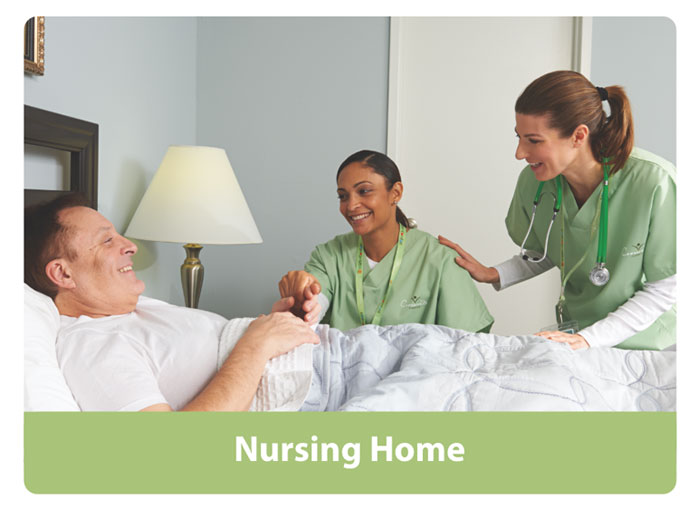 Where are Crossroads Hospice services administered throughout Atlanta and the greater GA area?
Norcross, Smyrna, Marietta, Alpharetta, Dunwoody, Atlanta
An overview of the help you'll receive:
Services administered:
Hospice & palliative care
Pain and symptom management
Caregiver support
Grief counseling and recovery
Insurances accepted:
Most private insurance
Medicare
Medicaid
*Copays or deductibles may apply