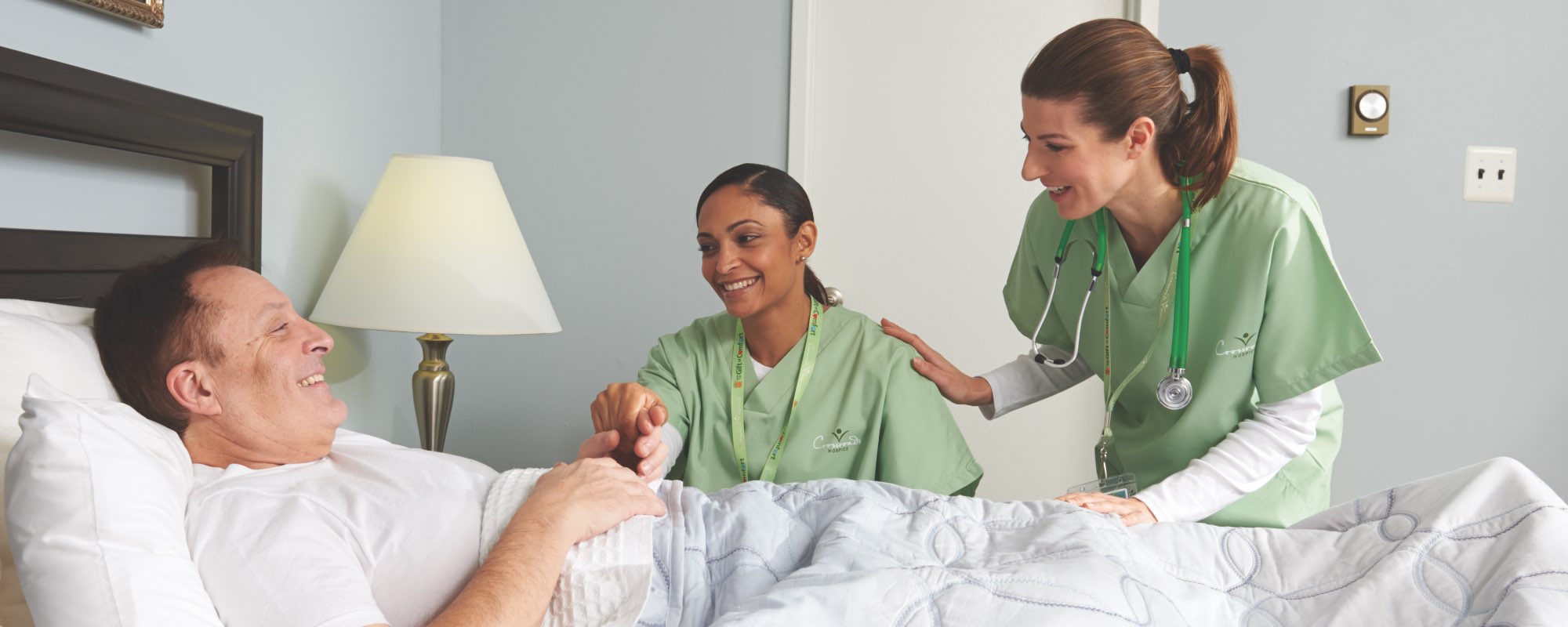 Call us at 770-270-9898 for hospice questions and help.
Hospice Care in Marietta, GA
Crossroads Hospice & Palliative Care provides hospice services to Marietta, GA and the surrounding Georgia area. Our convenient in-home hospice service means that we come to the patient – giving them more time to spend doing what they want instead of traveling to receive curative treatment. If you have questions about hospice care in Marietta, contact us now.
We provide all the necessary hospice and palliative care services in the environment the patient prefers most.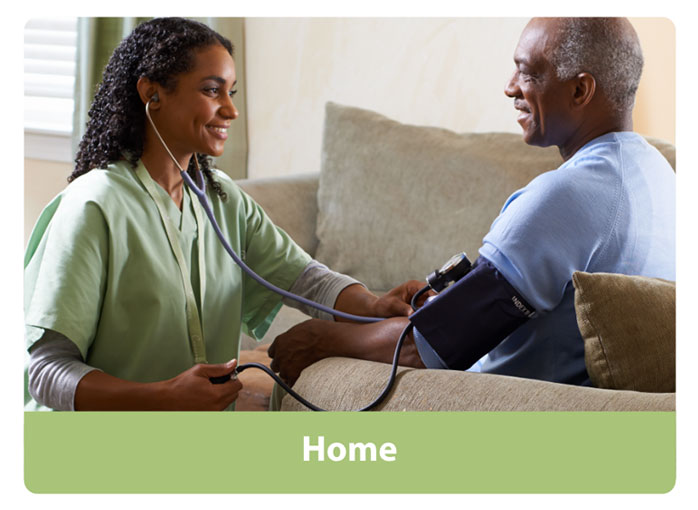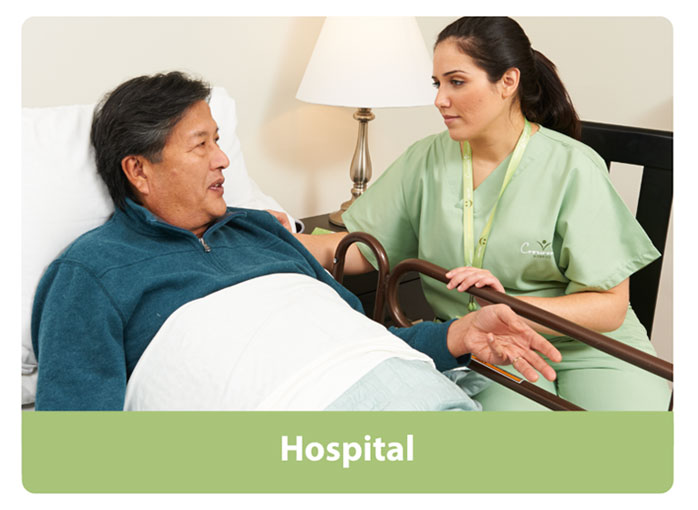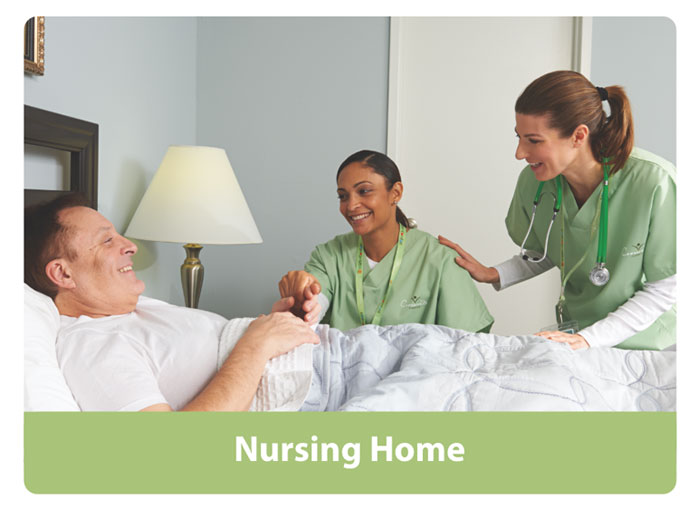 What is the hospice process like?
Family members of patients are often unsure what to expect when they first contact Crossroads. This is why we recommend first picking up the phone and speaking with one of our hospice experts. They can walk you through the process and explain how it works. After that, a hospice professional will meet with the patient and assess their needs. Assuming they meet the criteria for hospice, the patient will begin receiving care in conjunction with their ongoing medical care administered by their primary care physician.
What unique programs and services does Crossroads offer?
Crossroads provides more visits to its hospice patients in their final week than the national average. Additionally, Crossroads tries to help patients make the most of the time that's left through unique programs such as Gift of a Day, Life Journals and Culturally Sensitive Care.
Our grief recovery program.
The Crossroads Hospice Grief Recovery Program has assisted many people in Marietta, GA and the surrounding area. Learn more about this program by contacting us now, or click here for more information.
Where are Crossroads Hospice services administered throughout the Marietta, Georgia area?