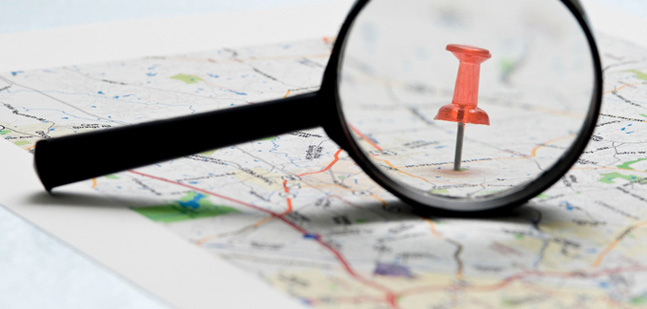 Tucker/Atlanta Grief Recovery Programs
Located in Tucker, GA, Crossroads Hospice offers grief recovery programs to serve the Atlanta metro area. The Grief Recovery Method® Outreach is a 12-week program that creates a safe environment to explore old beliefs about dealing with loss; to look at what other losses have affected your life; and to take new actions that lead to completion. If you have experienced a loss, please join one of the available support groups below.
Our Grief Recovery Programs near Tucker, GA
Here is the most current information on grief recovery programs near Tucker, GA. Find dates, times, and locations for support groups in your area.
8-Week Grief Recovery Group
Location: 
Crossroads Hospice
1957 Lakeside Pkwy, Suite 500
Tucker, GA 30084
Date: Saturday, September 30 through November 4, 2017
Time: 6:00-8:00pm
Contact to Register: Rochelle Schube at (678) 638-4335
---
Additional Support Groups
Healing Artfully
After a loss, we are bombarded by the many emotions of grief. As we try to find our footing along grief's rocky path, we can benefit from trying a new way to cope. If you have experienced a life changing loss, please join us to experience the healing power of artistic expression.
About the class:
Includes a brief discussion of coping with grief

2 hour art workshop with trained instructors

Choose between painting on canvas and painting and finishing a keepsake a memory box
Location:
Vinings School of Art
165 Cumberland Pkwy. SE - #102
Smyrna, GA 30080
Date: November 11, 2017
Time: 4:00pm - 6:00pm
Contact: Rachel La Rose at (678) 638-4351
__________________________
Saturday Night Widows
This peer support group for widows (inspired by the book Saturday Night Widows by Becky Aikman) is meant to be a place where widows can come together to speak openly about their grief, and talk about the unique challenges and transitions that widows can face.
Location: 
Panera
2311 N Druid Hills Rd. NE
Atlanta, GA 30329
Date: 4th Saturday of the month, beginning August 26, 2017
Time: 6:00-8:00pm
Contact: Rachel La Rose at (678) 638-4351
__________________________
Grief Support Group
Location: 
Crossroads Hospice
1957 Lakeside Pkwy, Suite 500
Tucker, GA 30084

Date: 2nd Wednesday of the month
Time: 6:30-7:30pm
Contact: Krystal Clark at (678) 638-4322

 

 

 

_______________________________________________________________________ 

Crossroads Hospice is dedicated to supporting the community of Atlanta. Call 1-888-603-6673 for any additional information on grief recovery programs near Tucker, GA.

<! -- end live person -->