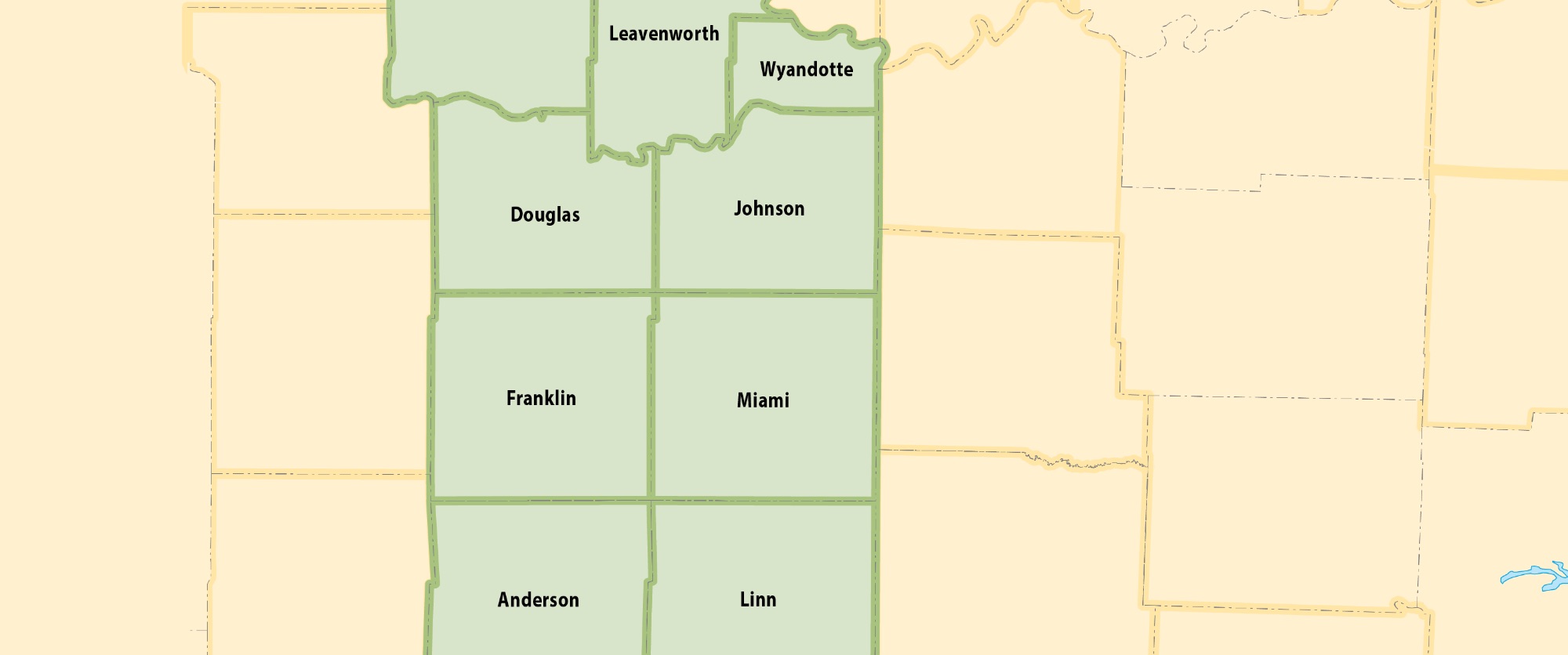 Kansas Hospice Care
Crossroads Hospice & Palliative Care in Kansas offers a variety of end-of-life services in patients' homes or in healthcare facilities throughout the state. Coordinated through our office in Lenexa, we can provide hospice and palliative care throughout most of Kansas.
Find out more about our KS location and see how we can provide hospice service in your home or wherever you call home.
Do you live in or around Lenexa, KS and have questions about hospice care? Select an option from the green contact bar above to speak with someone now.
Interested in helping others? Learn about the volunteer opportunities available. 
Hospice services available in the Kansas area.
From our offices in Lenexa, KS, we are able to serve patients in Shawnee, Overland Park, Merriam, Leawood and the surrounding Kansas areas.
Plus, Crossroads Hospice in Kansas comes to you – rather than the patient having to travel to a hospice facility. This means that you can receive private care in your house, a hospital, assisted living facility, or wherever you call home. And you get to spend more time with loved ones and less time traveling.
Our Kansas hospice services area includes: Lenexa, Overland Park, Shawnee, Topeka, Merriam, Prairie Village and the nearby Northeast Kansas area.
Is your town not listed above? Contact Crossroads now to see if we can help! Select an option from the green contact bar above to get started.
How to have the hospice talk.
Often times when loved ones of patients contact Crossroads Hospice in Kansas, they have questions about the best way to broach the subject of hospice. While it can potentially be a difficult or awkward conversation to have, it doesn't necessarily have to be. Here are a few quick tips on having the hospice conversation:
Ask the Patient About Their Wishes: Start by putting the patient in control. Ask them about what they hope to get out of their treatment and what is most important to them.
Talk About the Benefits of Hospice: One of the greatest benefits of hospice care is significantly reduced pain, discomfort, and stress. Knowing what they want, you can now talk about how hospice can help give them that. For instance, if they say, "I just want to spend as much time as possible with my loved ones," you can then discuss how hospice allows you to receive treatment at home.
Speak with the Patient's Primary Care Physician: The patient's primary doctor may have recommendations as to how to best approach the topic of hospice. It's also worth keeping in mind that the patient still gets to regularly see the primary care physician even after they choose hospice care.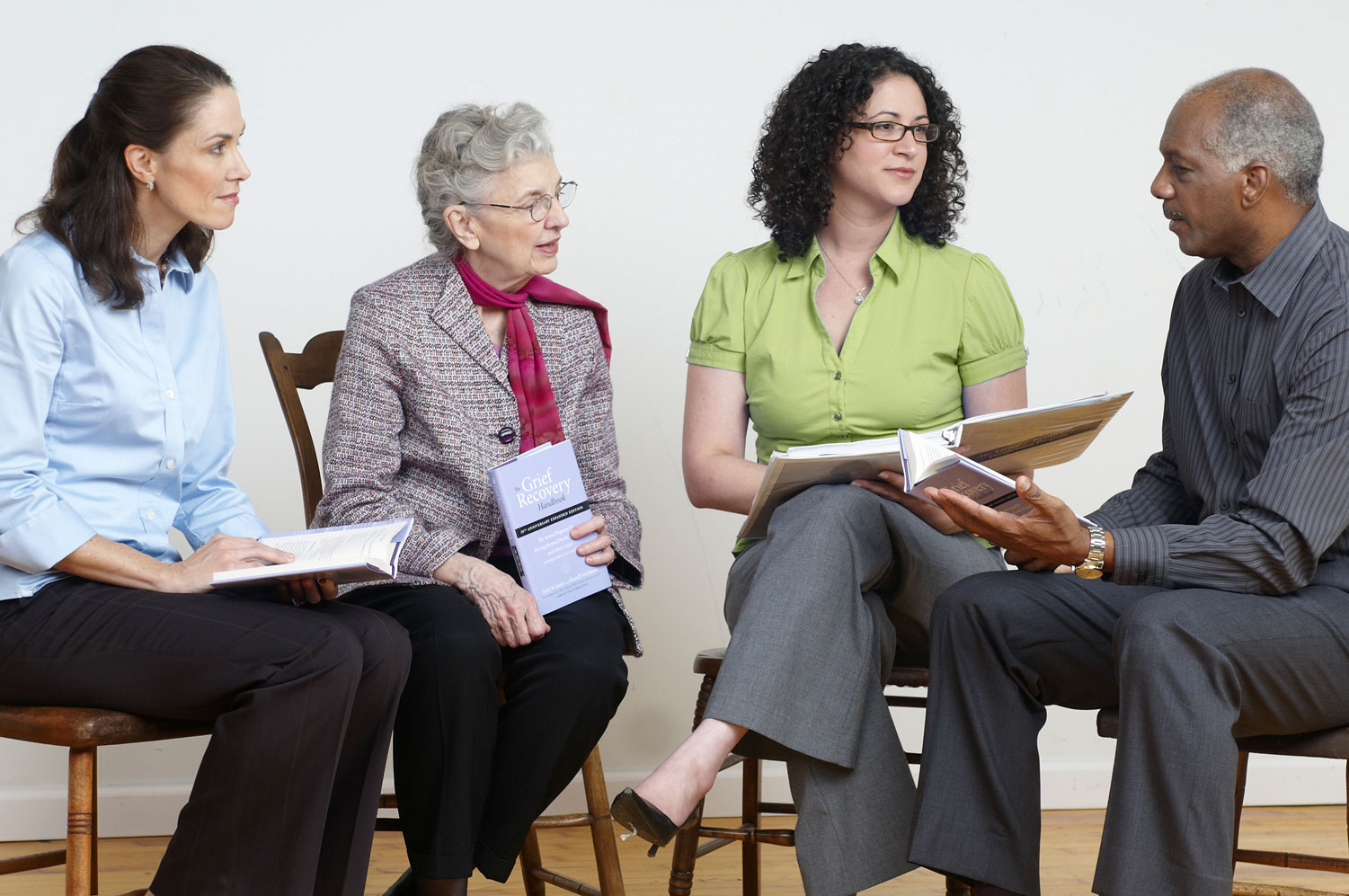 Our grief recovery program.
The Crossroads Grief Recovery Program helps people throughout Kansas in dealing with grief. If you would like to learn more about grief recovery, our program, or just want to speak with someone, please choose an option from the Help Center Bar above, or click here for more information.