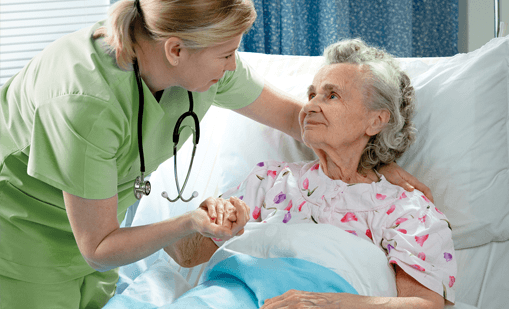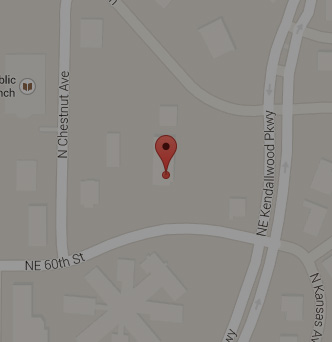 Hospice and palliative care in Gladstone, MO.
How do you know when it is time to choose hospice care? There isn't one blanket answer for every patient, but Crossroads Hospice & Palliative Care Gladstone can help you review your choices and figure out the right level of care for you or your loved one.
As an accredited care provider in Missouri, Crossroads Hospice & Palliative Care is here for you each and every step of the way. Crossroads is all about celebrating life and offering comfort to patients and caregivers. Crossroads will come to the patient, versus requiring the patient to come to us.
Where in the Gladstone area can Crossroads Hospice & Palliative Care provide service?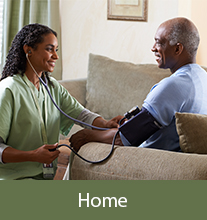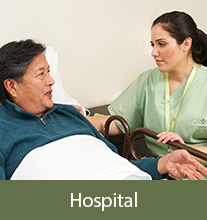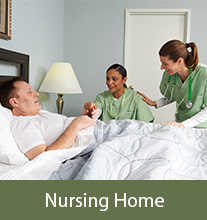 Receive Crossroads' care anywhere throughout these Missouri counties:
Clay
Platte
Ray
Buchanan
Clinton
Caldwell
Hospice services overview:
Services administered:
Hospice & palliative care
Caregiver support
Pain and symptom management
Grief counseling and recovery
Specialized Watch Program for
declining patients
Insurances accepted:
Most private insurance
Medicare
Medicaid
*Copays or deductibles may apply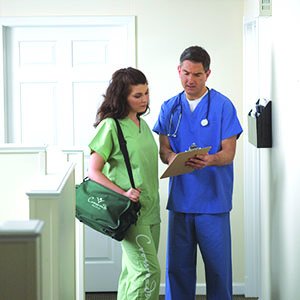 Administrative office contact information:
Although the office is located in Gladstone, Crossroads Hospice & Palliative Care serves patients, throughout six counties, in their homes, nursing homes, and hospitals. The executive director of the Gladstone administrative office, which first opened in 2007, is Janet Hessenflow.
How to contact our office:
Crossroads Hospice Gladstone, MO Office
2900 N.E. 60th St. Suite 150
Gladstone, MO 64119
Phone: (816) 333-9200 
Fax: (816) 333-9444 
License #: 056-9HO 
Medicare #: 26-1581
Community support:
To find community support and fundraising events in the area, visit the Crossroads Gladstone upcoming events page.
Get the help you need now
The compassionate, expert caregivers of Crossroads go to great lengths to help with emotional support, symptom management, pain management, and community resources.

Ready to talk with someone at Crossroads in Gladstone? You can pick up the phone, chat online, or contact us via the blue Help Center bar. We're available 24 hours a day, 7 days a week to answer your questions. Also, if you work for a healthcare provider and would like to refer a patient, our admissions team can provide the best support needed.

<! -- end live person -->