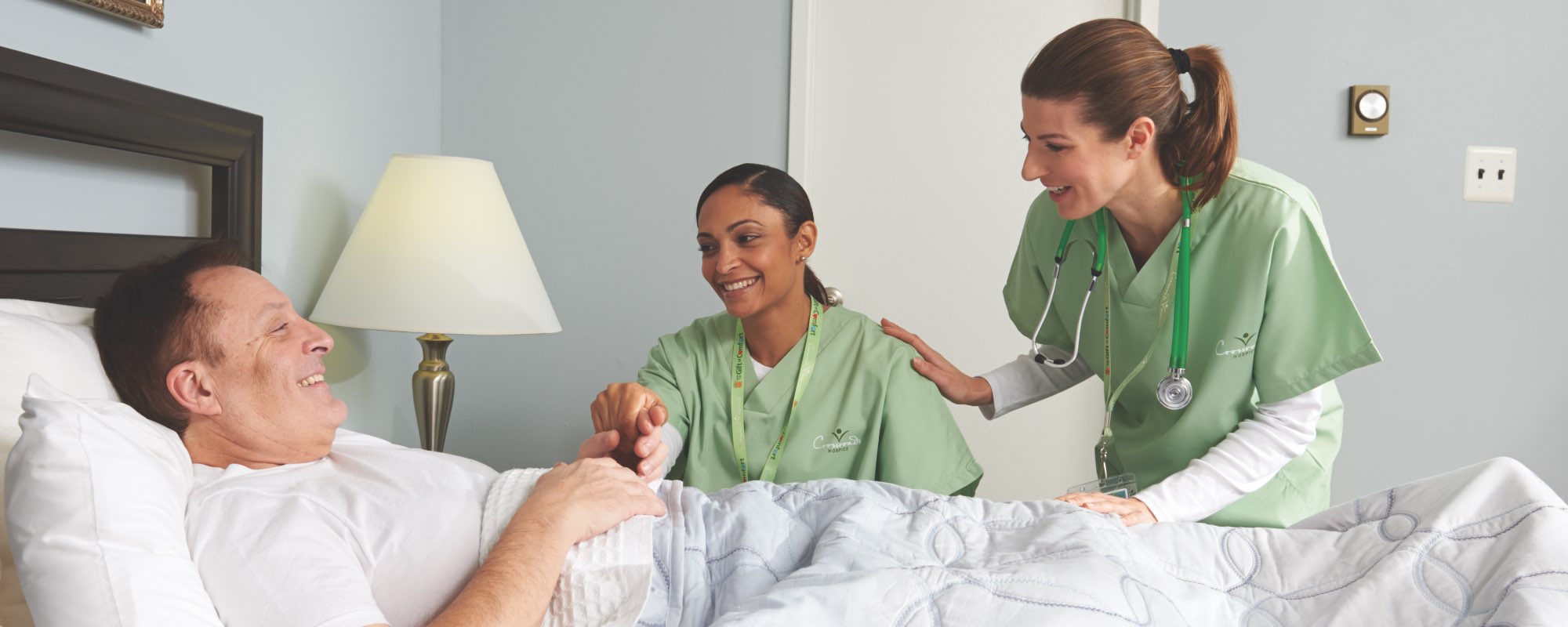 Call us at 816-333-9200 for hospice questions and help.
Crossroads Hospice Gladstone, MO: Palliative Care in MO
How do you know when it is time to choose hospice care? There isn't one blanket answer for every patient, but Crossroads Hospice & Palliative Care Gladstone can help you review your choices and figure out the right level of care for you or your loved one.
As an accredited care provider in Missouri, Crossroads Hospice & Palliative Care is here for you each and every step of the way. Crossroads is all about celebrating life and offering comfort to patients and caregivers. Crossroads will come to the patient, versus requiring the patient to come to us.
We provide hospice and palliative care services in the environment the patient prefers.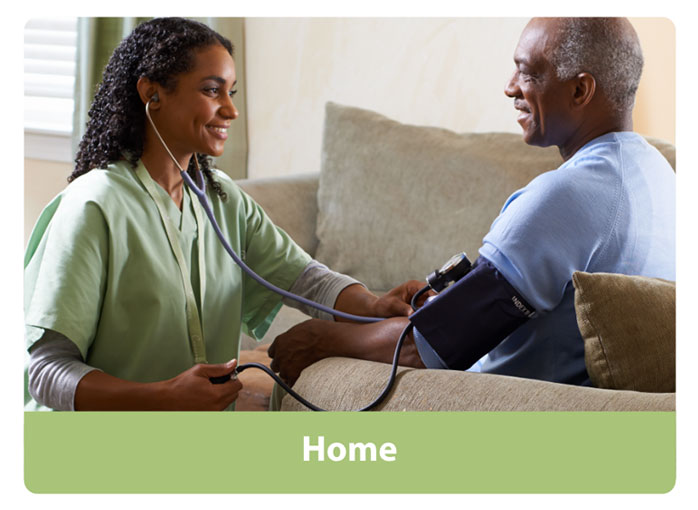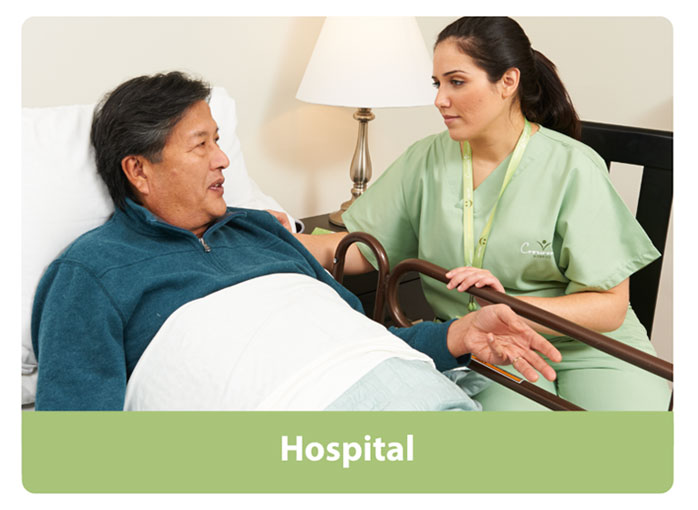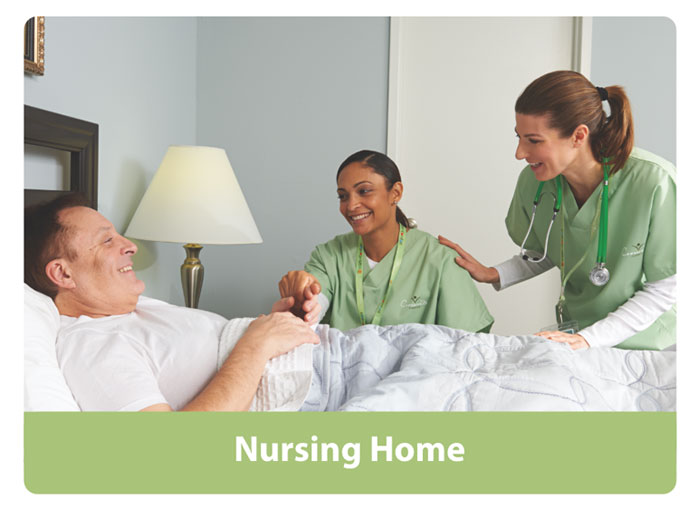 Where in the Gladstone area does Crossroads Hospice & Palliative Care provide service?
Clay, Platte, Ray, Buchanan, Clinton, Caldwell
Hospice services overview:
Services administered:
Hospice & palliative care
Caregiver support
Pain and symptom management
Grief counseling and recovery
Specialized Watch Program for
declining patients
Insurances accepted:
Most private insurance
Medicare
Medicaid
*Copays or deductibles may apply