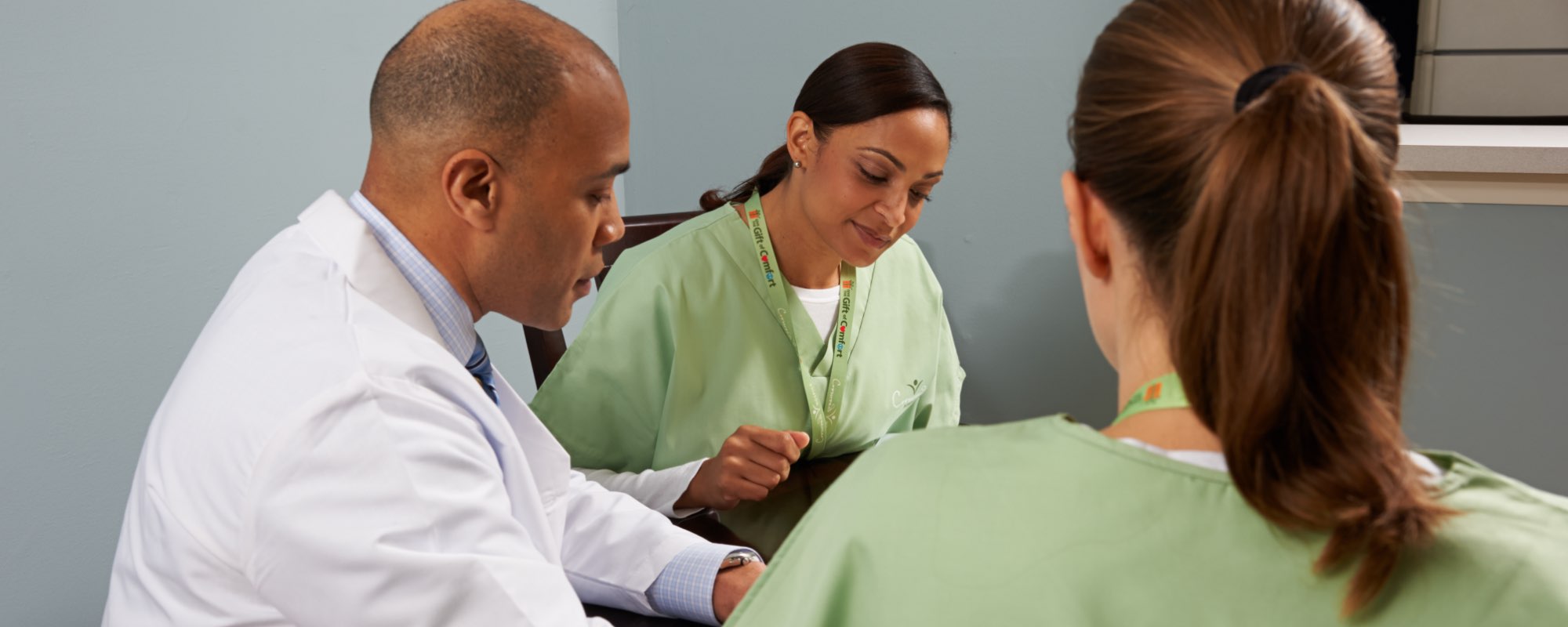 Call us at 215-956-5110 for hospice questions and help.
Hospice Care in Johnson County, Missouri
With our administrative office in Warrensburg, Crossroads provides palliative care and hospice services to patients throughout Johnson County. Our caring team of healthcare providers conveniently comes to the patient to administer hospice care services wherever they call home – including hospitals and assisted living facilities. Read on to learn more about the advantages of receiving hospice care from Crossroads in Johnson County, or if you would like to speak with someone right now, you can contact us 24 hours a day and 7 days a week by selecting an option from the blue bar above.
What 
s
ort of 
h
ospice
s
ervices 
a
re 
a
vailable in 
Johnson County
?
Something that sets Crossroads apart from other hospice providers is the many different unique programs and services we offer. These include programs like Gift of a Day, a Veterans Recognition Program, Life Journals, and so much more. And our hospice services consistently receive high marks. One study has shown that Crossroads visits patients more frequently in their final week than the national average of hospice providers.
Is hospice a place or an in-home service?
Hospice is not actually a place but instead a type of care received by patients with life-limiting illnesses. This is how Crossroads is able to provide hospice care wherever is most convenient to the patient, including their home, a hospital, or an assisted living facility.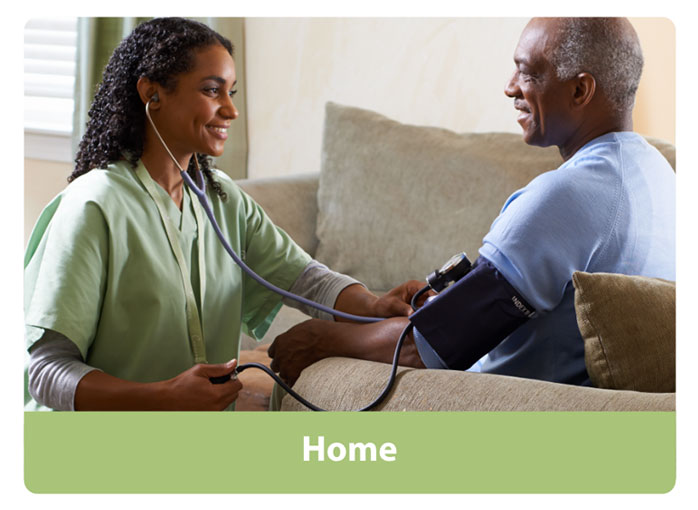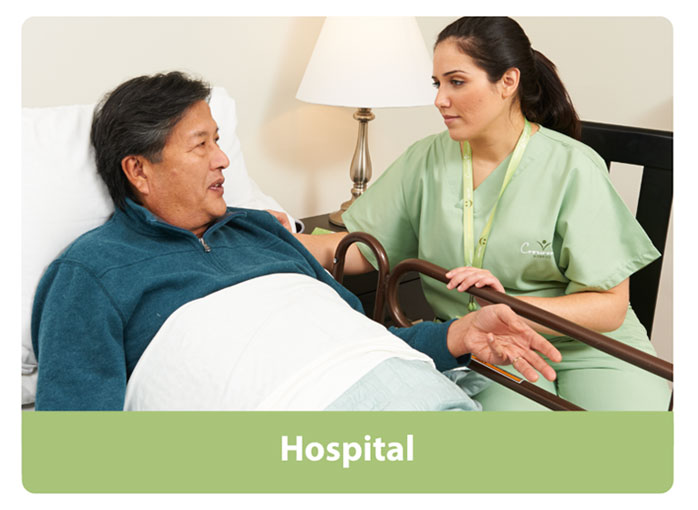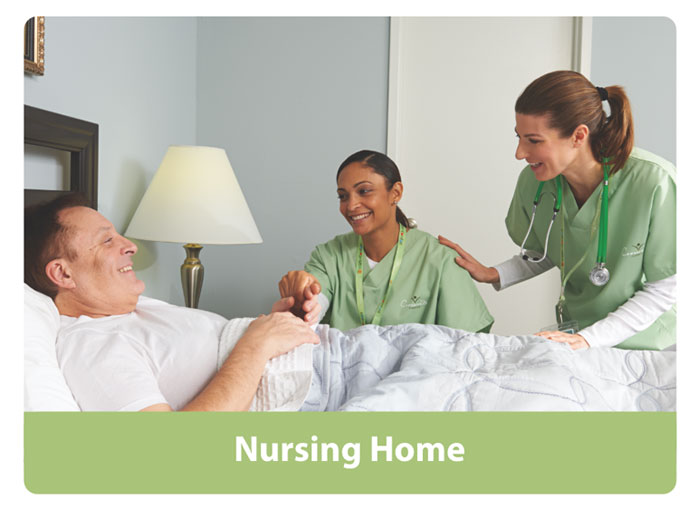 We travel all throughout Johnson County to administer this care, including:
Crossroads grief recovery program.
Crossroad's grief Recovery Program helps families of hospice patients by teaching them how to cope with the loss of a loved one. Find out more about available grief recovery services.