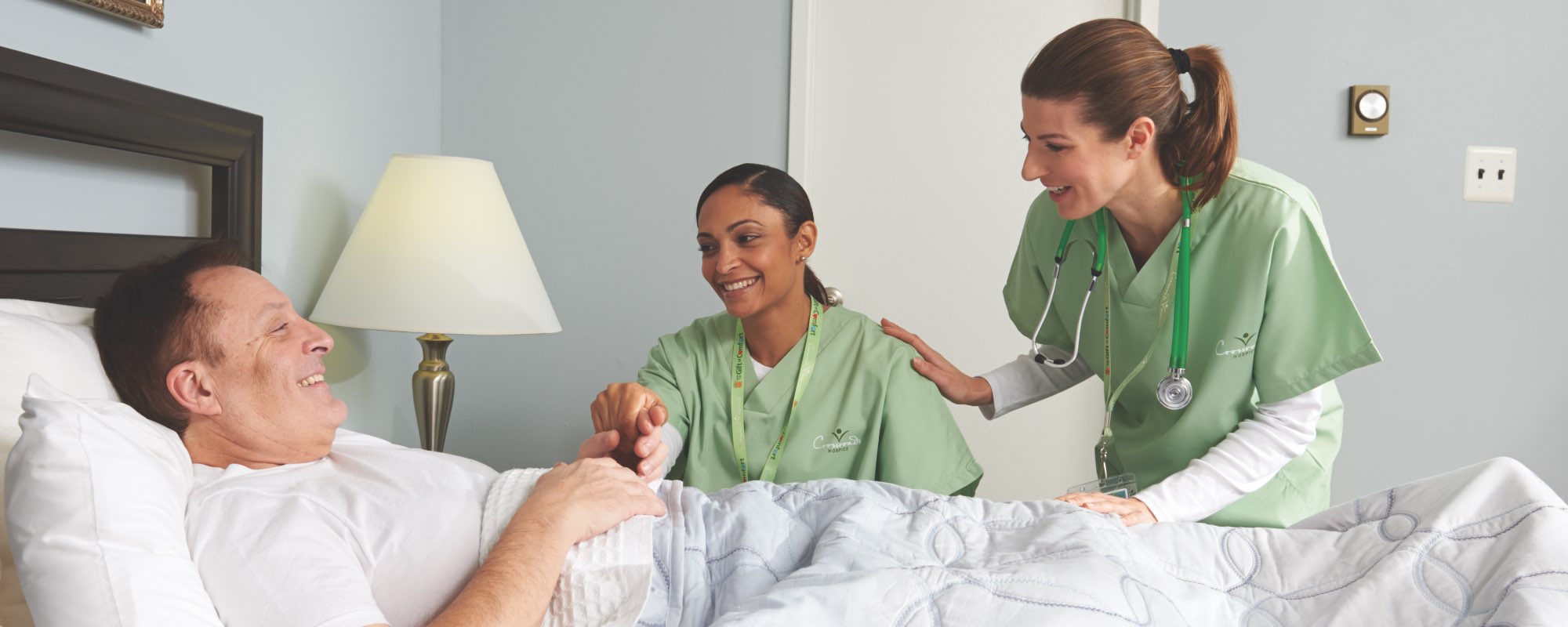 Call us at 816-333-9200 for hospice questions and help.
Crossroads Hospice & Palliative Care in the Kansas City Area
When is it the right time for hospice? While every situation is different, Crossroads Hospice & Palliative Care in Kansas City can work with you and your family to make the best decisions about the care you need.
As accredited hospice and palliative care providers, serving the Kansas City, MO area, we can help you and your family through the entire process. Our primary focus is providing comfort and celebrating our patients' lives.
Unique programs such as Gift of a Day and Life Journals keep our patients focused on the joy of living. Plus, we come to our patients to provide service wherever they find the most comfort – no need to come to us.
We provide all the necessary hospice and palliative care services in the environment the patient prefers most.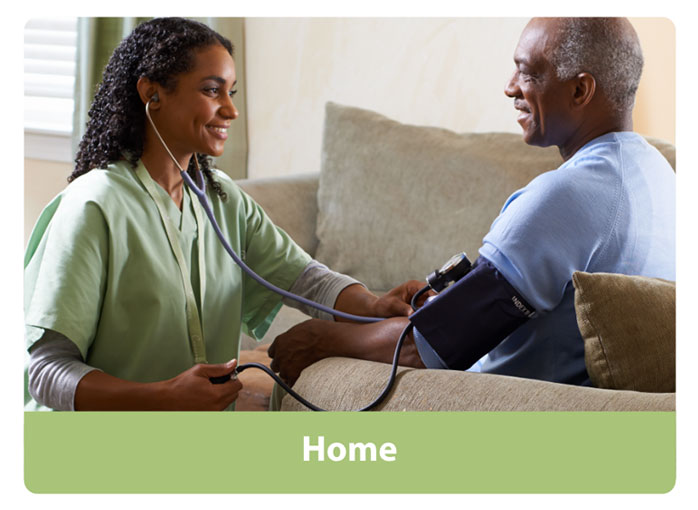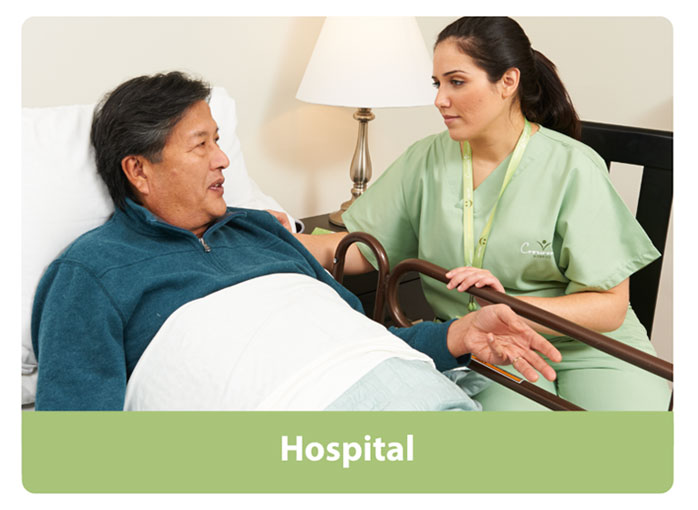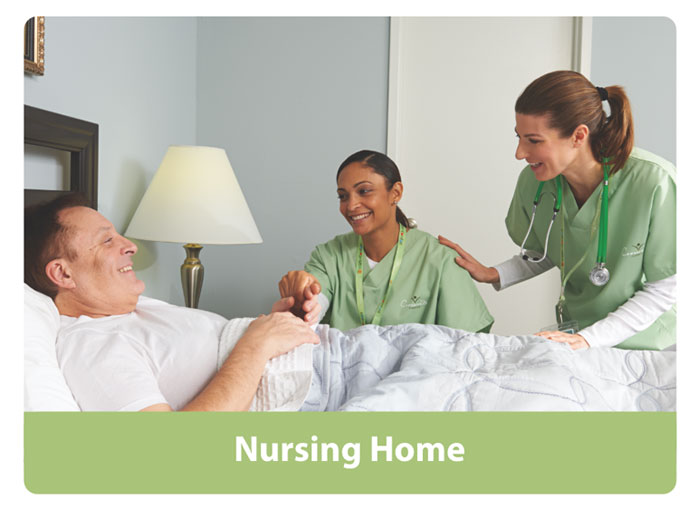 Where do we provide palliative and hospice care in the Kansas City area?
Jackson, Cass, Bates, Western Lafayette
Hospice services:
Services administered:
Insurances accepted:
Medicare
Medicaid
Most private insurance
*Copays or deductibles may apply