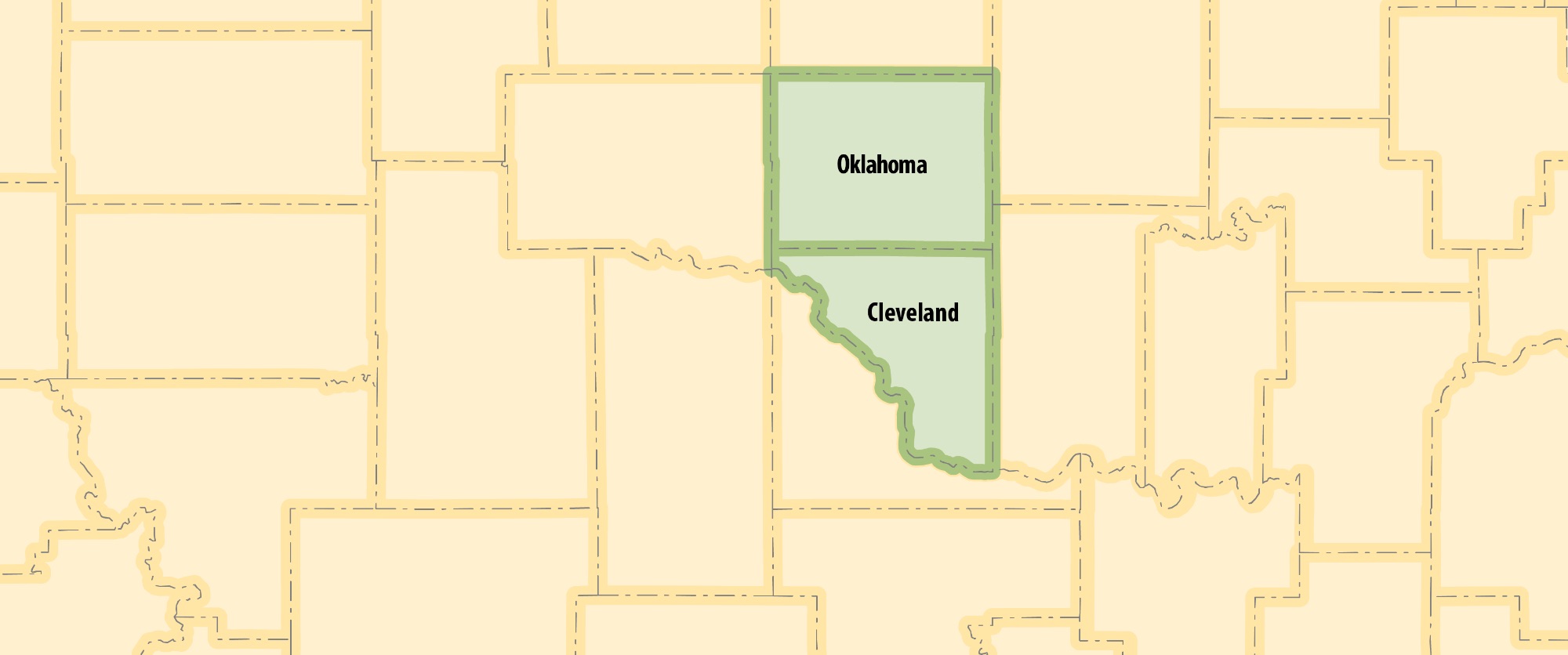 Oklahoma Hospice Care
Crossroads Hospice and Palliative Care Oklahoma provides end-of-life and palliative care services in patients' homes or healthcare facilities throughout OK. With our office in Oklahoma City, we can help you find hospice care in Oklahoma for your loved one.
See our office location below to get contact information and learn more about how our OK location can provide hospice and palliative service in your home or wherever you call home.
Are you in Oklahoma and have some questions about hospice care? Choose an option from the green contact bar above to speak with someone now.
Interested in helping others? Learn about the volunteer opportunities available. 
Hospice services available in the Oklahoma area.
Our offices in Oklahoma City serve patients as far as we can travel, including in Edmond, Norman, and the surrounding Oklahoma areas.
That's because Crossroads Hospice in Oklahoma is not an in-patient facility. Instead, we provide hospice services wherever the patient calls home.
Our Oklahoma hospice services area includes: Norman, Oklahoma City, Bethany, Edmond, El Reno, Guthrie, Shawnee, Mustang, Moore and other areas near Oklahoma City.
Don't see your town listed? Crossroads may still be able to help! Contact us by choosing an option from the green contact bar at the top of this page.
Tips for hospice family caregivers.
At Crossroads Hospice in Oklahoma, we have teams of doctors, nurses, volunteers, and other healthcare professionals who help both the patients and their families. However, the family caregiver usually plays an integral role in the patient's care. Because of the stress of helping a loved one, caregiver burnout is a very real issue. Here are tips on making sure you take care of yourself:
Get As Much Sleep as You Can: We know this is easier said than done. In addition to being busy taking care of your loved one's need, the stress of the situation can often make it difficult to fall asleep. However, a good night's sleep, or even a quick nap, can do wonders for your physical and mental health.
Ask Friends and Family for Help: Remember, you're not alone in this. Ask other family members, close friends, neighbors etc. to help out from time-to-time.
Exercise When You Can: Exercise is always a good thing. In addition to all the amazing health benefits of exercise, it can also help with depression and relieve stress. Even if you just have time for a brisk walk around the block, try to exercise whenever possible.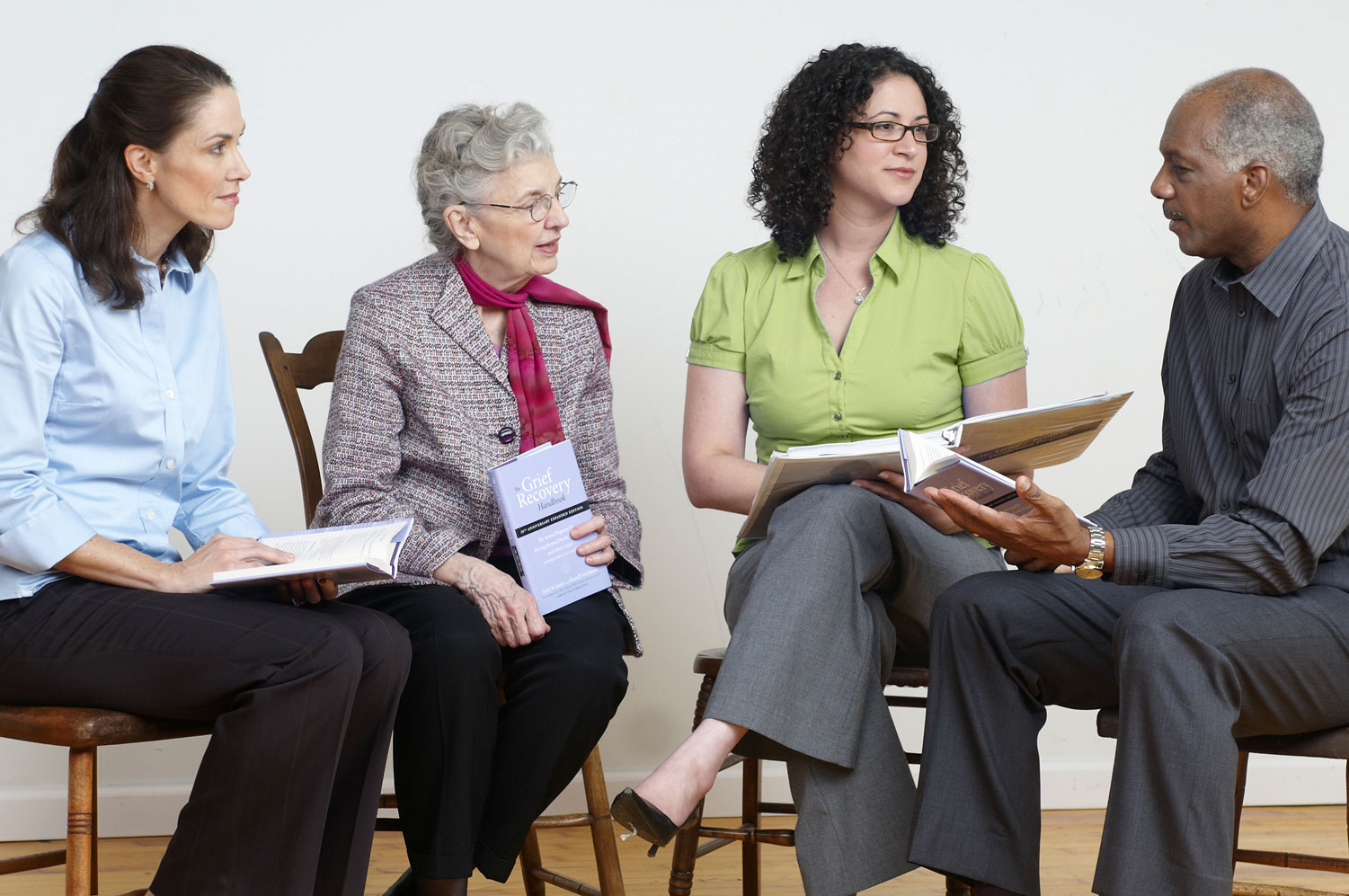 Our grief recovery program.
Many people throughout Oklahoma who are dealing with grief turn to the Crossroads Hospice Grief Recovery program. If you or someone you know is dealing with grief, contact us now by choosing an option from the Help Bar above.