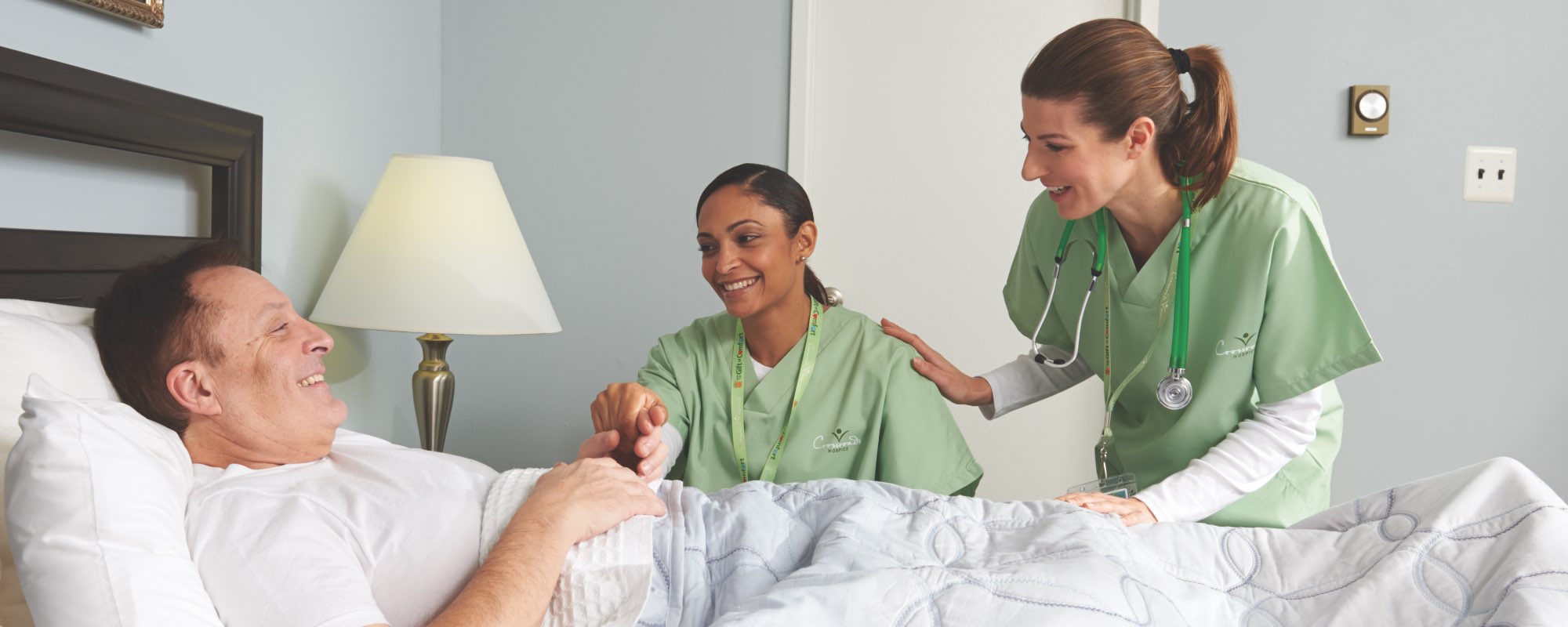 Call us at 405-632-9631 for hospice questions and help.
Hospice and Palliative Care in Oklahoma City
When is it the right time for hospice or palliative care? While every situation is unique, Crossroads Hospice & Palliative Care of Oklahoma City can help you understand your choices and make the right care decision for you, your loved one, or your patient.
As an accredited care provider serving the OKC metro area, Crossroads Hospice & Palliative Care is here for you every step of the way. We focus on celebrating life by providing comfort and helping you enjoy the time that's left. One way we achieve this is by coming to the patient, wherever he or she feels most comfortable, versus requiring the patient to come to us.
Hospice and palliative care services are administered wherever the patient prefers.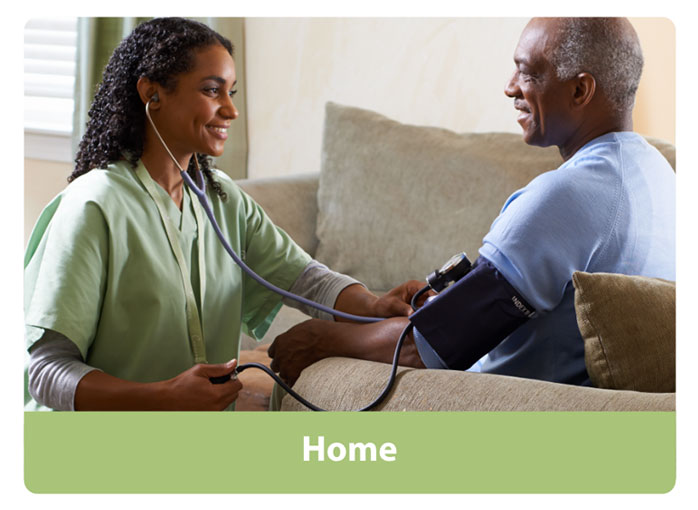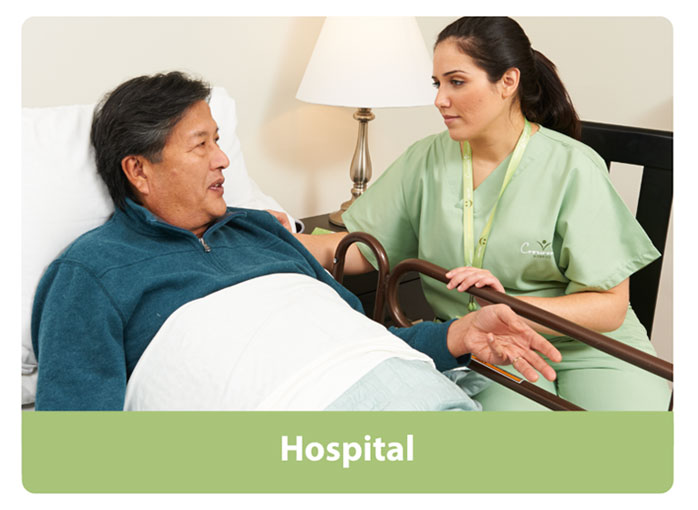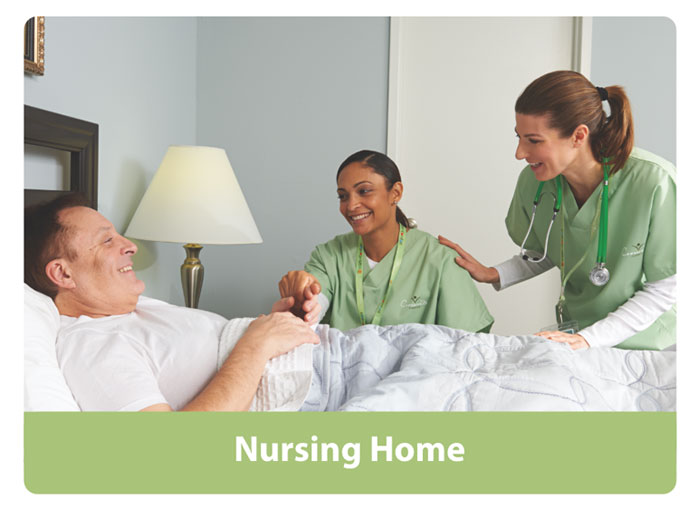 Where in the Oklahoma City area can Crossroads Hospice & Palliative Care provide service?
Canadian, Cleveland, Grady, Lincoln, Logan, McClain, Oklahoma, Kingfisher, Pottawatomie
Services administered:
Hospice & palliative care
Pain and symptom management
Caregiver support
Grief counseling and recovery
Insurances accepted:
Most private insurance
Medicaid
Medicare
*Copays or deductibles may apply