2018 Gift Guide for Hospice Patients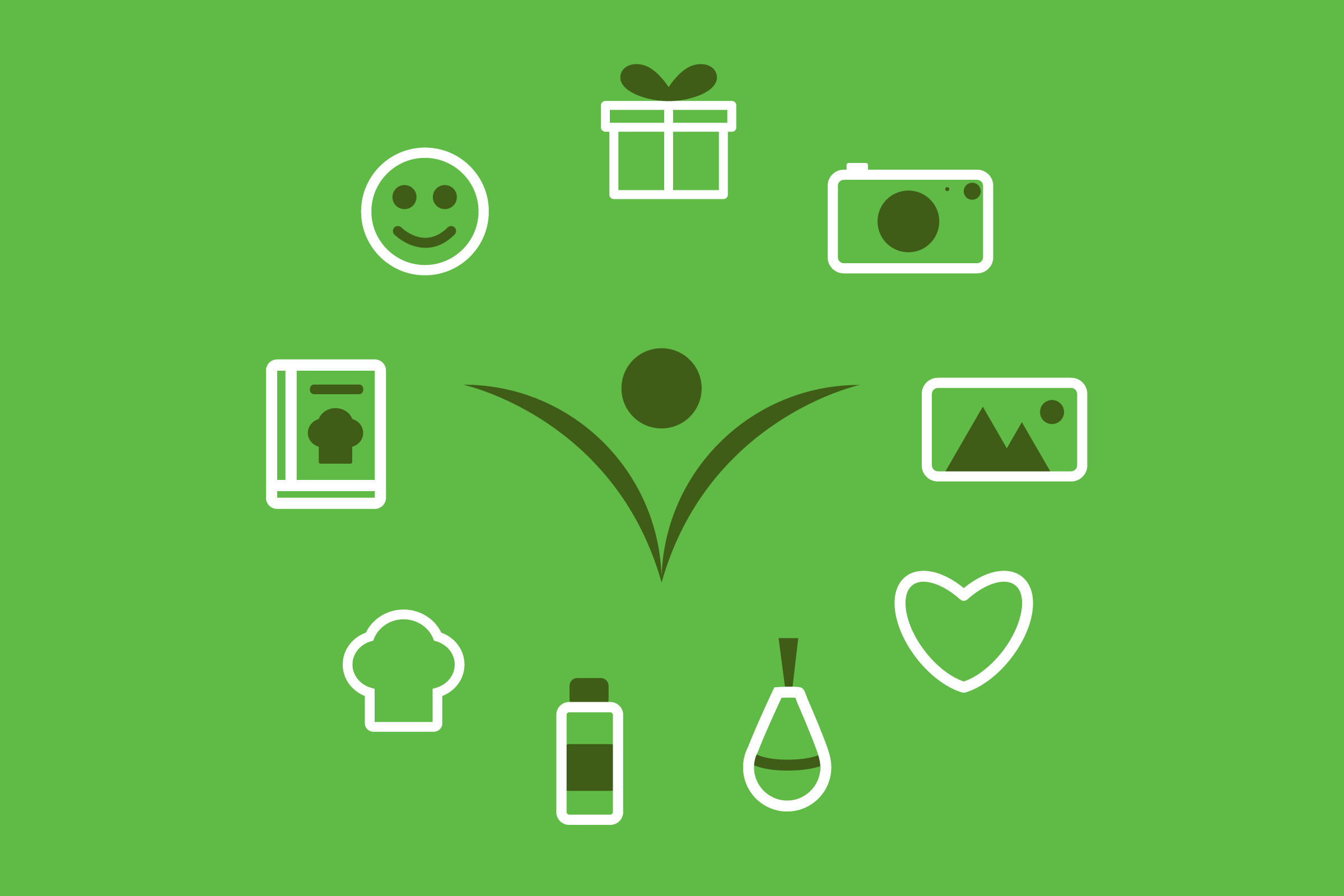 When a loved one is approaching end of life, the greatest gift you can give them is your time. Tell stories. Listen to favorite songs. Treasure every second you have together.
While these moments are precious, many want to offer a different type of gift around birthdays and holidays. A gift for your loved one on hospice should focus on making the most of the time they have in enjoyable ways.
Here are a few suggestions for gifts that someone on hospice may find both useful and uplifting.
Gift Ideas for Hospice Patients
Kodak Printomatic
Digital cameras have made it easier than ever to capture meaningful life moments. However, some older relatives may find standard digital cameras difficult to operate, and the photos they capture end up locked away on an SD card. Enter the Kodak Printomatic! Easy to use with just one button, your loved one can take a photo and receive the print out right away. It will also save the photo on a microSD card so other family members can enjoy them online.
The photos it produces are water resistant, tear resistant and backed with adhesive so they can be stuck on a bulletin board for later enjoyment.
Be sure to buy a supply of photo paper to go with it!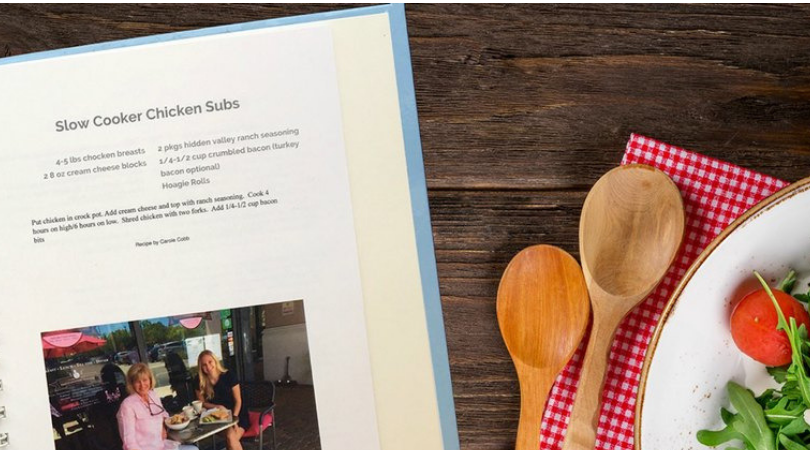 Create Your Own Cookbook
Is your loved one known for their cooking? Work alongside them to enter their cherished recipes into a cookbook that can be shared with the family and passed down from generation to generation. Create My Cookbook allows your loved one to invite friends and family to collaborate. Encourage family to share photos and stories of some of their favorite meals that can be added alongside the recipes. There are a wide range of designs available so your loved one can choose a look that best fits their style.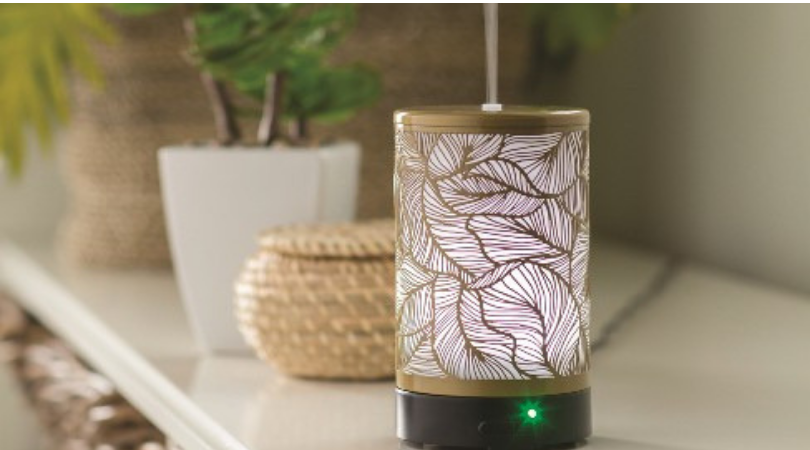 Essential Oil Diffuser
Diffusers are more than just home décor. When you add a few drops of the right essential oils, it becomes aromatherapy. When someone is facing a serious illness, aromatherapy can be used as a complementary treatment to improve their mental and physical wellbeing.
Different essential oil scents offer different benefits. Lavender, frankincense, and lemongrass can be used to help calm anxiety. Peppermint can be helpful in relieving nausea. White rose, cinnamon, and lavender can help individuals access happy memories.
Gift your loved one with a diffuser that matches their décor and include several essential oils or blends for them to enjoy. There are many diverse styles of diffusers available. Here's one we like:
Looking for more gift ideas for hospice patients? Check out the Crossroads Hospice & Palliative are gift guides of past years:
2017 Gift Guide for Hospice Patients
2015 Gift Guide for Hospice Patients
2014 Gift Guide for Hospice Patients
If you found this information helpful, please share it with your network and community.
Copyright © 2018 Crossroads Hospice & Palliative Care. All rights reserved.