Touching End-of-Life Stories About Cancer Patients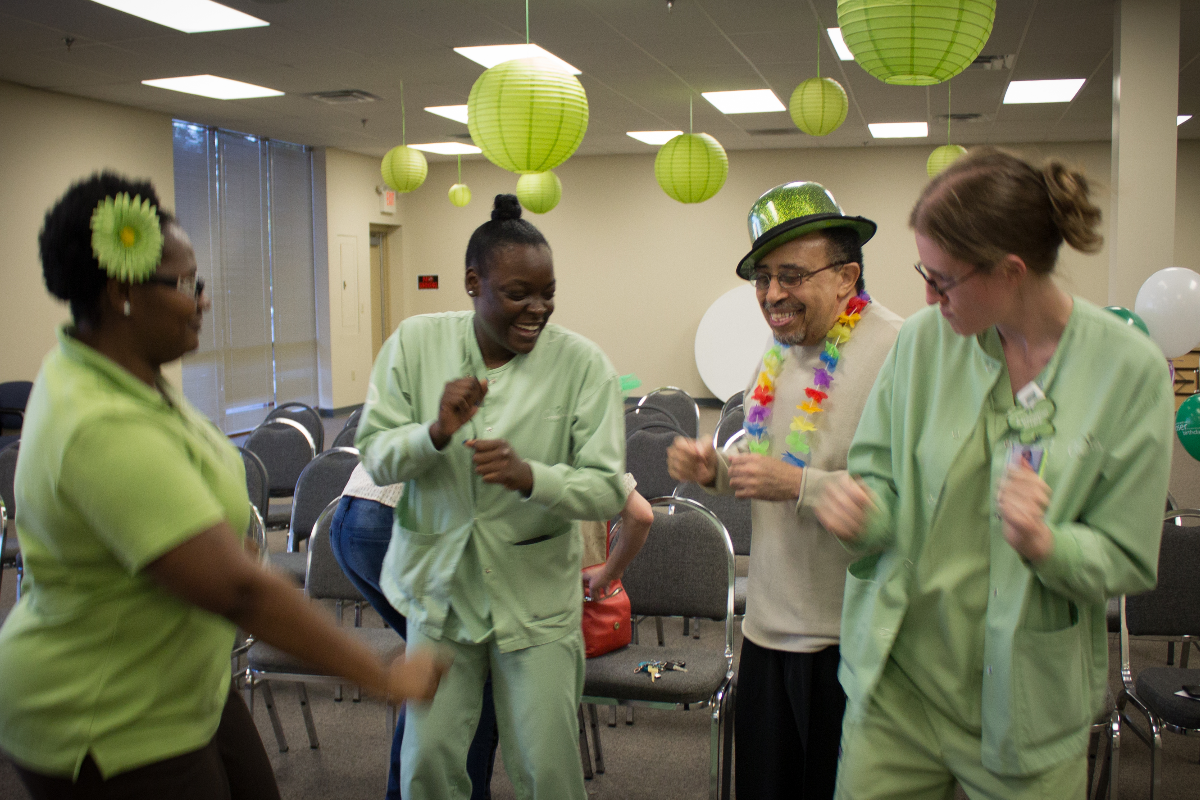 No one ever wants cancer to touch their family. It can be a painful journey through chemotherapy, radiation, and reoccurrence. However, there can also be moments of great joy in the face of such adversity. The Crossroads Hospice & Palliative Care Gift of a Day program has given patients and their families facing cancer some beautiful end-of-life stories.
Prentiss Moody loved life and he wasn't going to let cancer stop him from enjoying it. Instead of creating an end-of-life story of despair, he chose to use every chance he could to help others. 
For his Gift of a Day, he rocked out with an afternoon party featuring music, dancing, food, and a photo booth to capture all of their memories. The event raised money to support the American Cancer Society 24-Hour Relay for Life.
Robert, Hutch, and Pat Hodgson grew up boating on Georgia's Lake Lanier. The youngest of the three, Robert always cherished these days together. When he was diagnosed with cancer, he thought he'd never get another chance to return to his beloved lake. But the Crossroads Gift of a Day program stepped in to make a boat trip possible. 
Joined by his brothers, wife, and other family members, they had an on-board dinner while touring the lake at sunset. All thoughts of illness were pushed aside for a perfect day creating new end-of-life stories.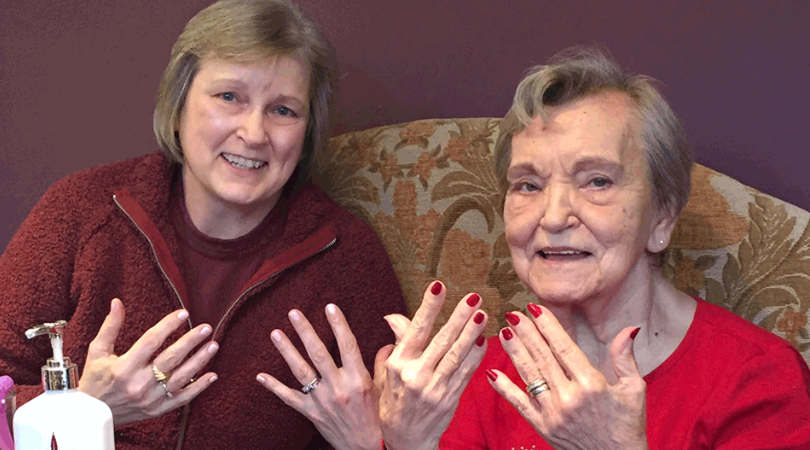 Orangie Hickman worked hard all her life. In addition to raising three children, she worked in a factory to help support the family. After a lifetime of hard work, she definitely deserved a day of pampering. Crossroads planned a relaxing day for her to spend with her daughter getting manicures and having their hair styled at Parlour on the Avenue in Harrison, OH.
Her daughter shared, "There is no greater gift than to see her be able to sit back and enjoy people taking care of her for once. She deserves it – she has done so much for others throughout her whole life. She was well overdue."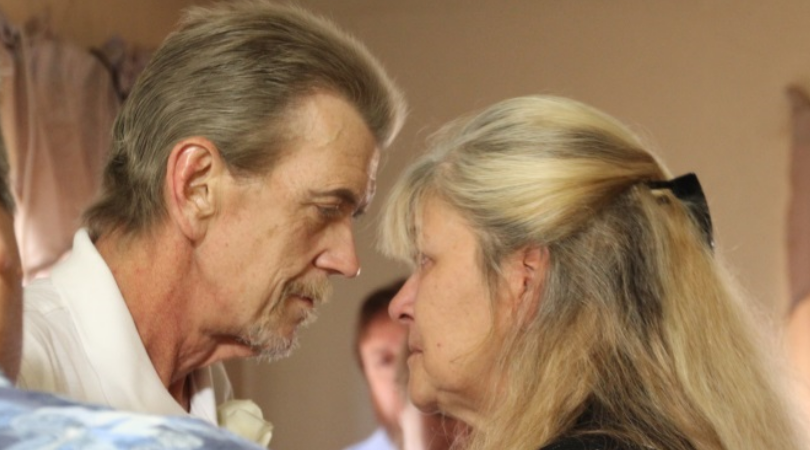 Fred Choate was planning to marry the love of his life when he was diagnosed with lung cancer. Wedding plans were pushed to the back burner as he pursued treatment. When he was admitted to Crossroads, the team jumped into action to give this couple the chance for the wedding they had dreamed about.
In a small home ceremony, the couple was married in front of friends and family and celebrated with cake, flowers, and photos. It was a beautiful day for this precious couple.
To learn more about hospice criteria for cancer patients and how Crossroads helps cancer patients make beautiful new end-of-life stories by calling 1-888-564-3405.
If you found this information helpful, please share it with your network and community.
Copyright © 2019 Crossroads Hospice & Palliative Care. All rights reserved.