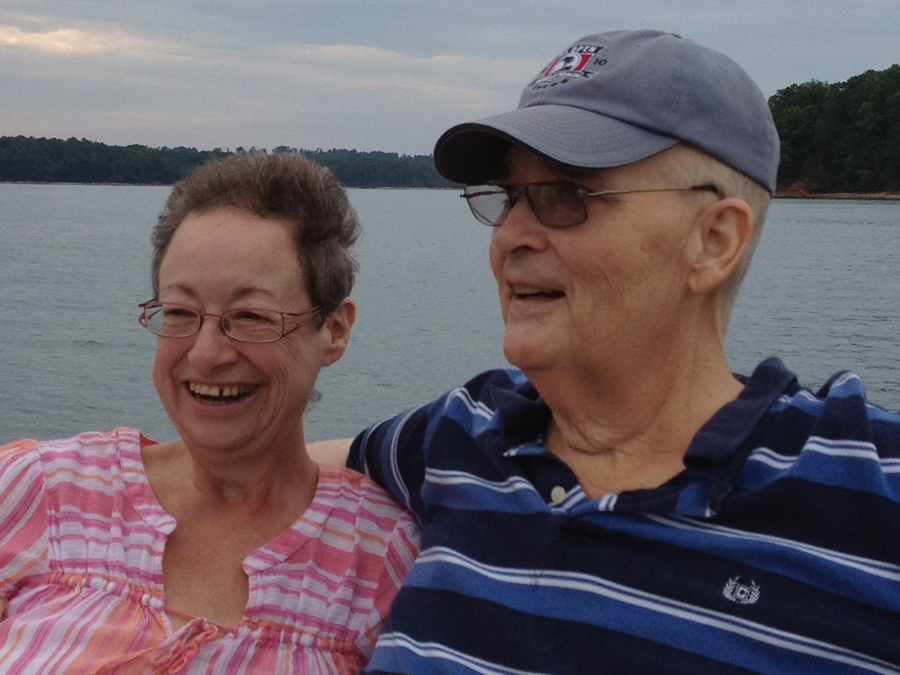 Gift of a Day Feature Story
March 2012
Reminiscent Boat Trip Anchors 3 Brothers Forever
When they were just boys, brothers Robert, Hutch and Pat Hodgson spent many lazy, carefree afternoons floating around in their boat on Lake Lanier – one of three postcard-perfect lakes that surround their hometown. The boys would fish, explore coves and catapult themselves into the lake where they found happy relief from the melting heat of Georgia summers.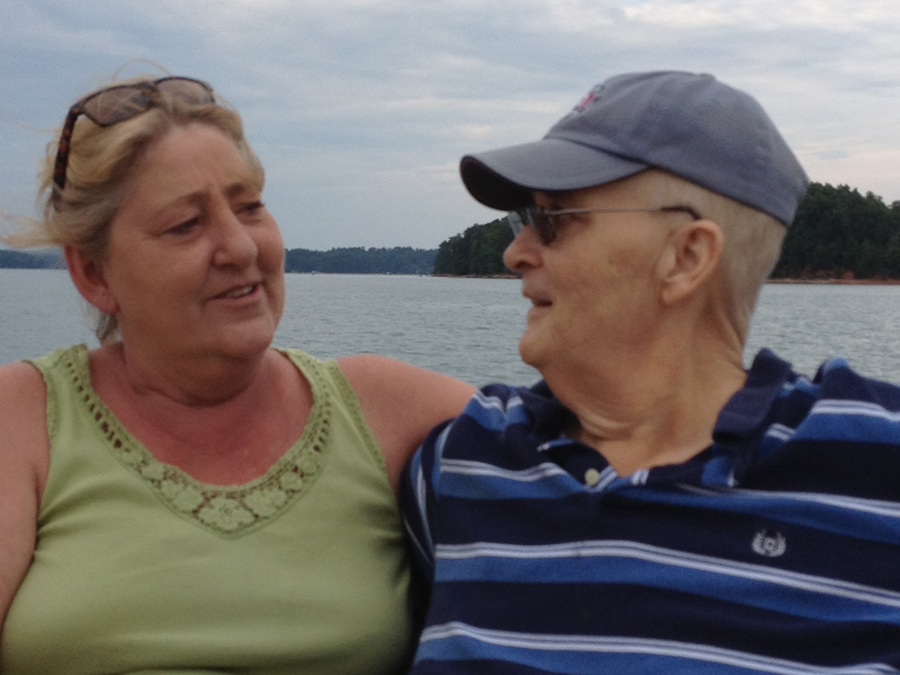 To Robert, the youngest of the three, the lake felt like his private aquatic paradise. Even as he grew older, Robert's heart and mind were always just one memory away from transporting right back to his boat on the lake. 

But ever since his health began spiraling rapidly downhill at the age of 63, Robert thought he would never step foot near Lake Lanier again. Thanks to Crossroads, not only did he get there but he also enjoyed one last breathtaking boat trip with his brothers.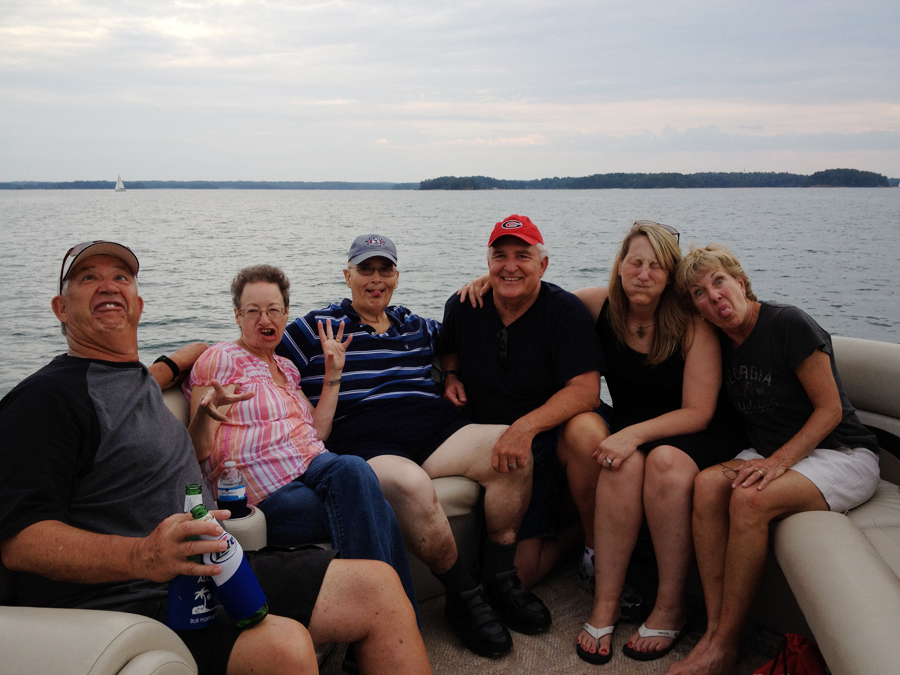 On board, Robert was 8 years old again – free of cancer and pain…feeling nothing but joy. 

The family ate dinner on board and toured the lake at sunset, making for a stunning backdrop for Robert's speech during which he expressed his gratitude and deep love to his family. It would be his final farewell, his last cast off. Even Pat, former NFL coach with the tough exterior, could not stop the tears from spilling down his leathery face. 

The melancholy mood, however, capsized quickly when Hutch threw the 'Bull Rag' at Robert – mid-speech. Instantly, laughter cut through the sorrow. It was an inside joke among brothers.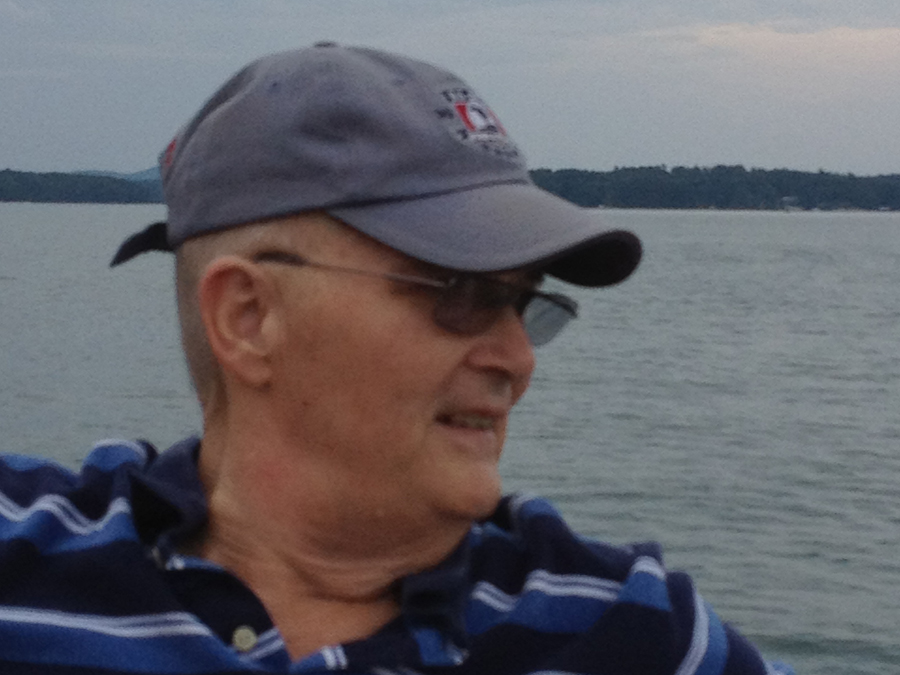 Robert next captained the boat, expertly navigating the course and serving as a private tour guide by naming every cove. The brothers reminisced for hours, laughing and re-telling favorite childhood stories. The bond they shared, celebrated and anchored forever in this special place. 

Exhausted finally, Robert and his wife snuggled together for a romantic, peaceful end to an unforgettable journey.