How Planning a Good Death Leads to a Better Life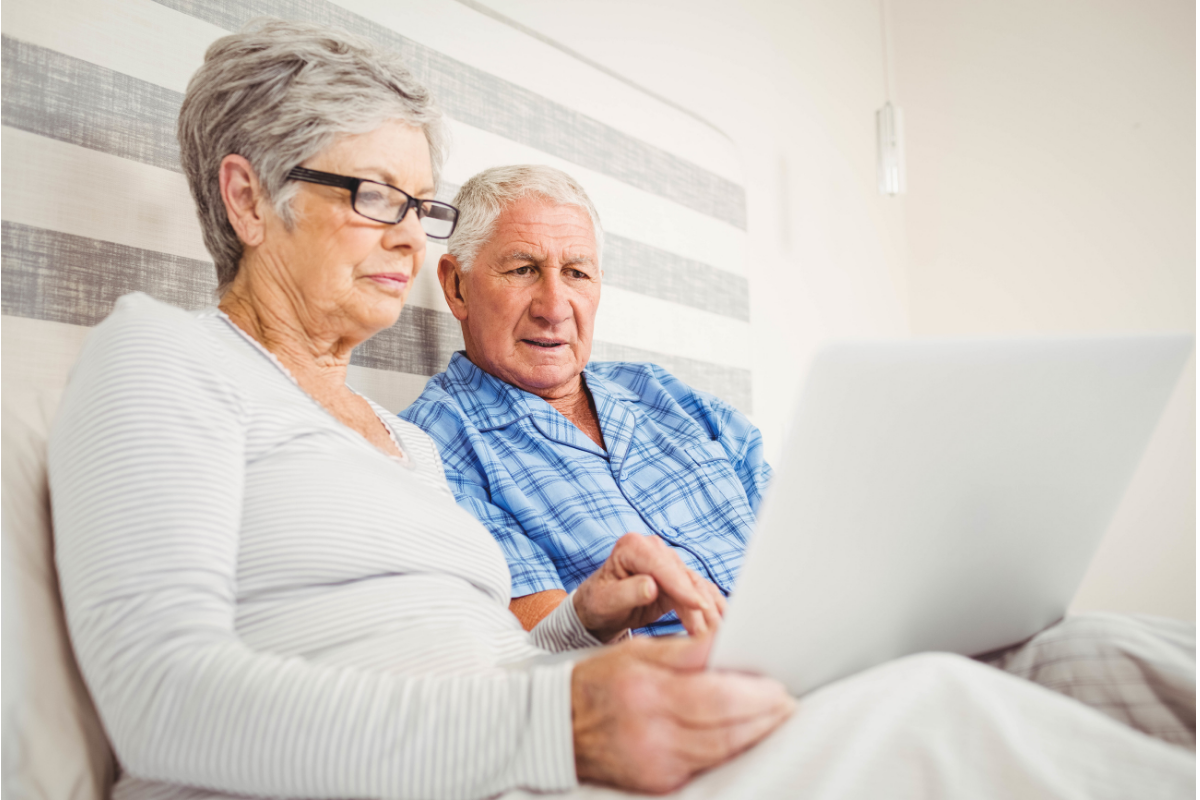 "Someone's sitting in the shade today because someone planted a tree a long time ago." ― Warren Buffett
No one wants to talk about death – especially their own or one of a close loved one. Yet we all hope to have a "good death." We hope to pass peacefully, without pain, in accordance with our healthcare wishes. We hope that after we pass, our families are provided for to the best of our means. The only way to accomplish these goals is to put a plan in place before it's needed.
Planning a Good Death
One of the key elements of a good death is controlling the things that are within our control. This starts with deciding on the type of care we would like provided to us.
When individuals do not make their healthcare wishes known, families are forced into the terrible position of trying to guess what their loved one would have wanted. They need to weigh the pros and cons of feeding tubes, artificial respiration, and CPR. Regardless of what treatment is or is not pursued, loved ones can be wracked with guilt over the idea that it might not have been what their loved one wanted.
Families can be relieved of the burden of this choice, and guilt, if their loved one sets out their wishes in an advanced directive or living will. It is also important to select a healthcare power of attorney who will be an advocate for the individual's wishes when they can no longer speak for themselves.
Learn more about advance directives.
How Hospice Can Help
Hospice care is a Medicare benefit that is specifically designed to help individuals have a peaceful, pain-free death. Individuals are eligible for hospice care if they have been diagnosed with a terminal illness with less than six months to live if the illness follows its typical path.
Researching hospice care providers in advance allows individuals to find the organization that best fits their needs before a crisis hits. Crossroads Hospice & Palliative Care is available 24 hours a day, 365 days a year to answer questions and admit patients.
Patients receive hospice care in the location of their choice. For many, a good death means being in their home or an assisted living facility apartment where they reside and feel comfortable.
At Crossroads, we are committed to the philosophy that no one should die alone and no one should die in pain. Our team of end-of-life-care professionals provide nursing care, personal care, emotional care, and spiritual care for the whole patient.
A team of nurses, hospice aides, social workers, chaplains, volunteers, and bereavement coordinators visit the patient and supplement the care provided by their family or the facility staff. All medication, medical supplies, medical equipment related to the patient's terminal illness are provided at no cost to the patient and their family.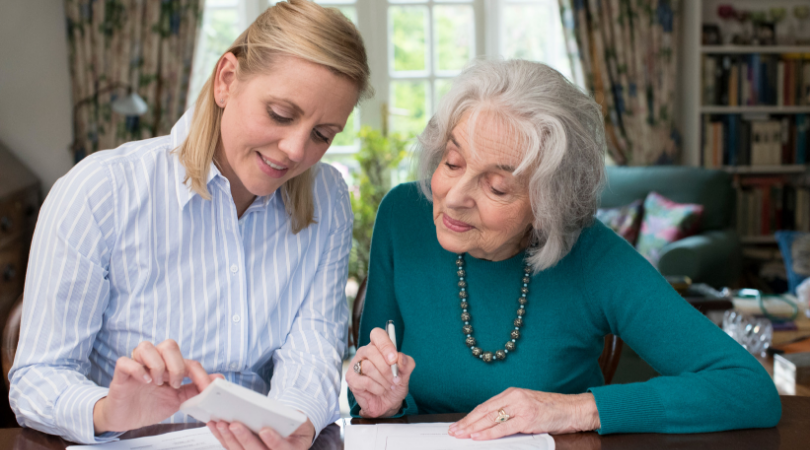 Wills and Funeral Planning
For many individuals making sure their family is provided for is an important part of planning a good death. Hospice social workers can assist patients in putting their affairs in order for their family by connecting them with paperwork, lawyers, funeral planners, or other community resources.
Leaving a last will and testament will make an individual's final wishes clear regarding property, financial concerns, and even special messages to their family to be delivered after their death.
Making funeral arrangements in advance allows the individual to choose the type of service and burial they prefer. Funerals and burial can also be paid in advance to reduce costs and decisions for the individual's grieving family.
Learn more about putting your affairs in order.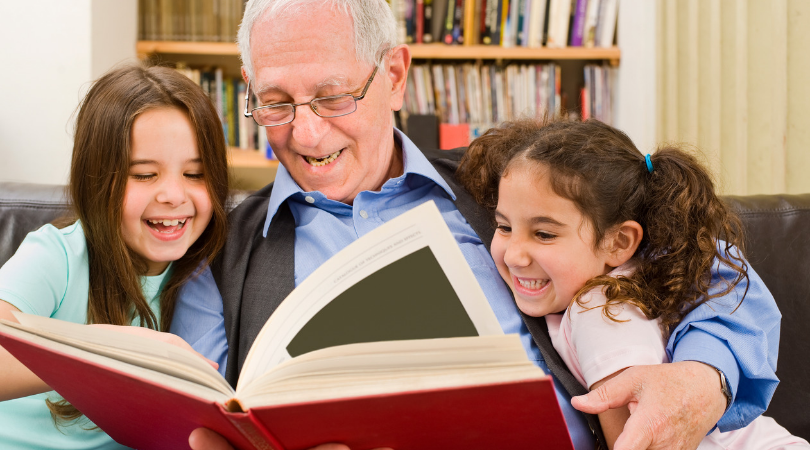 Leaving a Legacy
Another aspect of a good death is living the legacy of a life well lived. A great way to keep a loved one's memory alive is to plan for it while the individual is still living.
At Crossroads, we offer patients the chance to create a life journal. Volunteers work with the patient to gather their history, stories, sayings, recipes, and advice. This information is organized into a beautiful hardbound book illustrated with a lifetime's worth of photos that families will treasure for generations.
Other ways to leave a legacy include legacy videos, using family time to share stories, and even writing letters with memories and advice.
Learn more about making the most of the time you have.
To learn more about how Crossroads Hospice helps patients and families plan for a good death, please call 1-888-564-3405.
If you found this information helpful, please share it with your network and community.
Copyright © 2019 Crossroads Hospice & Palliative Care. All rights reserved.