Is Hospice Only for Cancer Patients?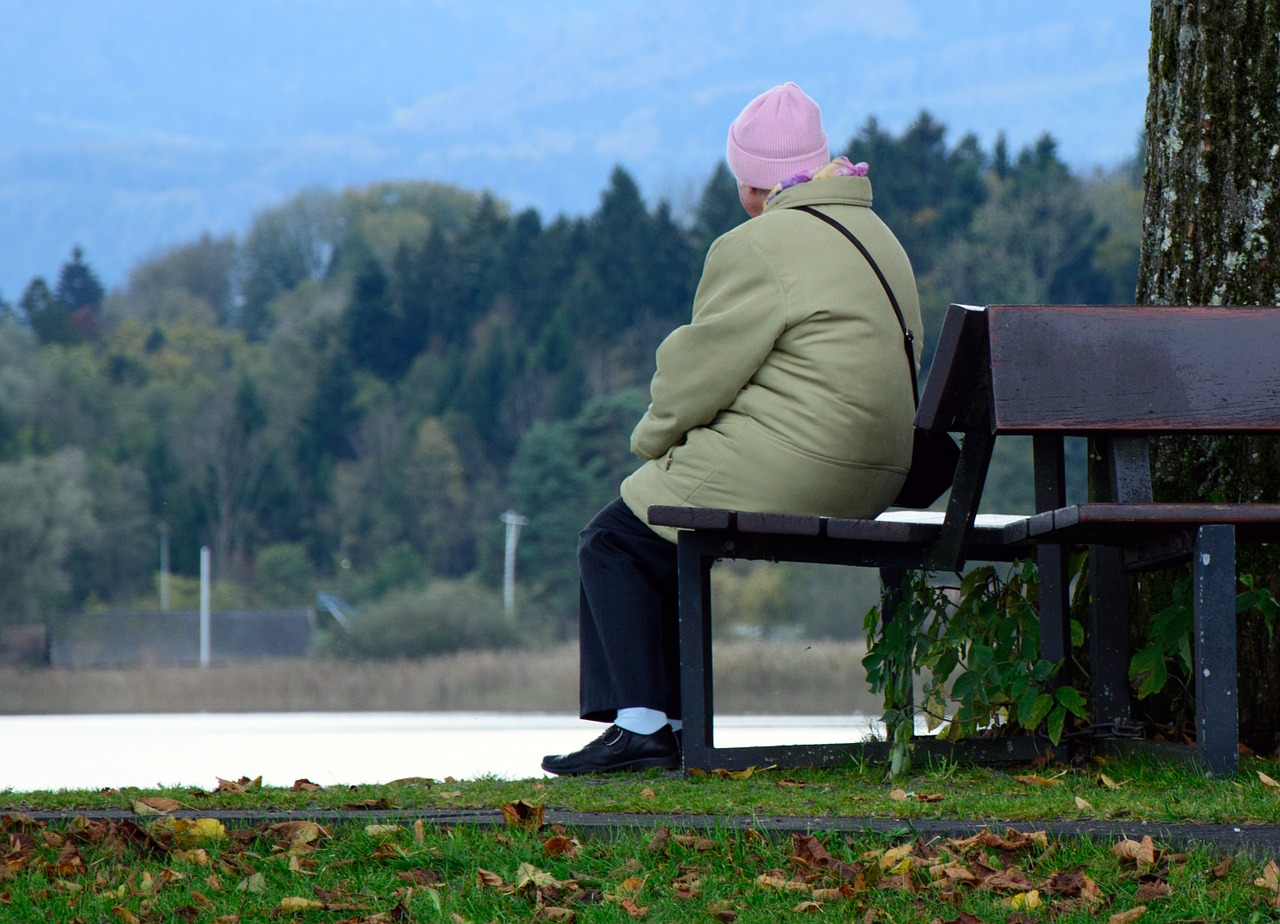 One of the enduring myths and a question we frequently hear is: "Is hospice only for cancer patients?" The short answer is: No, hospice is not just for cancer patients. Hospice care is beneficial to anyone diagnosed by their physician with a serious illness and six months or less to live if their illness follows the typical path.
Patients with dementia, heart disease, ALS, Parkinson's disease, stroke, diabetes, liver, kidney disease, and more can all benefit from the support of hospice care. It's not just for cancer patients.
Crossroads Hospice & Palliative Care provides a team of hospice experts to address each patient's unique needs. We work with each patient to provide the right level of care at the right time.
Care for the Whole Patient
Hospice care is designed to provide whole patient support, addressing each patient's unique physical, emotional, and spiritual needs. Hospice is not only for cancer patients, so this supportive care is tailored to address the symptoms associated with each patient's specific illness.
See hospice eligibility criteria by disease:
When someone living with a serious illness has received a terminal diagnosis and no longer wishes to pursue curative treatment, hospice care provides a new option where pain and symptoms are managed wherever the patient is most comfortable. This can be the family home, an assisted living facility or a nursing home.
For a patient with heart disease, hospice can help by managing anxiety and shortness of breath, preventing late night trips to the hospital.
For a patient with dementia, hospice provides added support along with a team trained in diagnosing and treating pain even when the patient is not able to make their needs known.
In addition to physical symptom management, emotional support specialists will help address anxiety, grief, and depression with the patient and their family. Social workers assist by connecting the family to additional resources in the community and chaplains visit to care for the patient's spiritual needs.
To learn more about the hospice and palliative care services Crossroads provides, please call 1-888-564-3405.
If you found this information helpful, please share it with your network and community.
Copyright © 2018 Crossroads Hospice & Palliative Care. All rights reserved.