COPD Resources  & Information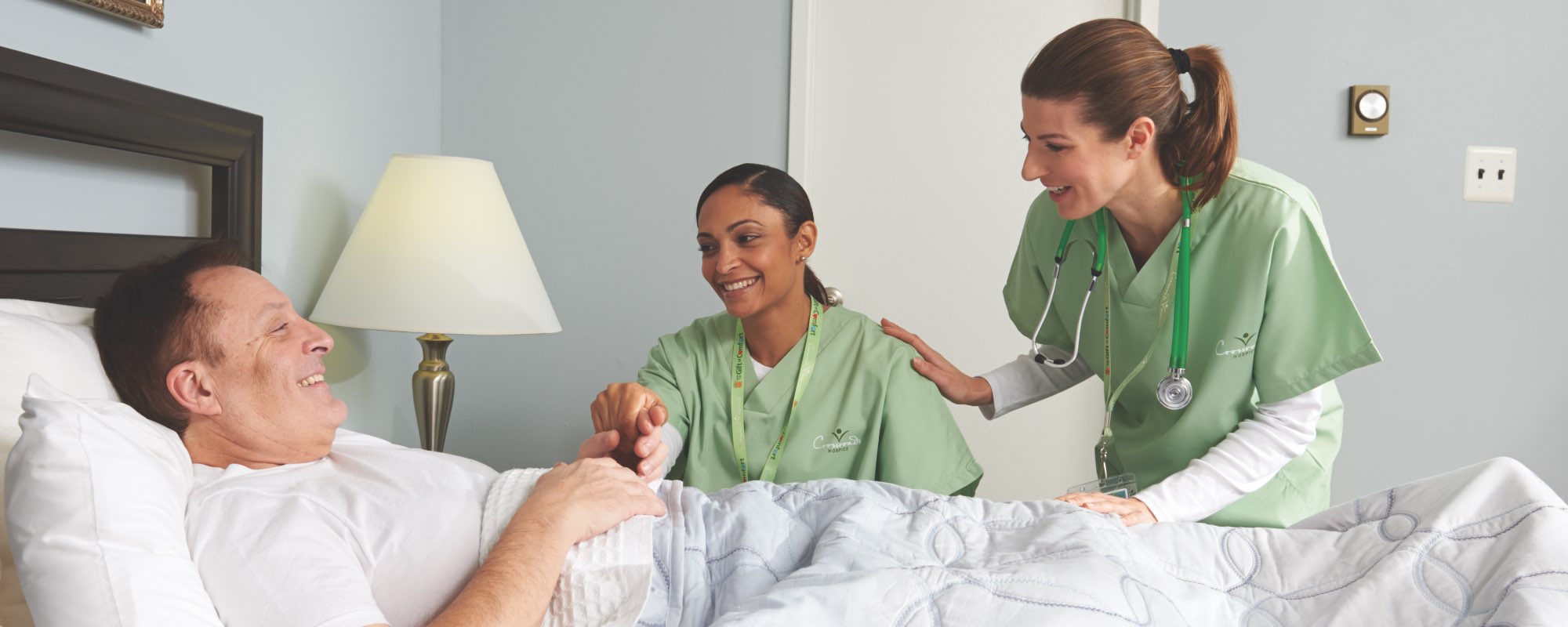 Chronic Obstructive Pulmonary Disease (COPD) refers to several progressive lung diseases including emphysema, chronic bronchitis, refractory (non-reversible) asthma, and some types of bronchiectasis. Early signs of COPD are often overlooked, mistaken for allergies or part of the normal aging process. However, as COPD progresses, daily activities can be severely limited by symptoms that include coughing, shortness of breath, wheezing, respiratory infections, and fatigue. While there is no cure for COPD, there is treatment to manage its symptoms. The below resources for COPD patients offer helpful information on COPD, support, and guidance. Palliative care can help patients with COPD coordinate care and manage breathing issues and anxiety, while hospice care can help patients nearing end of life manage pain, discomfort, and stress caused by COPD.  
Additionally, here are some hospice and palliative care financial resources for COPD patients:  
Community resources for COPD patients 
near you.
Several national COPD organizations have resources available to patients and their families. But there are also city and state level organizations that offer community resources, including help and advice for caregivers, support groups, food programs, online and in-person meet-ups, and much more. Explore resources in your area to find out more about local COPD help. You can also browse the Crossroads website here to find services in your state.  
Resources for COPD patients 
and their families. 
Caring for a loved one with Chronic Obstructive Pulmonary Disease can be incredibly stressful. Crossroads has compiled a list of helpful COPD resources for caregivers to help them in supporting their loved one. 
Additional 
COPD resources 
and advice. 
Interested in learning more or need additional COPD help and information? Crossroads team of experts are available to speak 24 hours a day, 7 days a week. Contact us now via email, phone, or live chat. 
See more COPD hospice and palliative care resources below:  
 (Please note that Crossroads does not endorse any of the organizations linked above. Patients and their families should conduct their own research before making any healthcare decisions.)