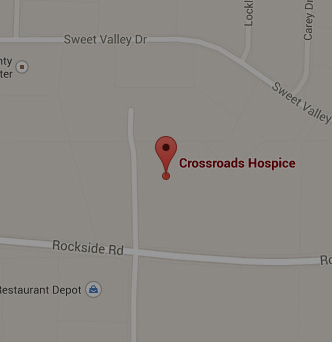 Crossroads Hospice & Palliative Care In The Cleveland Area.
Is now the time for hospice or palliative services? Each person has unique needs, which is why Crossroads Hospice & Palliative Care of Cleveland works with families to help make decisions and determine the best level of care.
With an administrative office in Valley View, OH serving the greater Cleveland area, our accredited palliative and hospice care program delivers services to the patient in their home, nursing home, hospital, or other location. Ultimately, our goals are to provide comfort and celebrate the lives of our patients.
Our unique programs like Gift of a Day and Life Journals help our patients in celebrating their lives. We're here to make their life (and yours) better.
Where do we provide hospice service in the Cleveland area?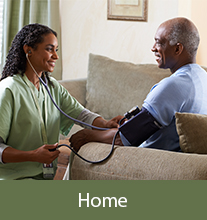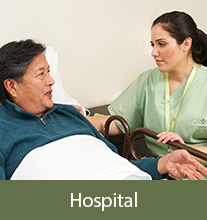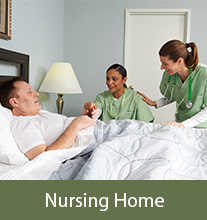 Receive Crossroads' care in these Cleveland area counties:
Cuyahoga
Lake
Geauga
Ashtabula
Trumbull
Erie
Find out more about the help you will receive.
Insurances accepted:
Medicaid
Most private insurance
Medicare
*Copays or deductibles may apply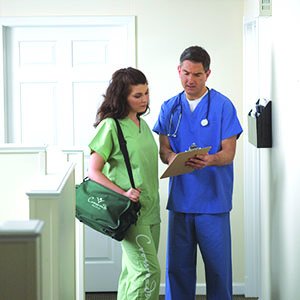 Administrative office contact information:
As one of four Crossroads Hospice & Palliative Care administrative locations in Ohio, the Valley View office of has been providing service and comfort to residents throughout Cleveland, OH. Established in September 2009, Crossroads in Valley View is proud to be recognized in the Top 100 Workplaces by the Cleveland Plain Dealer.
Contact the Valley View team:
Crossroads Hospice Valley View, OH Office
9775 Rockside Rd., Suite 270
Valley View, OH 44125
Phone: (216) 654-9300  
Fax: (216) 654-9299 
License #: 0190HSP 
Medicare #: 36-1656
Community support:
Find community support and other events on the Crossroads Cleveland upcoming events page.
Don't wait to get the comfort and care you need.
The Crossroads staff will help with pain management, symptom management, community resources, and emotional support.
Talk with someone at Crossroads about palliative and hospice care today. Give us a call, start a private chat, or click the blue bar above. We're available 24/7/365.