Introducing Dr. Timothy Ihrig
Posted on
Wednesday April 11, 2018
in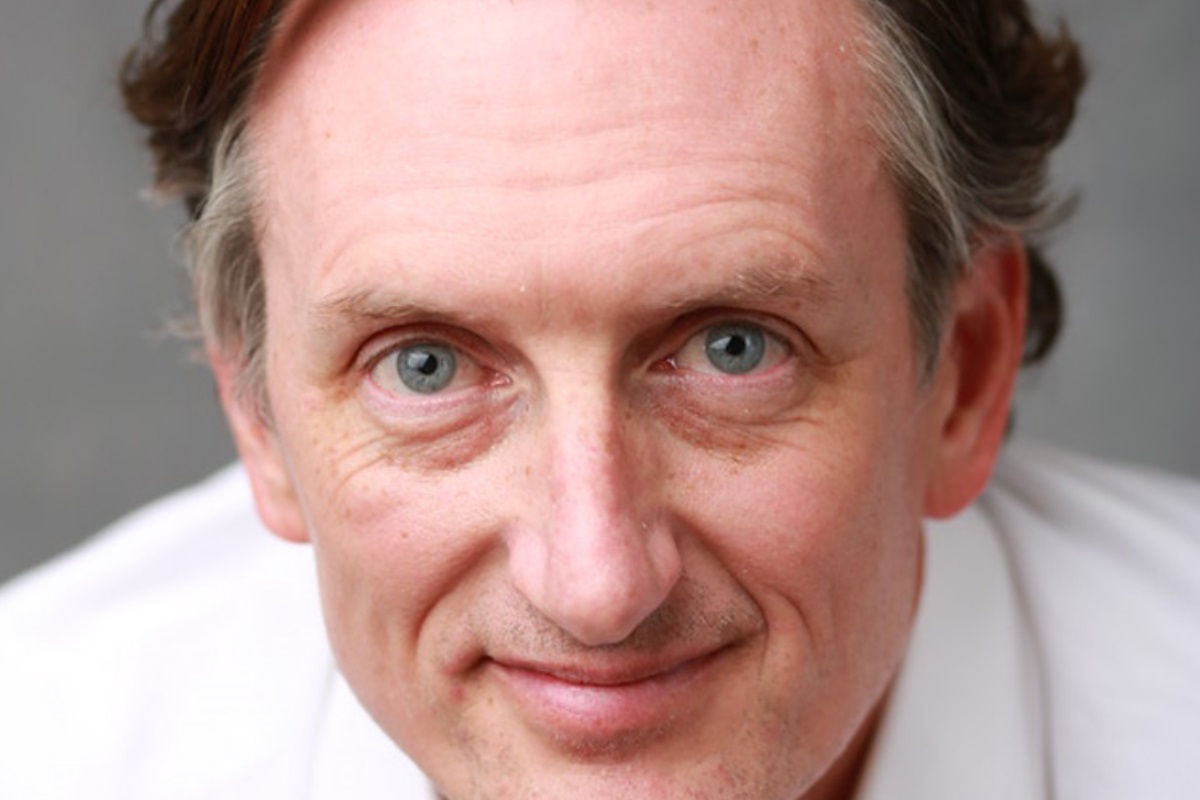 Ever since its founding more than 20 years ago, Crossroads Hospice & Palliative Care has been committed to being at the forefront of the hospice care industry – to continually shape the way end-of-life care is viewed and administered.
Today, that commitment continues to be our guiding light. And with the recent addition of our new Chief Medical Officer, Timothy Ihrig, M.D., we believe our plans to continue that commitment could truly transform the healthcare industry and end-of-life care in particular.
A New Look at End-of-Life Care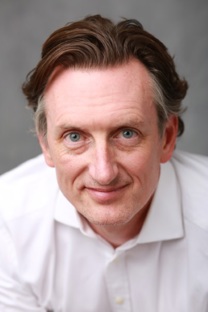 Dr. Ihrig received his Doctor of Medicine and M.A. in Molecular Biology at the University of Nebraska, completed residency in Internal Medicine at the University of Iowa, Des Moines, and Palliative Medicine and Hospice training at Stanford University. He is endorsed by the Center to Advance Palliative Care as a clinician-educator and served as consultant to palliative care entities and Accountable Care Organizations globally.
Most important, however, Dr. Ihrig is a nationally recognized expert on hospice and palliative care and a longstanding advocate for treating patients with life limiting illnesses according to their individual priorities and life goals – incorporating full transparency and quality of life as key values in their care programs.
His TED Talk, "What We Can Do to Die Well," urges doctors to focus not so heavily on clinical interventions at the expense of overlooking patients' overall quality of life and helping them navigate serious illnesses from diagnosis to death with dignity and compassion. 
A Philosophical Shift
"The healthcare industry in America is so focused on pathology, surgery, and pharmacology – on what doctors 'do' to patients – that it often overlooks the values of the human beings it's supposed to care for," explains Dr. Ihrig.
Too often, doctors tend to overlook the larger picture – what kind of quality of life can the patient look forward to? If the patient's remaining time is limited, how do they want to spend that time? What are their priorities – what's sacred to them? Is it spending quality time with family? Traveling? Doing something that's personally meaningful while they still can?
"Doctors, as well as laypersons, often have difficulty facing the inevitable," Dr. Ihrig says. "Dying is an inseparable part of living. The reality is that no one makes it out alive. The question is how do we want to spend the time we have left?"
Facing Fears
Fear of the unknown is a common and understandable concern, Dr. Ihrig says.
"As medical professionals, we need to understand that – and be willing to help our patients cope with those fears and make decisions that are right for them," he says. "To do that, we need to provide them with full, transparent information. Individuals may make choices that we might not choose personally, however we need to respect and honor them because it is their life, not ours."  
In order for that to happen on a broader scale, physicians will need to engage their patients in ways that reach beyond the purely clinical conversation that they're accustomed to, says Ihrig. It's important for them to have the language so they are able to discuss options that go beyond strictly curative measures, perhaps instead emphasizing a true palliative care effort that minimizes pain and discomfort so the patient can enjoy a heightened quality of life for as long as possible.
Transcending the System
True palliative care has the potential to both transcend and transform the healthcare system, Dr. Ihrig says.
"The current system focuses largely on fee-for-service efforts that are geared to curing the next symptom a patient experiences," he says.
But with a true palliative care model, doctors and patients could work together to address any range of issues that are at the forefront for the patient. Such concerns might be psychological in nature, social, emotional, behavioral – not just the immediate clinical concern that physicians traditionally are trained to address.
"There is an inflection point that everyone reaches, after which the human body continues to decline," says Dr. Ihrig. "Recognizing that fact of life does not mean we don't treat. But we should work hand-in-hand with the patient to treat the reality of the situation within the context of what the known outcome is going to be."
Moving Forward
It likely will not be an easy transformation, Dr. Ihrig admits. But embarking on this journey should bring benefits for patients, healthcare providers, and even the healthcare finance system.
Patients will enjoy more focused, individualized care. Physicians will have greater freedom to provide treatment that addresses their patients' needs in a more comprehensive manner, not just treating the newest symptom. Finally, the healthcare finance system should benefit as it transitions from fee-for-service volume to patent-focused value.  
"We have an opportunity to align these varied platforms – policy, patient, provider, payer – in ways that coordinate services and provide healthcare that is more meaningful, practical, responsive and probably less expensive," says Dr. Ihrig.
"We need to look beyond the traditional tapestry of how healthcare is provided and do a better job of incorporating the many different facets and factors that come into play," Dr. Ihrig says. "The human experience is something shared by everyone at an individual level. It's time for us as healthcare professionals to recognize that reality."
"In the months ahead, we at Crossroads Hospice & Palliative Care look forward to working with our colleagues to continue shaping the evolution of hospice and palliative care throughout the healthcare industry."
For more hospice information about Crossroads, please visit our website of give us a call at 1-888-564-3405.
If you found this information helpful, please share it with your network and community.
Copyright © 2018 Crossroads Hospice. All rights reserved.