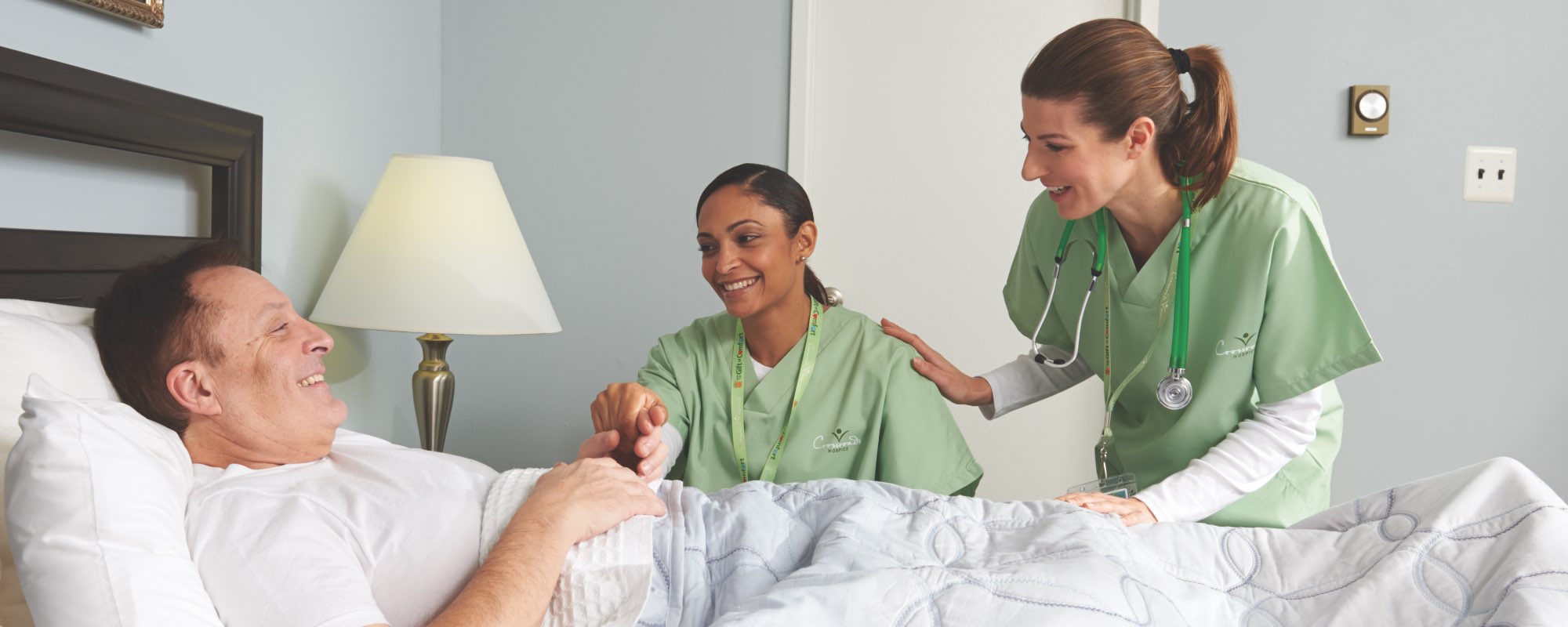 Call us at 913-850-7500 for hospice questions and help.
Crossroads Hospice & Palliative Care Throughout the Kansas City, Kansas Area
Every patient is different and has different needs. This is why our hospice team in the Kansas City, KS area works with your family to help make the best care decisions for your loved one.
Our accredited hospice and palliative care program can help you and your family every step of the way, throughout any counties in the Kansas City, Kansas area. Our primary goals are to provide comfort and to celebrate our patients' lives.
Our unique programs including Gift of a Day and Life Journals help our patients make the most of their lives, in the comfort of their own homes.
Where is palliative and hospice care administered in the Kansas City, KS area?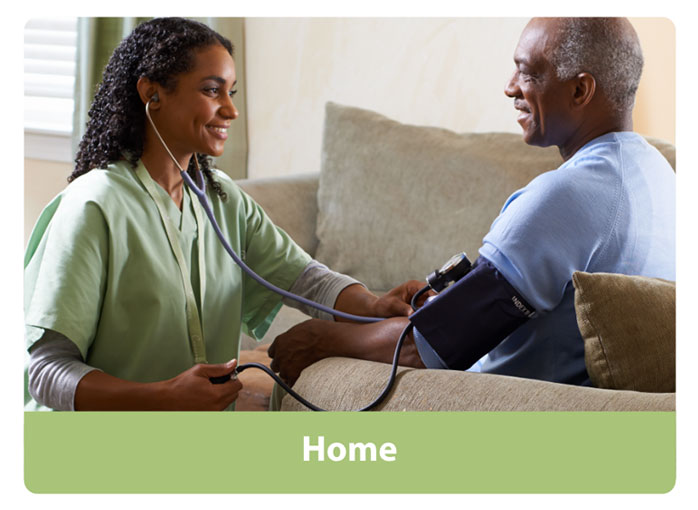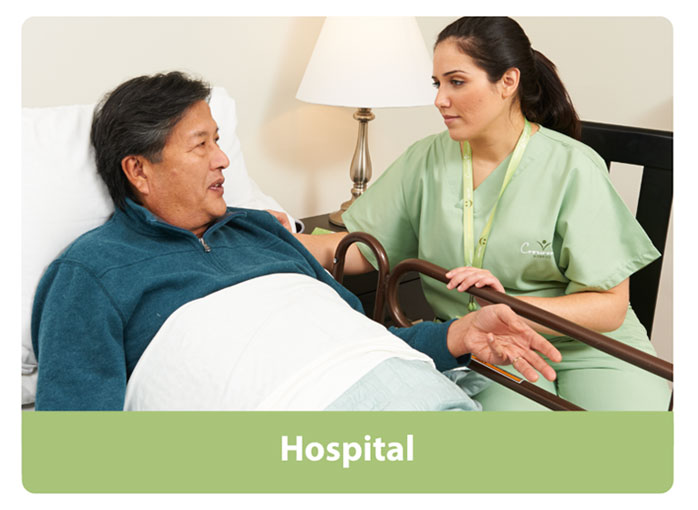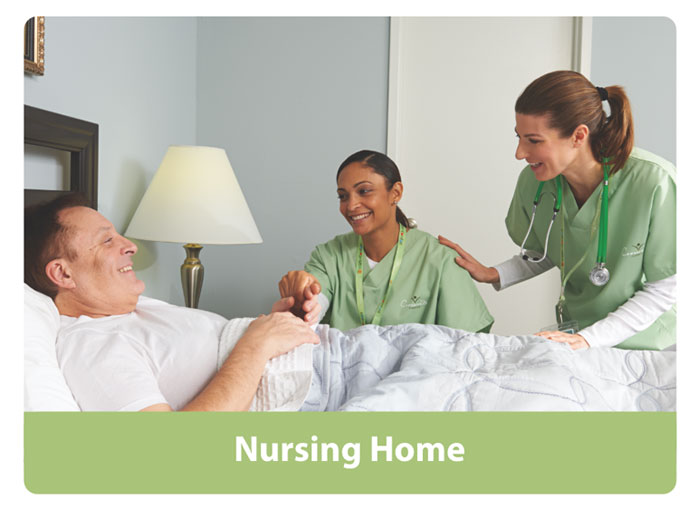 Receive Crossroads care in and around these Kansas City, KS counties:
Jefferson, Johnson, Wyandotte, Leavenworth, Miami, Douglas, Franklin, Linn, Anderson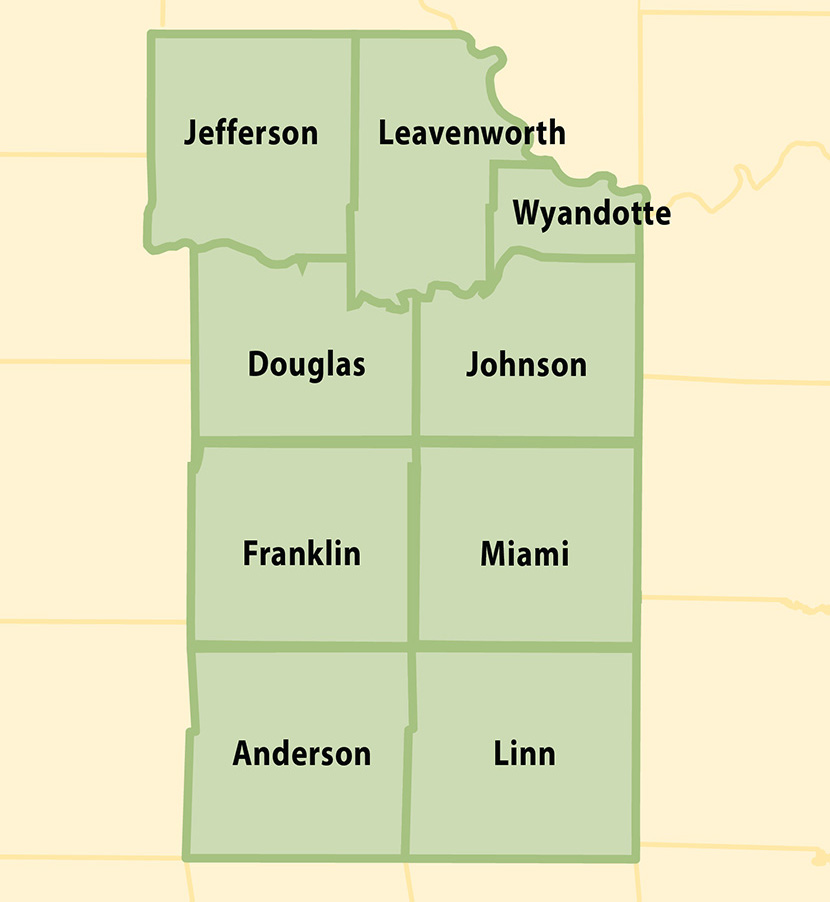 Services administered:
Insurances accepted:
Medicaid
Most private insurance
Medicare
*Copays or deductibles may apply