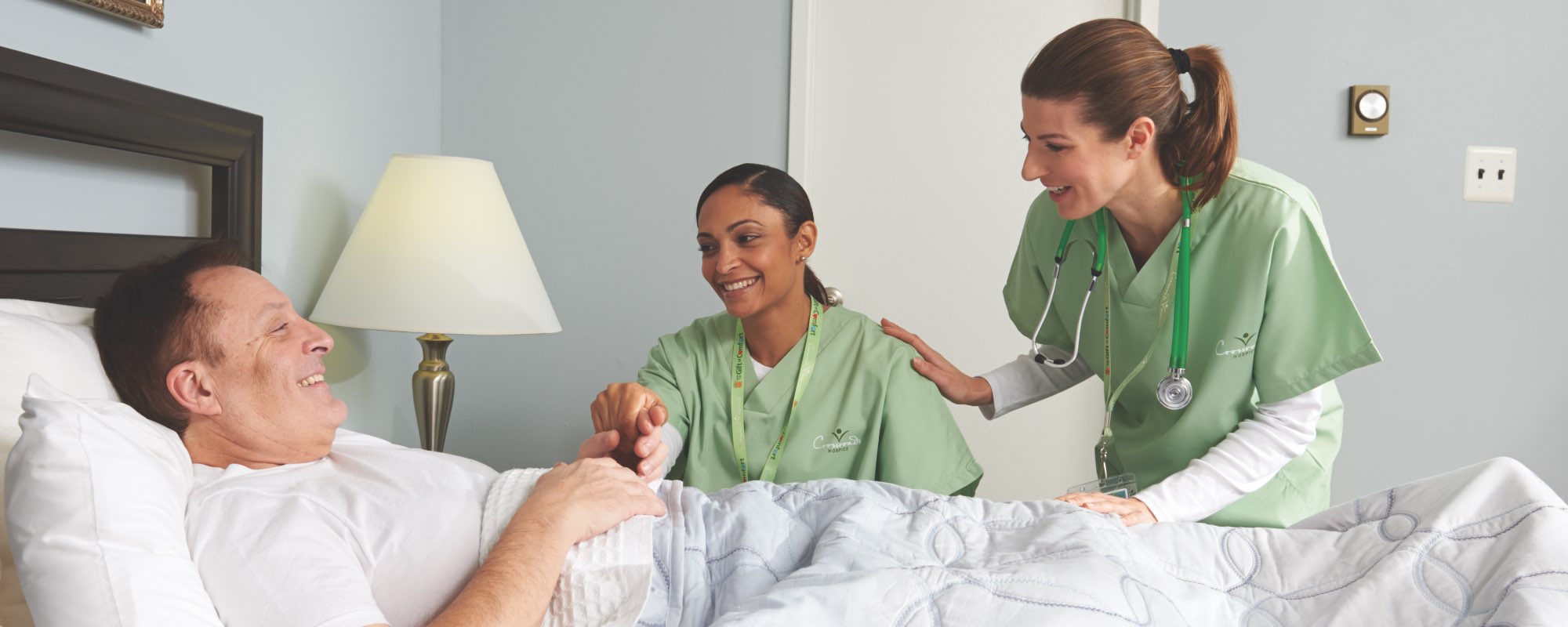 Call us at 816-333-9200 for hospice questions and help.
The Warrensburg, Missouri Area Is Compassionately Served By Crossroads Hospice & Palliative Care
It's not easy to know when it's the right time for hospice or palliative care. But when the time is right, Crossroads Hospice & Palliative Care Warrensburg works to empower you to make the best decisions about the level of care for your specific circumstance.
Crossroads is an accredited hospice and palliative care provider, and our Warrensburg hospice and palliative staff can help you and your family each and every step of the way. The ultimate goal of Crossroads in Warrensburg, Missouri is to celebrate the lives of our patients. We accomplish this through our unique programs like Gift of a Day and Life Journals to help patients live their lives to the fullest.
Our hospice and palliative care staff comes to the patient, wherever they call home, to make them more comfortable.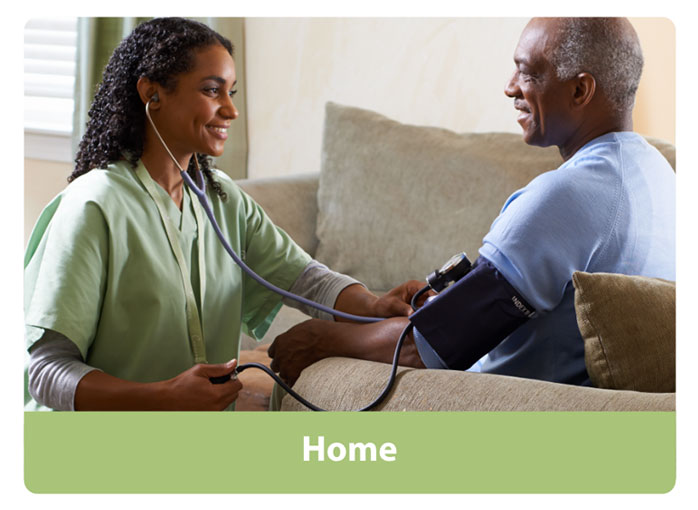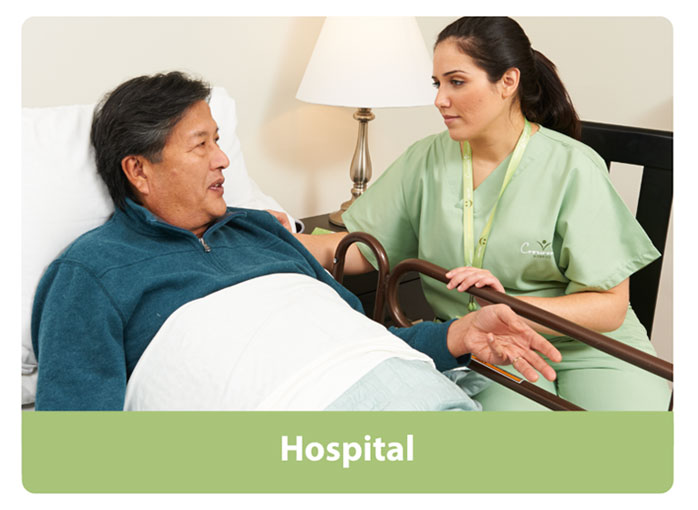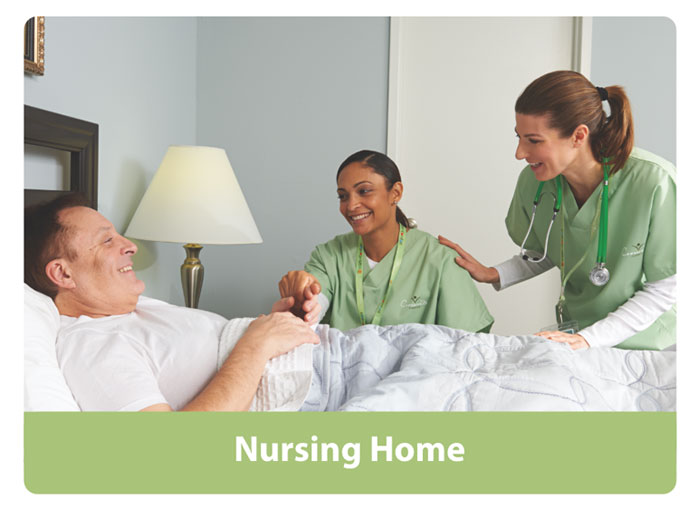 Where does Crossroads Warrensburg provide hospice and palliative care services?
Eastern Lafayette, Saline, Pettis, Johnson, Henry, Caroll
Hospice services overview:
Services administered:
Insurances accepted:
Medicare
Medicaid
Most private insurance
*Copays or deductibles may apply