75 Years After World War II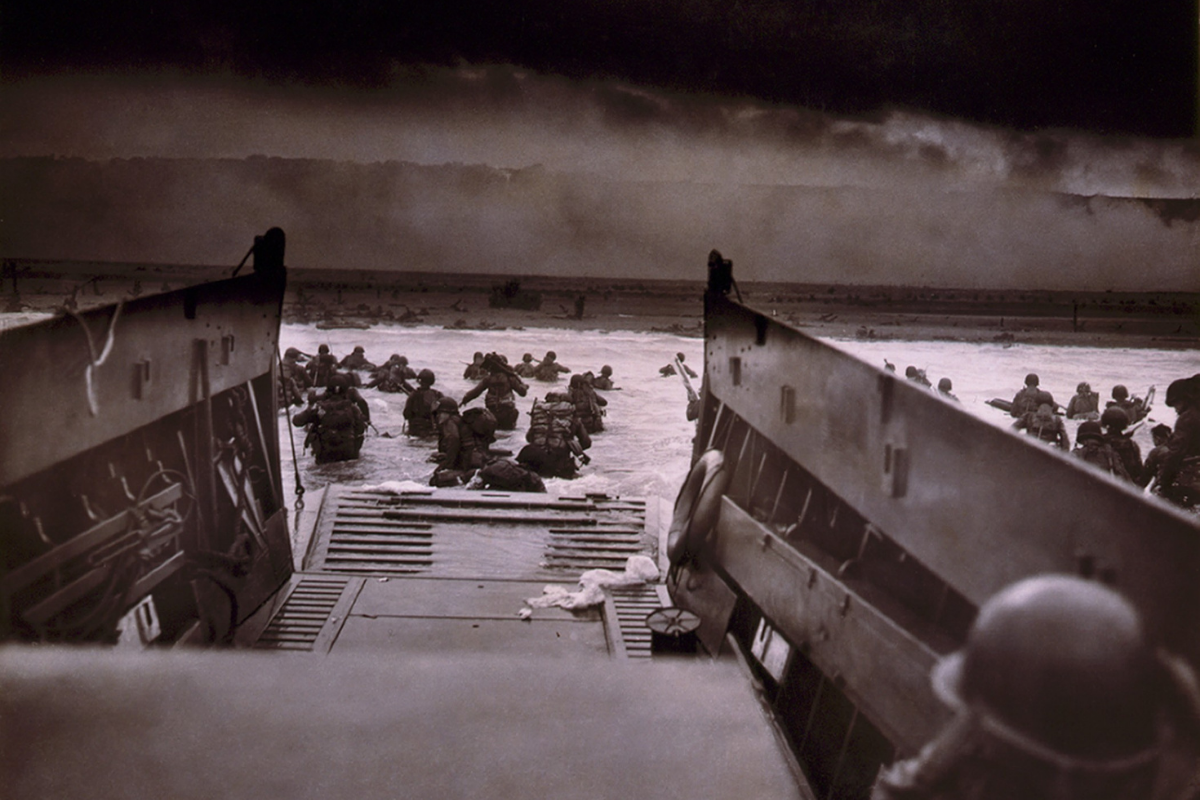 2020 has been a challenging year for everyone. We call it "unprecedented." Yet, we have faced many challenges in the past and we have come together as a country to get through them.
75 years ago, we saw the end of World War II. While the circumstances were very different from our current pandemic, everyone in America was affected by that war – both on the battlefield and here at home. We call the people who lived through it "The Greatest Generation" for good reason.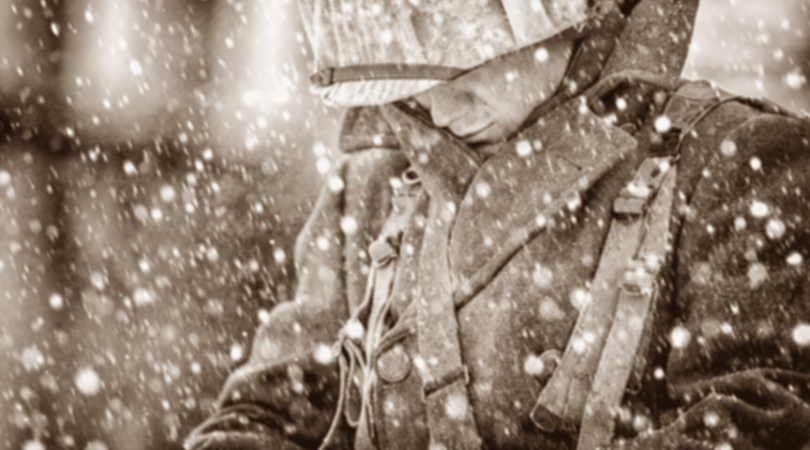 World War II: Life Overseas
While the United States originally attempted to stay out of the military conflict overseas, the threat of war still resulted in the government beginning the first peacetime military draft which took our military from roughly 175,000 in 1939 to 2.2 million by the end of 1941.
Everything changed on December 7, 1941 when Japan attacked Pearl Harbor. Soon our combat troops were headed to the frontlines. They waded through mud and gunfire, flew bombing runs, and battled at sea.
While fighting the enemy, American soldiers also had to battle the elements that varied from freezing ice and snow in Europe to devastating heat in the Pacific. Many of these soldiers fought to stay alive while losing friends to the enemy and taking enemy lives themselves.
They came home 75 years ago to mass celebrations and made the adjustment back to civilian life. Some never spoke about the traumas they experienced during the war. Some suffered from clear signs of what we now call post-traumatic stress syndrome – including nightmares and flashbacks. Some had physical injuries that would trouble them for the rest of their lives.
These heroes stepped up when their country needed them, then returned home to start families, leading to the biggest baby boom of our country's history.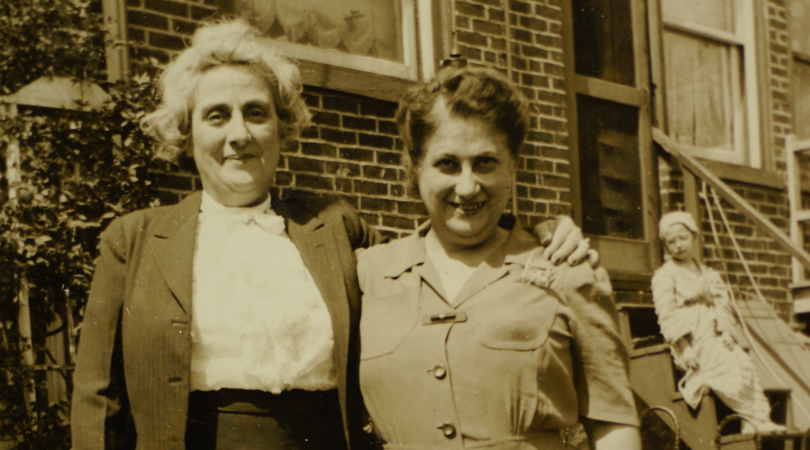 World War II: The Homefront 
As soldiers shipped off to war, everyday life at home also changed as everyday citizens had to do their part to support the war effort.
With so many working men and women entering the military, there was a desperate need for new sources of labor at home. Women, African Americans, and other minorities began working in factories – making uniforms, weaponry, tanks, ships, and airplanes for the war.
Americans were also encouraged to conserve and recycle food and supplies. Food, gas, and clothing were all rationed, leading many Americans to start "victory gardens" to supply their own food.
With metal in short supply, communities salvaged old cars, pipes, bed frames, and radiators in "scrap drivers." Meanwhile, carpooling became popular as rubber for tires became hard to find.
It was a united effort to support the men and women fighting for freedom overseas.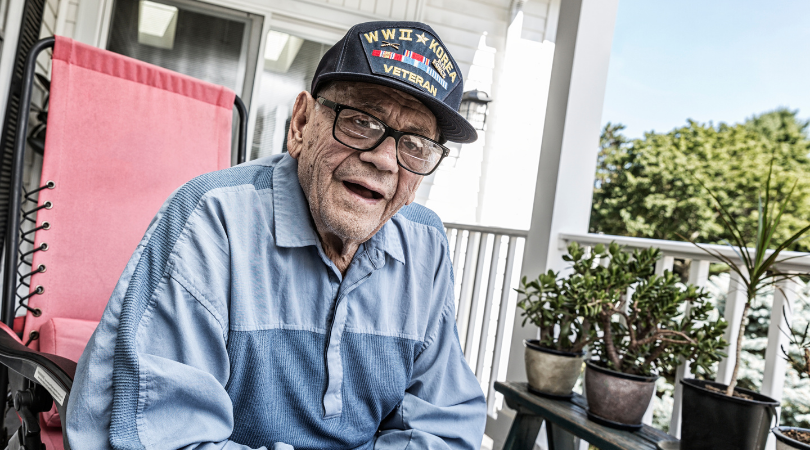 World War II: 75 Years Later
That "Greatest Generation" of Veterans and civilians are also the ones who have had the toughest battle with COVID-19. Individuals over the age of 85 make up the largest demographic of those who have died due to the pandemic. Even those who have not been ill from the disease are facing the mental and physical effects of isolation and loneliness. 
They did their part for America 75 years ago during World War II. Now it's our turn to do our part. Take all the necessary CDC precautions to prevent the spread of COVID-19 – particularly when interacting with those who are older or immunocompromised. Then go a step further and find ways to reach out to older relatives and older members of your community. Make phone calls, write letters, drop off supplies, and set them up with livestreaming tools like Zoom. 
These men and women are still vital members of our community with words of wisdom and stories to share. Ask them to tell you about life in World War II as a new way to connect in 2020.
Crossroads Hospice & Palliative Care is proud to support our Veterans and our community by providing patient-focused physical, emotional, and spiritual care. To learn more, please call 1-888-564-3405.
If you found this information helpful, please share it with your network and community.
Copyright © 2020 Crossroads Hospice & Palliative Care. All rights reserved.