Case Managers: The Glue That Holds Teams Together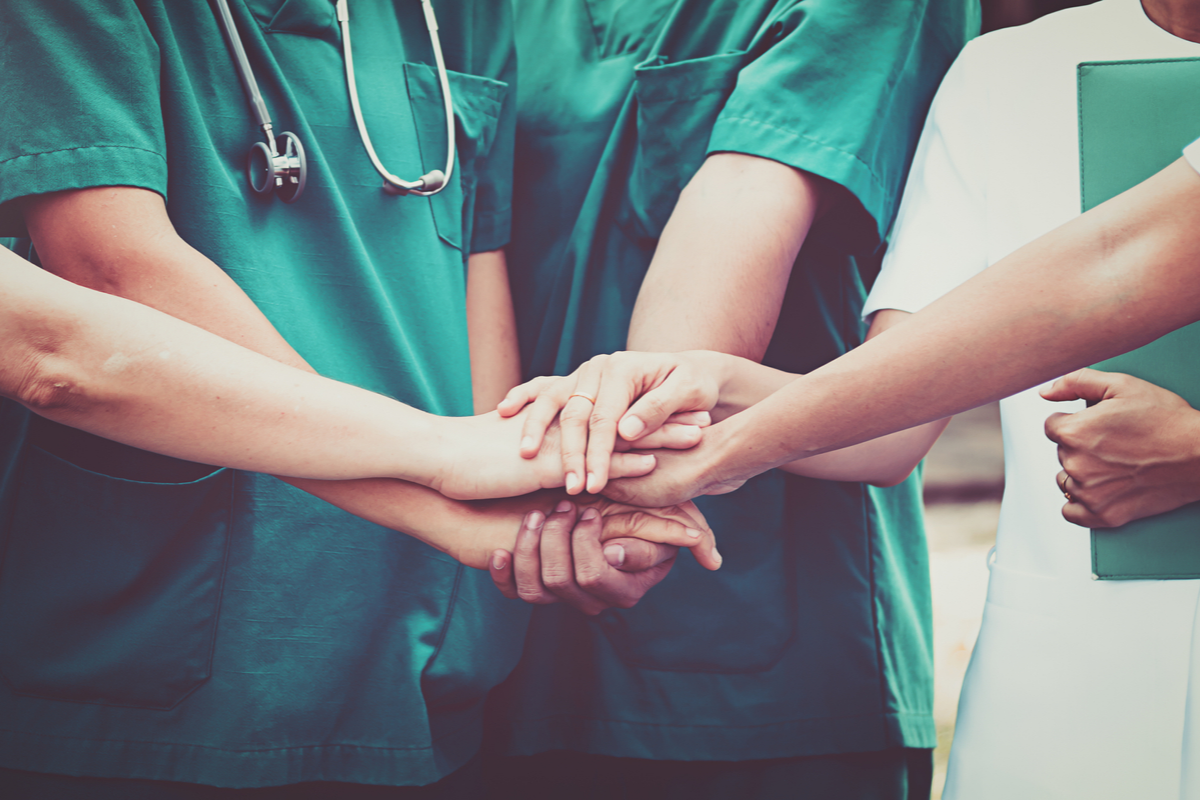 The American Case Management Association states that "the goal of case management is to maintain optimal patient health status across the continuum of care in a manner that emphasizes both individual control over decisions and stewardship of resources regardless of provider."
Hospice case managers are an important part of the team at Crossroads Hospice & Palliative Care, coordinating care teams and setting new standards for patient care. They work with their teams in creating a collaborative approach to care that is critical in meeting the complex physical and psychosocial needs of patients and their families.
What do hospice case managers do?
While care teams meet every two weeks to discuss each patient, it's the case manager who coordinates care between these interdisciplinary group meetings to ensure patients are receiving an appropriate number of visits from all disciplines and that the care plan is being followed.
Hospice case managers address family, patient, and facility concerns and work with their team to ensure communication of important information and care plan changes. They look at the big picture, assessing the needs of each patient individually and the collective of all patients under their care as they manage staffing and schedules to meet those needs.
When there are i's to be dotted and t's to be crossed, it's the hospice case manager who steps up to verify paperwork to ensure care plans and documentation meet all Medicare requirements. In addition to care coordination, hospice case managers assist in patient education, case monitoring, discharge planning, resource management, and patient advocacy.
The Importance of Hospice Case Managers
Crossroads' Vice President of Clinical Operations Danny Cox explains that "case managers ensure the continuity of all aspects of the patients care across multiple disciplines and care providers."
In addition to overseeing their team, hospice case managers also work alongside the Clinical Director and Executive Director to solve problems and brainstorm solutions to advance patient care.
Crossroads joins the American Case Management Association each October in saluting the work of these healthcare professionals – in particular the Crossroads case managers who go above and beyond for our patients each and every day.
To learn more about the role of case managers and the rest of the hospice care team, please call 1-888-564-3405.
If you found this information helpful, please share it with your network and community.
Copyright © 2019 Crossroads Hospice & Palliative Care. All rights reserved.