What to Say to Your Dying Father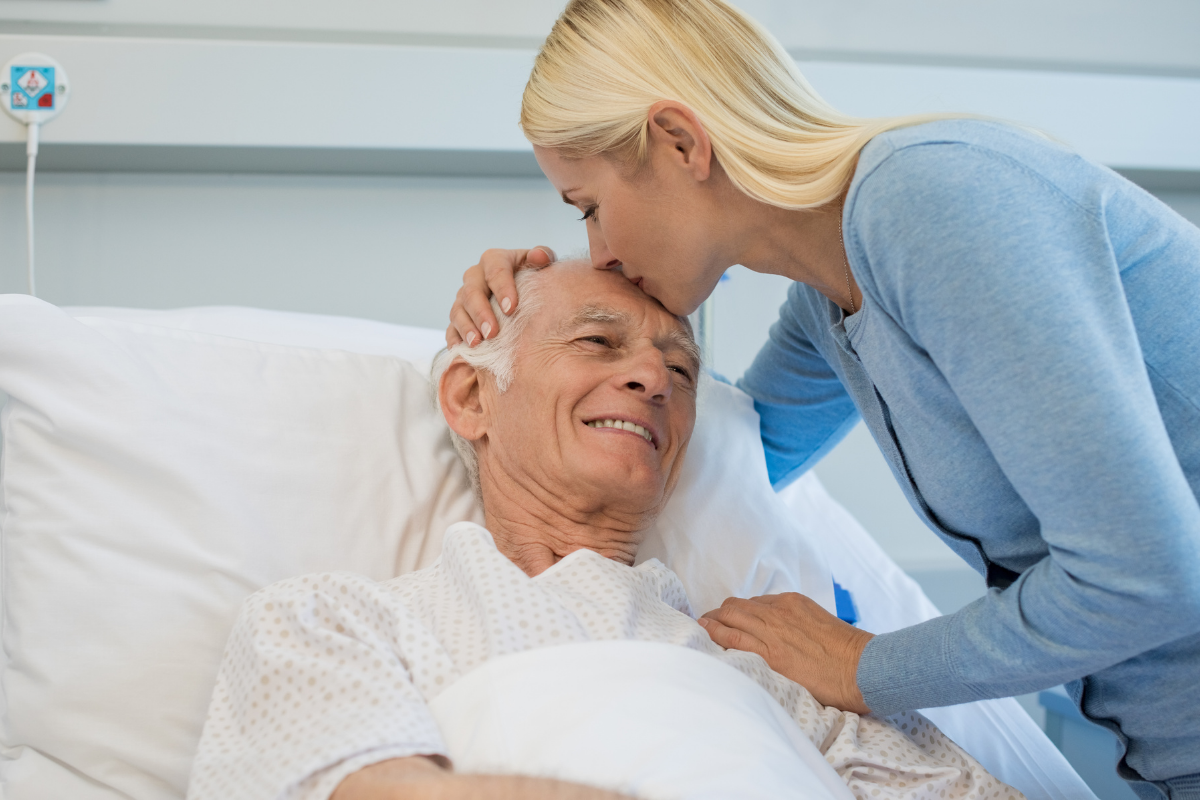 Knowing what to say to your dying father can be both intimidating and heartbreaking. These are intensely personal conversations. It's normal to not know where to begin and to worry that you will say the wrong thing. To assist with this, we've compiled some suggestions to help guide your conversation. However, the most important thing to do is speak from the heart with kindness and compassion.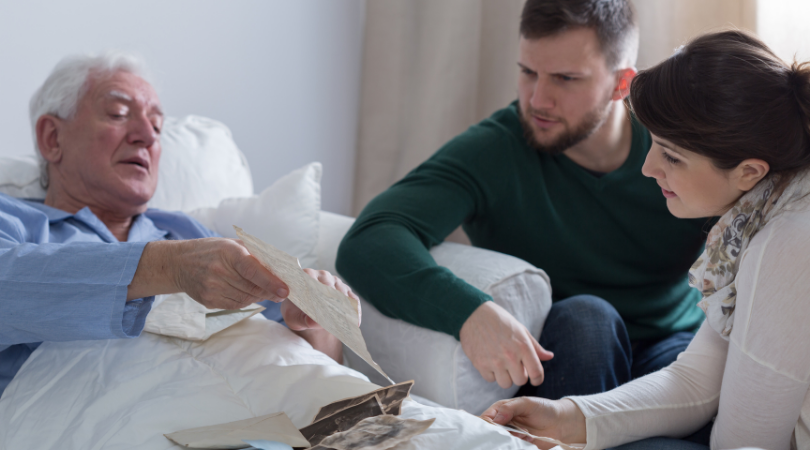 Ease into the conversation and follow your father's lead. 
Starting a conversation about an approaching death is never easy. Gauge when and what to say to your dying father around his needs. Some individuals will avoid talking about the end, while others will welcome the opportunity for honest conversation. Rather than springing the conversation on him, listen for natural openings when he talks about his illness or not being around in the future.
When you hear an opening, focus on how your father is feeling. Ask how he's doing and if he has any specific concerns. Let him know that you are there for him and ask if he has any specific wants or needs that you can help arrange.
Explore more resources for family caregivers.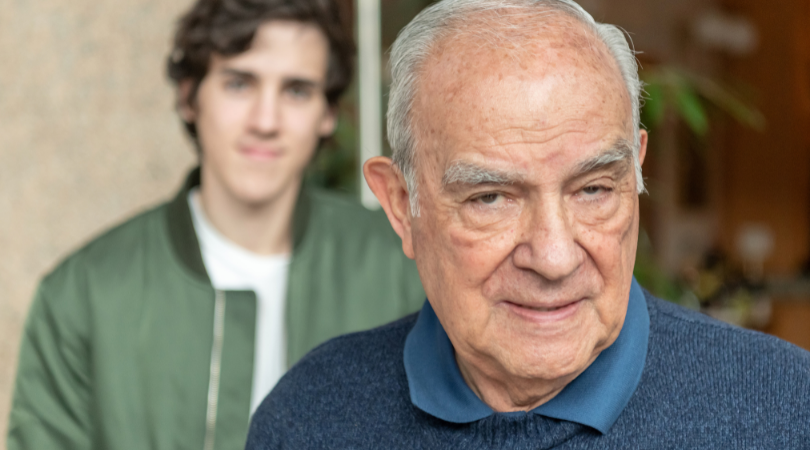 Address unfinished business. 
Family relationships can be complicated by past hurts and regrets. If you are feeling remorse about a past action or issue, take the opportunity to ask for forgiveness. Regardless of how he responds, you will feel better knowing that you did your part to try to make amends.
If it is your father who has wronged you, he may be looking for his own opportunity to seek forgiveness. It is also possible that he will never acknowledge how his actions or inaction affected you. For your own sake, you may wish to offer this forgiveness in your own way regardless of how he responds. This is true even if he is no longer able to communicate or respond. Forgive him to free yourself of the burden of anger and pain and seek counseling if you need additional support in processing your feelings.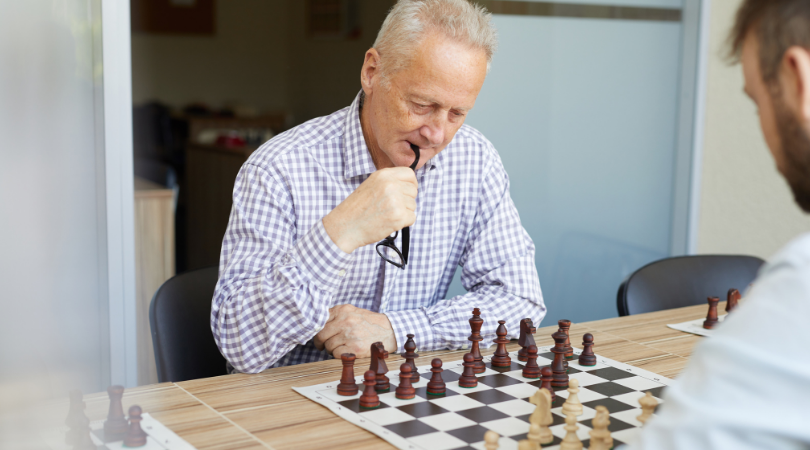 Say "thank you." 
People want to know that their life mattered. Take some time to thank your father for the things he taught you and the experiences you shared.
Use this time to share your memories and ask your father to share his. Ask him what he'd like to be remembered for and what advice he'd like to leave behind.  
These conversations can be a great reminder of a life well lived.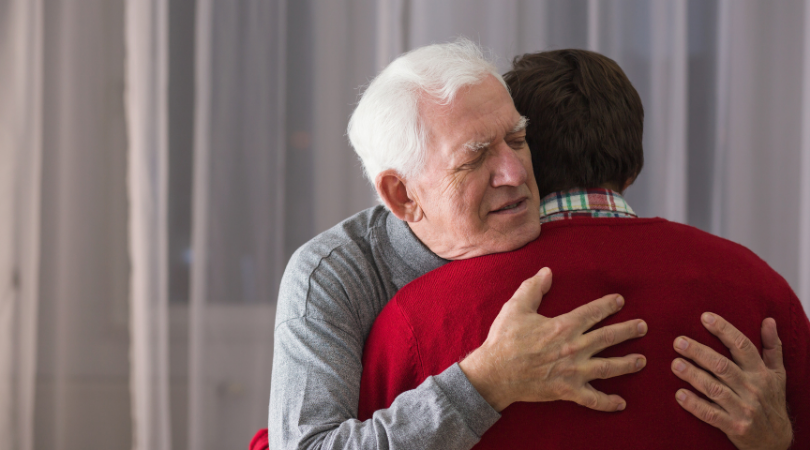 Say "I love you". 
It's never too late to say "I love you." These simple words convey so much. If saying "I love you" isn't a habit in your family, take the opportunity to say it now. Even if your dying father can no longer respond, he can still feel the impact of these words.
As the end approaches, you may not have the luxury of knowing what conversation will be your last, so take every opportunity to remind your father that you love him.
Keep talking. 
Studies have shown that of all the senses, touch and hearing last the longest. So even if your love appears to be asleep or unconscious, say what you need to say to your dying father. Hold his hand or brush his cheek. Let him feel your presence and hear your voice.
Crossroads Hospice & Palliative Care supports families facing a terminal illness. Call us at 1-888-564-3405 to learn more about how hospice can help.
If you found this information helpful, please share it with your network and community.
Copyright © 2021 Crossroads Hospice & Palliative Care. All rights reserved.