Holiday Gifts for Seniors
Posted on
Wednesday November 30, 2022
in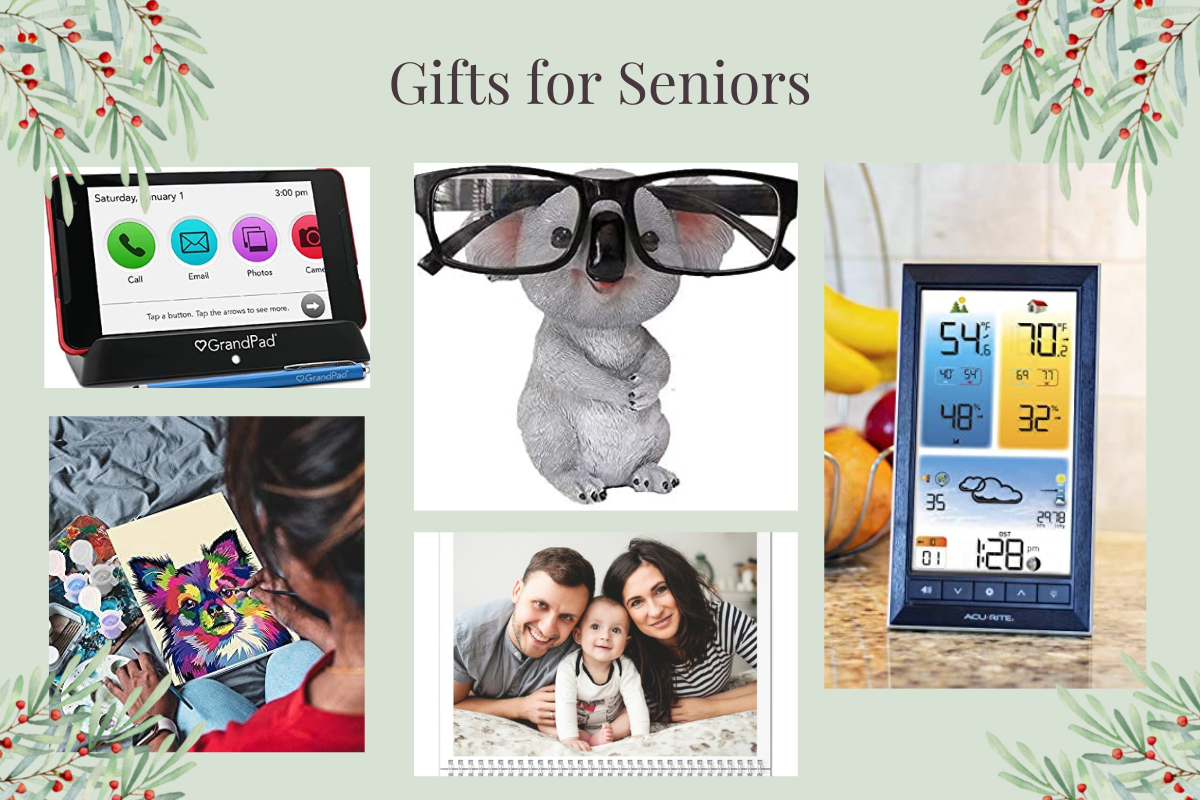 Looking for the perfect gift for a senior in your life? The holidays are a wonderful way to show senior loved ones that you care with a thoughtful gift. We've put together a few gift ideas for seniors to help make your shopping a little easier this year.
Gifts Ideas for Seniors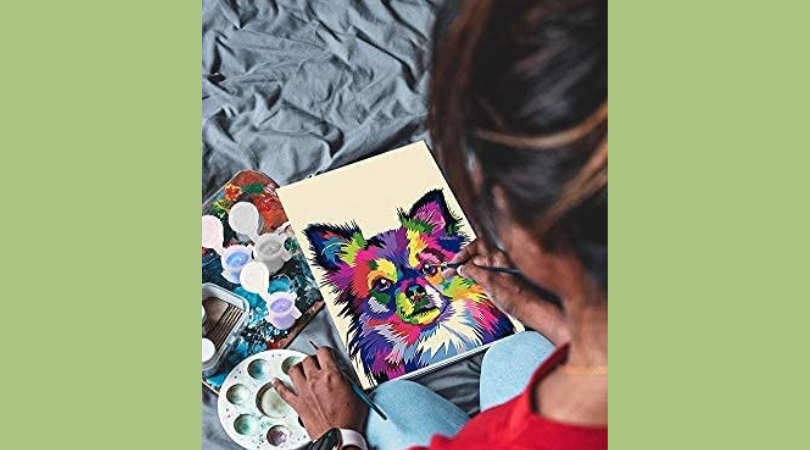 Paint by Numbers for Adults
Gifts of self-expression are a fun gift for creative seniors. Paint-by-number kits may remind you of childhood, but they have great kits for adults from beginners to more experienced artist options. It can be a fun way to spend a chilly winter afternoon or become the start of a serious hobby.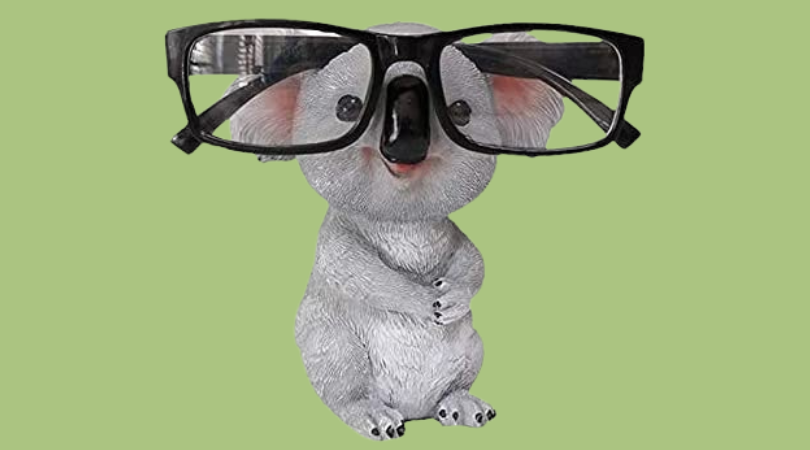 Eyeglass Stand
Eyeglass stands can be a unique and fun gift for anyone who wears glasses – whether they are prescription or basic reading glasses. There are a wide range of styles to fit any sense of style or sense of humor.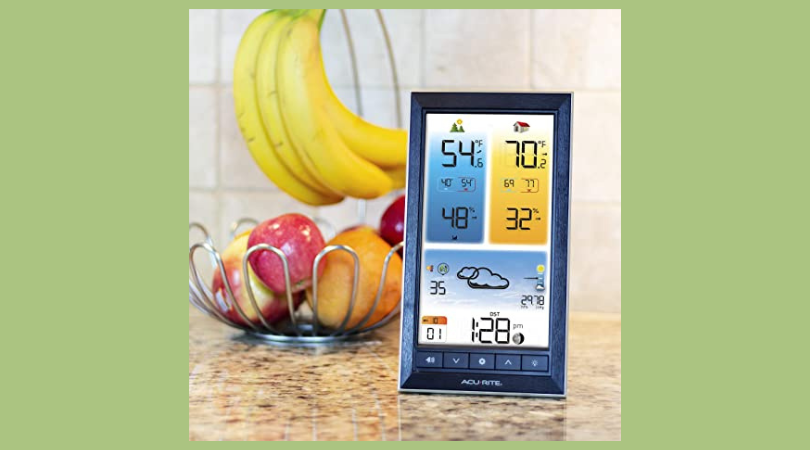 Electronic Weather Station
Home weather stations are great gifts for seniors  who enjoy staying on top of the local weather forecasts. They are also an excellent way to stay oriented to the correct date and day of the week. A sensor mounted outside transmits up-to-the-minute details on the temperature, humidity, and barometric pressure.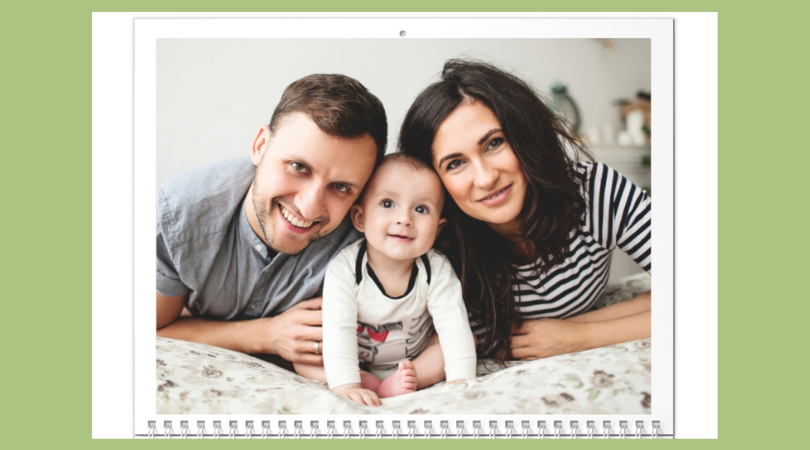 Custom Wall Calendar
Delight your loved one all year long with a custom wall calendar of favorite family photos. Share photos of grandchildren, beloved pets, or old photos from your lives together. These calendars are easy to make, and everyone needs one!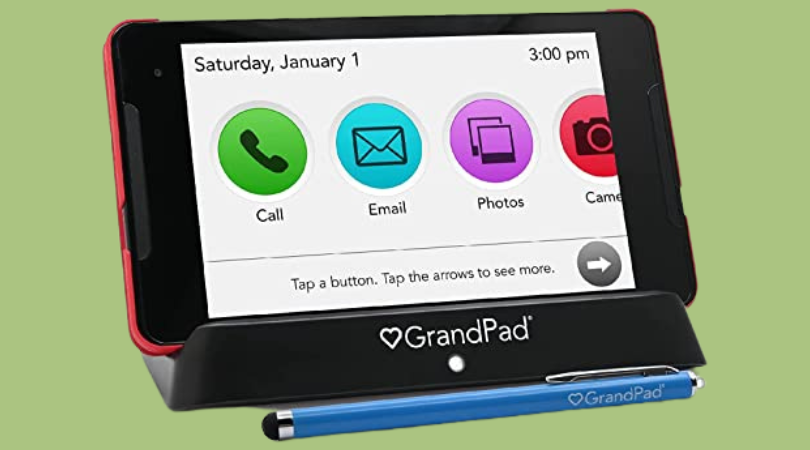 GrandPad
Technology makes it so much easier for families to stay in touch, but learning new operating systems can be tricky, especially for those with hearing or eyesight challenges. GrandPad features a bright screen, front-facing speakers, and an easy-to-use interface. Best of all, it's set up on a private network so your loved one can only connect with approved users, eliminating spam, robocalls, and scam artists.
Crossroads Hospice & Palliative Care provides care and support to terminally ill patients. To learn more about the services we provide, please call 1-888-564-3405.
If you found this information helpful, please share it with your network and community.
Copyright © 2022 Crossroads Hospice. All rights reserved.