There When You Need Us: 24/7 Hospice Admissions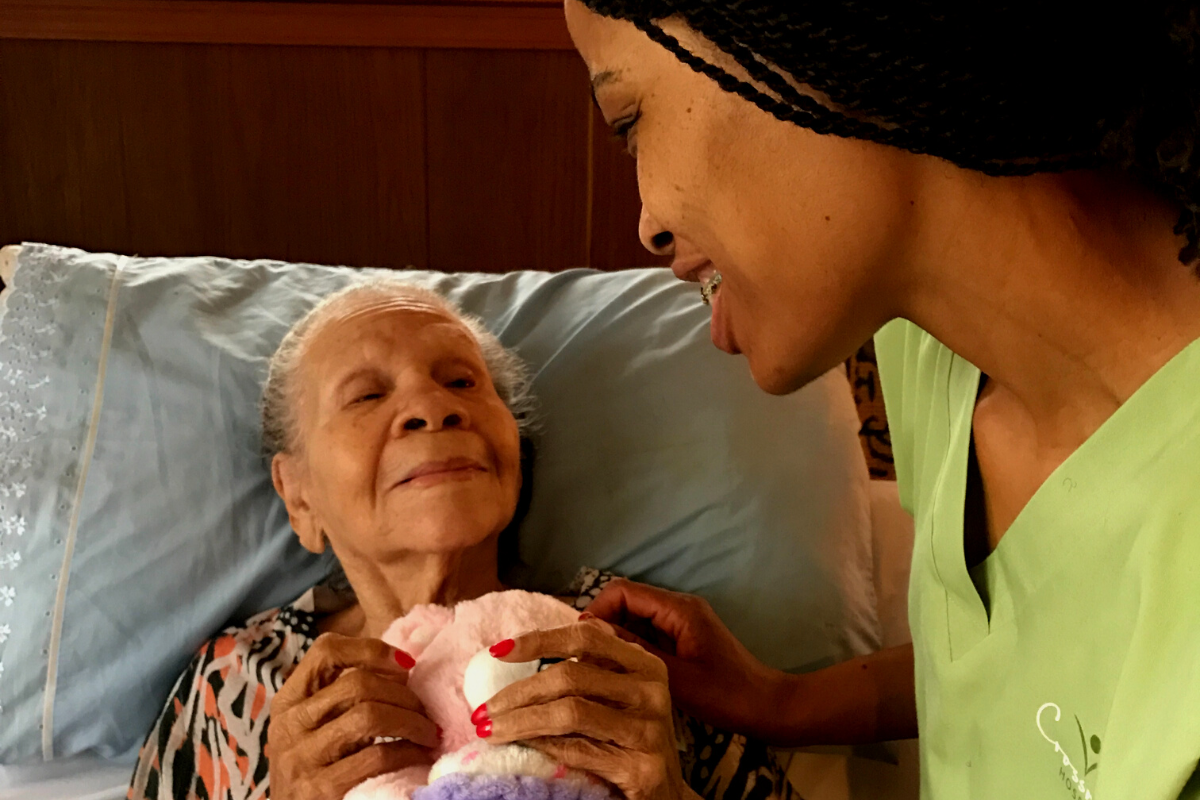 When a patient needs hospice care, time is of the essence. Crossroads Hospice & Palliative Care recognizes this, and that's why we offer same-day admissions 24 hours a day, 7 days a week, 365 days a year.
Families need help. 
For many families, the need for hospice care usually follows a series of declines for their loved one resulting in an immediate need for additional support in the home. If their loved one has been receiving care at a hospital or rehabilitation facility, it's not uncommon for a discharge to happen during evening or weekend hours. This can be overwhelming for families still trying to process their emotions and the demands of caregiving. Crossroads supplements the care being provided by family caregivers and care facility staff with regular patient visits. By offering 24/7 admissions for hospice patients, we're there when they need us most.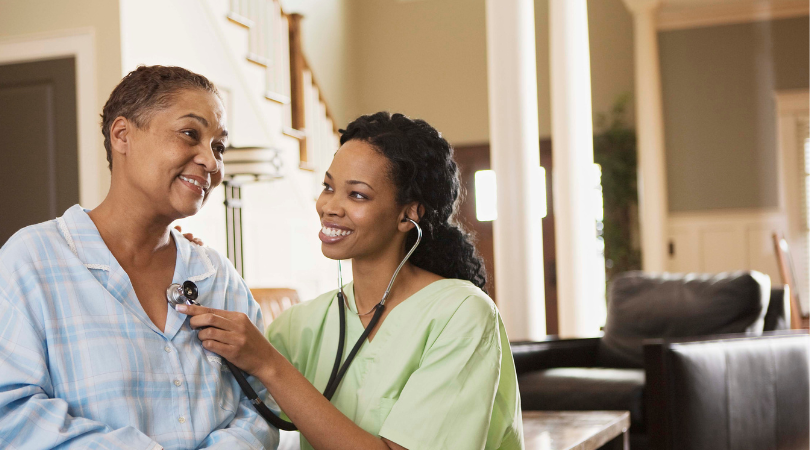 Crossroads partners with discharge planners.
Crossroads strives to arrive at healthcare facilities within one to two hours of receiving a referral. We quickly assess patient needs and provide support to ensure a smooth transition to the patient's home or assisted living facility.
Our protocol includes ordering any necessary medications and equipment related to the terminal diagnosis and coordinating with a local pharmacy and durable medical equipment supplier to arrange delivery to the patient's home or care facility as quickly as possible. 
Discharge planners know that Crossroads is available for 24/7 admissions, making it an easy process at any time of day.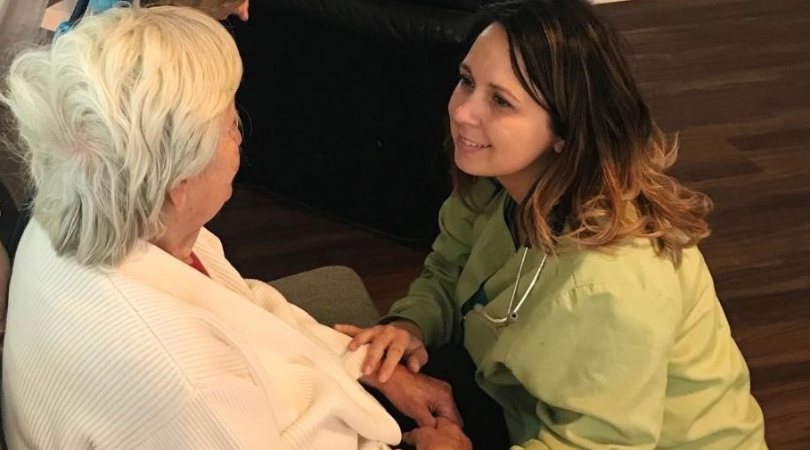 Ongoing support for the patient. 
Once a patient begins receiving care from Crossroads, they will receive multiple visits from our clinical, spiritual, and emotional support team members throughout the first week to ensure everything is in place.
Each patient is unique, and each patient has a unique plan of care to meet their needs. This includes regular visits from nurses to meet their clinical needs, hospice aides for their personal care needs, social workers to provide emotional support, chaplains to provide spiritual support, and volunteers to provide companionship and give family members the opportunity to take a break from care.
The patient's care plan is regularly updated as their needs change.
The Crossroads team is available to provide care at any time. Our Quick Response Team includes five shifts of on-staff nurses and aides ready to visit a patient's bedside if their condition changes. This includes weekdays, weekends, overnight hours, and holidays.
When the Crossroads team identifies a decline, we increase our visits to better monitor the patient's condition. When we see the signs that the patient's passing is imminent, we exhaust every effort to remain at the patient's bedside to support them and their family through their final hours.
Crossroads provides support to patients facing serious and terminal illness. To learn more about our services, please call 1-888-564-3405.
If you found this information helpful, please share it with your network and community.
Copyright © 2022 Crossroads Hospice. All rights reserved.