Life Journals: We All Have a Story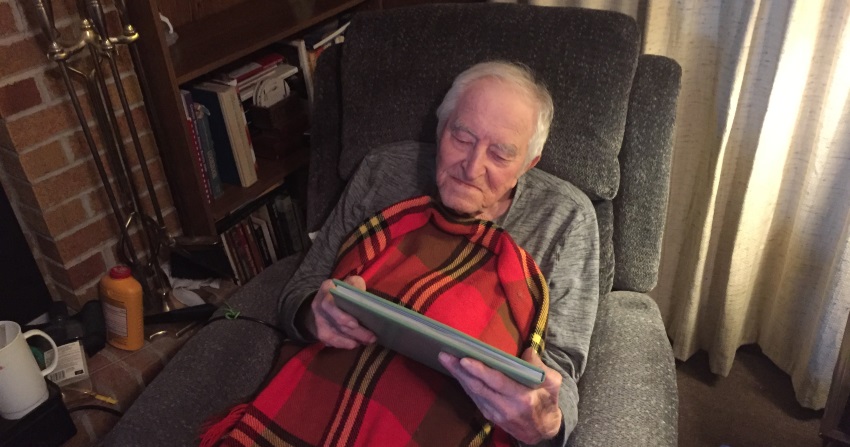 "I'm just an ordinary man," John Dolan said when his Life Journal arrived. The truth is that we all have a story to tell.
In fact, we've found that most people want three things at the end of life:
To be remembered
To pass down their life experiences and beliefs
To know that their life mattered
Our Life Journals are part of a unique program that honors these wishes by capturing patient stories and photos into a beautiful hardback book for them and their families.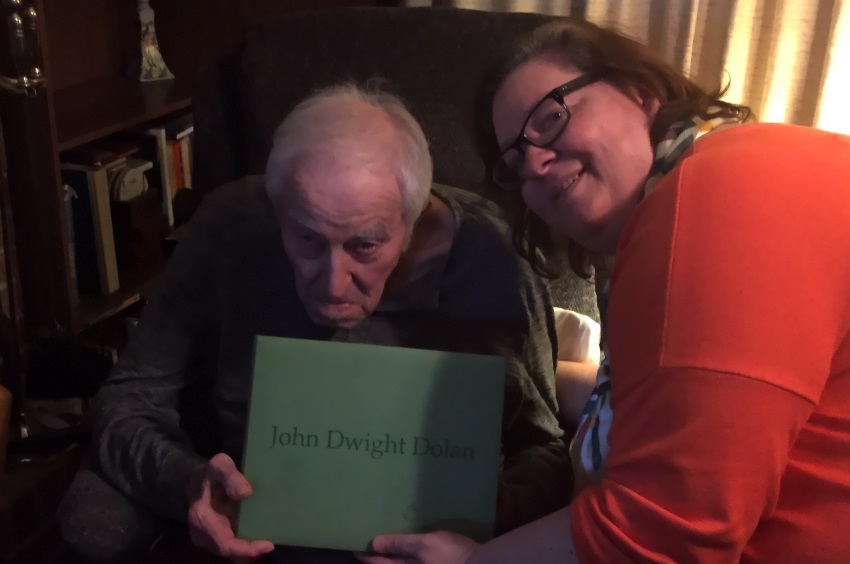 Crossroads Hospice Volunteer Teresa Schneider worked with John to complete his Life Journal. She recently delivered the completed book to John and his family. A full time employee at Children's Mercy Hospital in Kansas City, MO, Teresa volunteers her time to the Crossroads Hospice Life Journal program in our Lenexa, KS location.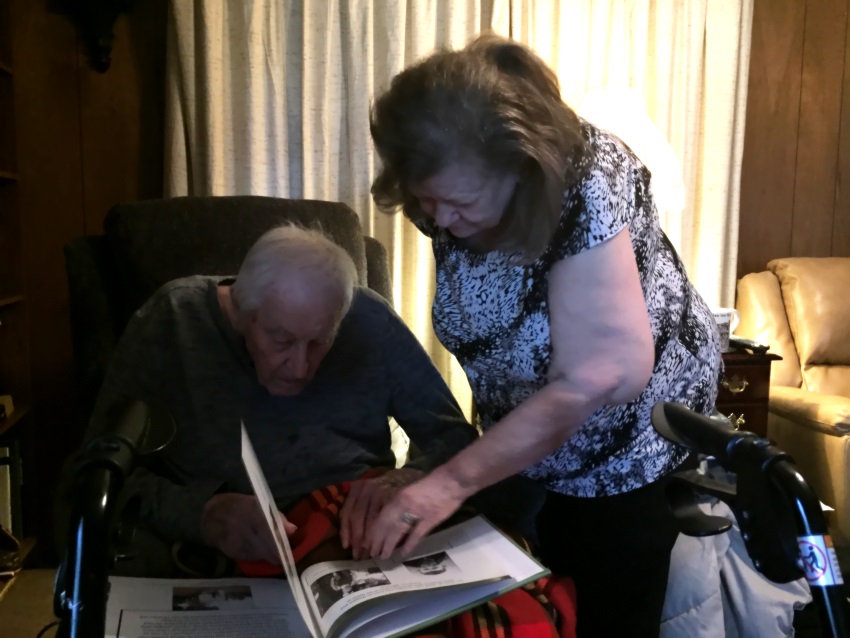 John's family was blown away by the book. "The Life Journal is such an awesome way of honoring your loved ones," says Carolyn Dolan.  "It allows your loved one to recall precious memories of the past - joyful times with family and friends. It's a special gift that we will cherish for our lifetime."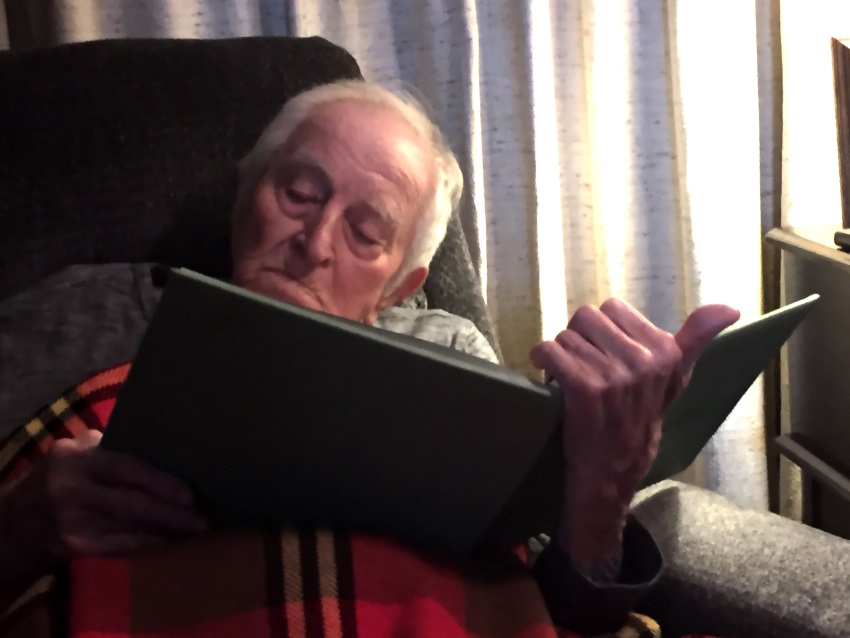 To learn more about the Crossroads Hospice Life Journal Program, please visit our website or call us at 1-888-564-3405.
If you found this information helpful, please share it with your network and community.
Copyright © 2016 Crossroads Hospice. All rights reserved.