Big Band Memories for Crossroads Patient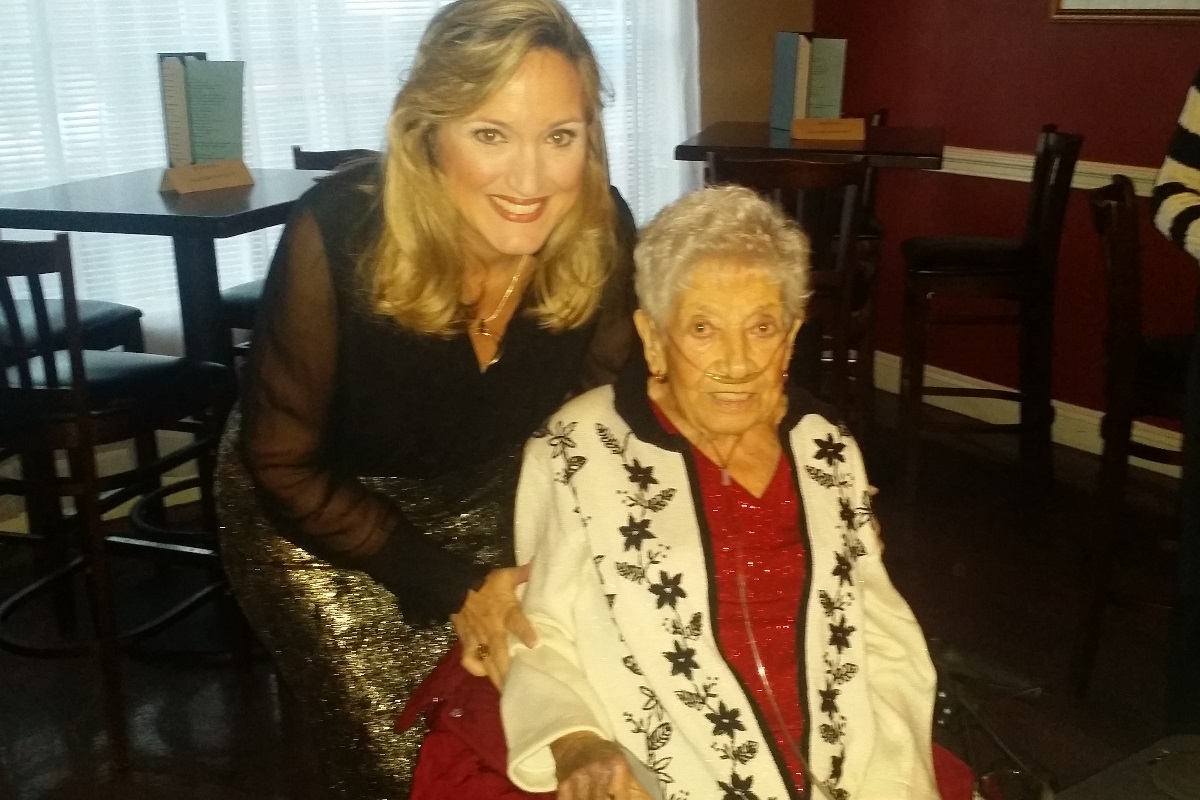 Crossroads Hospice & Palliative Care patient Mary McMahon, 92, has been a fan of Big Band and Swing music since she was young.
During World War II, on almost a weekly basis, she and her girlfriends would hop a streetcar to downtown Cleveland and head for the old Palace Theater to see the newest acts. She's seen some of the biggest – Glen Miller, Duke Ellington, Benny Goodman. In fact, she says one of the biggest moments in her life was the time she received tap dance lessons from Gene Kelly!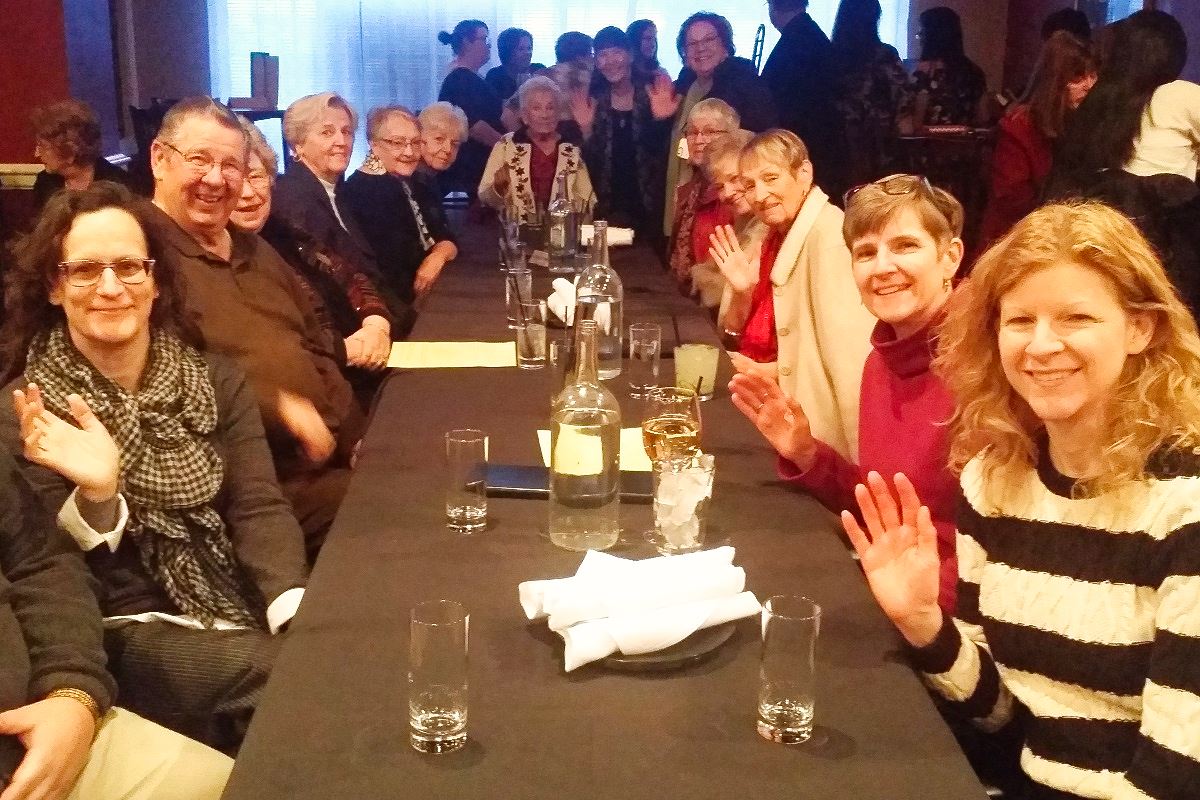 Making More Memories
Recently, Mary and about 15 of her friends and family (along with Crossroads staff) got the chance to recreate some of those special memories with a "Girls' Night Out" celebration courtesy of Crossroads and the Vosh Nightclub in Lakewood, OH.
There they were entertained with an assortment of Mary's favorite Big Band and Swing tunes led by renowned saxophonist Ernie Krivda and the Fat Tuesday Big Band.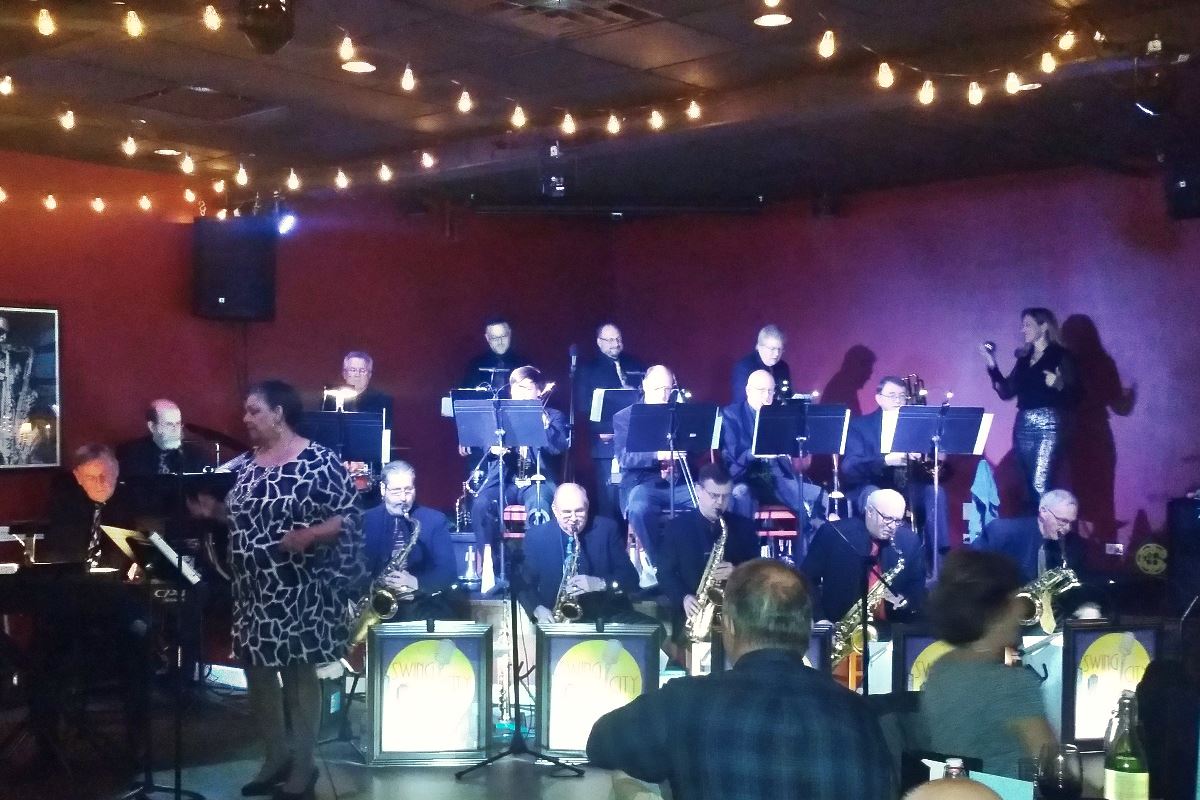 A Perfect Day
"It really was a wonderful time," says Ilona Rodgers, Volunteer Coordinator for Crossroads' Cleveland office. "Mary really looked adorable. The band was wonderful, and Cindy, one of the singers from the band, even came over to give Mary a special welcome and have her picture taken with her – it was a perfect day, a special evening for a very special lady."
The effort is part of Crossroads' Ultimate Gift program. Its goal is to bring to life a patient's vision of what the perfect day might be.
The Gift of a Day program is designed to give each patient the chance to have one perfect day. Each event is as unique as the individual patients. 
Read more Gift of a Day stories.
To learn more about how Crossroads supports terminally-ill patients, please call 1-888-564-3405.
If you found this information helpful, please share it with your network and community. Copyright © 2018 Crossroads Hospice. All rights reserved.