How to Prepare for the Loss of a Loved One
When a loved one is diagnosed with a terminal illness, you may begin mourning their loss before the person actually dies. This anticipatory grief can be the hardest part of losing a loved one, knowing this person you love will soon slip away from you.
Sadly, you can't stop your loved one's decline, but there are things you can do to prepare for a loss and help manage how you are feeling during this time.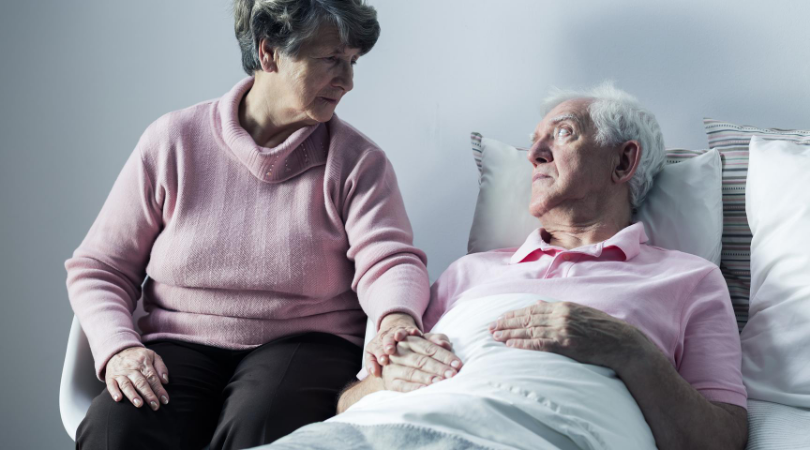 Say the Important Things
While your loved one may not be able to physically be healed, it can still be a time of emotional healing. If you believe your loved one is holding on to a grievance, ask for forgiveness. If you are the one who has been hurt, offer your forgiveness. Say thank you for all the ways your loved one has brought enrichment to your life. Finally, say, "I love you." It is never more powerful than when you a preparing for a loss. Even if your loved one is no longer physically responding to you, they can likely still hear you. Speak from your heart.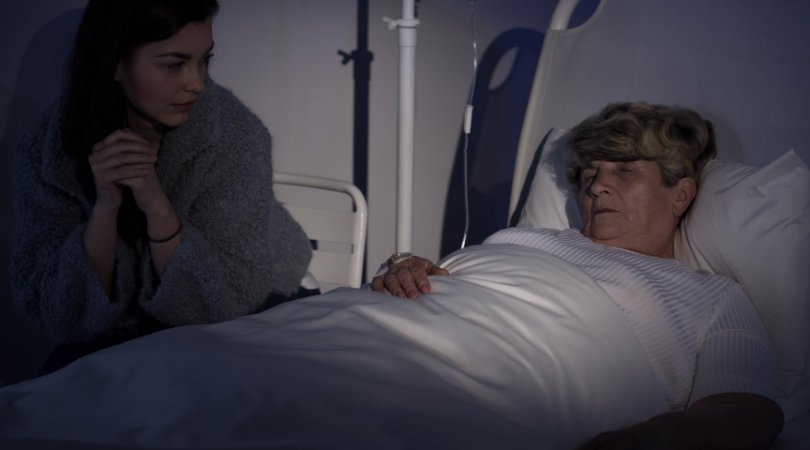 Learn What to Expect
It can be helpful to know what end-of-life signs and symptoms to expect as your loved one comes closer to the end of their life. Recognizing these signs as they appear can help you feel more in control. It also gives you an opportunity to contact other loved ones who may wish to say goodbye.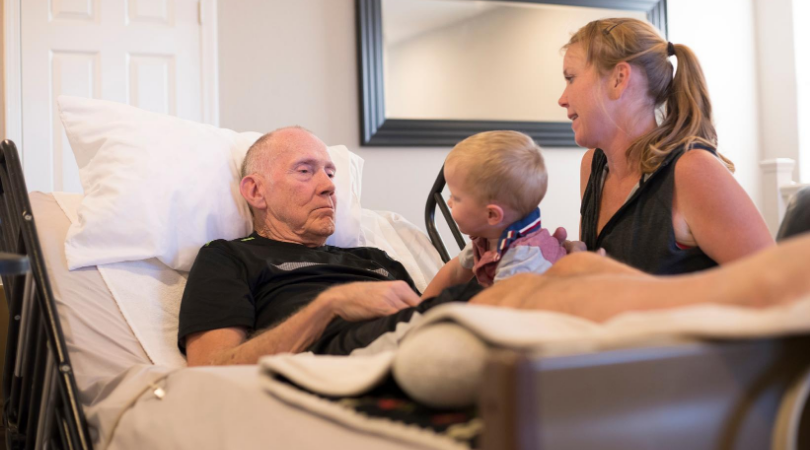 Create Special Moments
When you are preparing for the loss of a loved one, any time together is precious. Make the moment enjoyable for your loved one by doing things they love. Play the music they enjoy. Bring a cherished pet to visit with them. Share stories of the past and make new memories sitting outside together or playing a game of checkers. Put aside your fears and focus on the enjoyment of that single moment whether it's an hour or a day. Those memories will last a lifetime.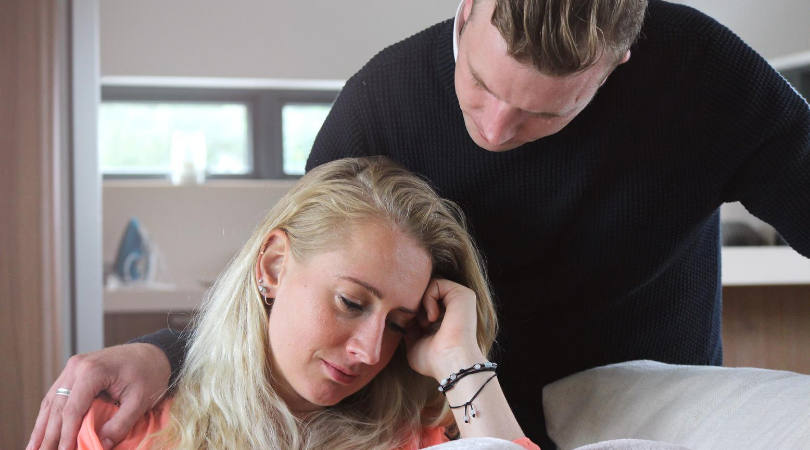 Talk About Your Feelings
Don't go through this alone. Ask family and friends to support you through this time by letting you talk about your feelings or by asking them to help with various errands and tasks that are adding stress to your day. There are also support groups for caregivers where you can speak to others who are going through some of the same worries, fears, and challenges that you are facing.
If your loved one is facing a terminal illness, it may be time to add the support of hospice care. Hospice care will provide the added care your loved one needs, while also providing emotional support to caregivers preparing for a loss and grief support after their loved one has passed.
To learn more about how Crossroads Hospice & Palliative Care supports caregivers, please call 1-888-564-3405. We also offer a free grief booklet to help those preparing for the loss of a loved one.
If you found this information helpful, please share it with your network and community.
Copyright © 2020 Crossroads Hospice & Palliative Care. All rights reserved.