Funeral Favors and Memorial Mementos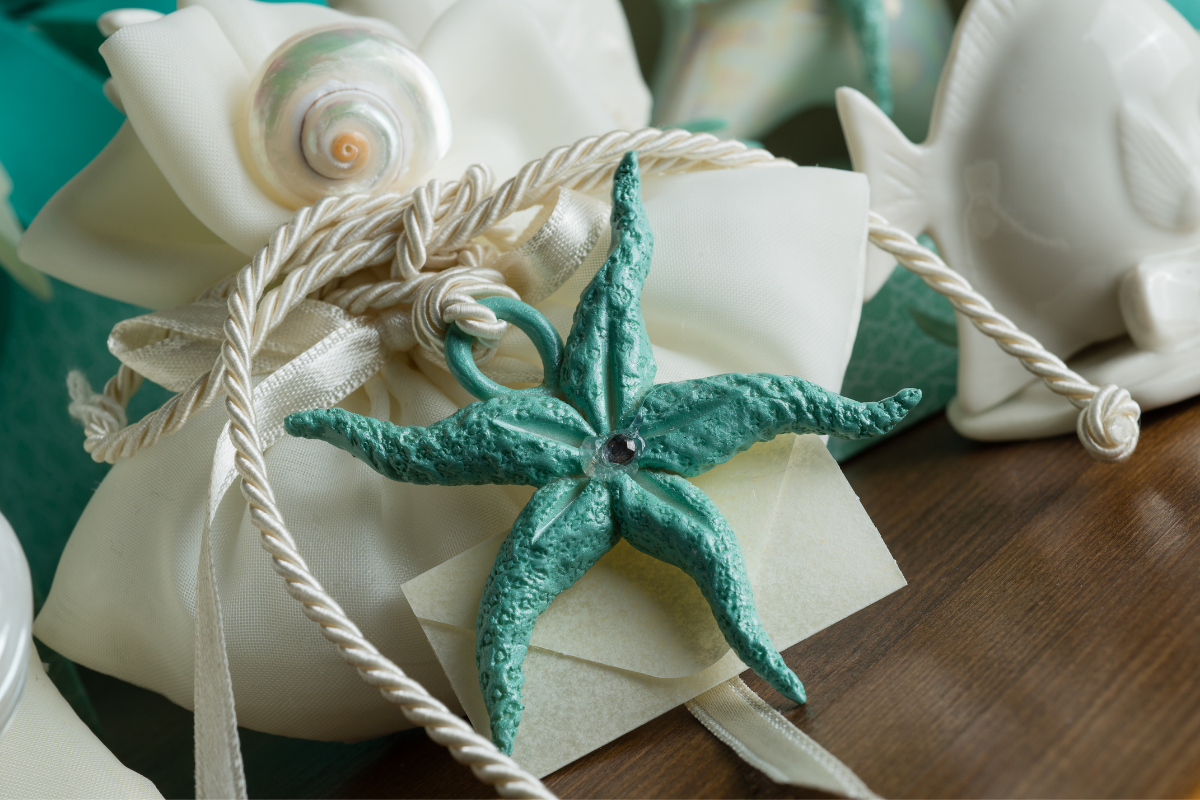 Funerals are meant to be a place to mourn the loss of a loved one, celebrate their life, and offer support and sympathy to fellow mourners. Funeral favors and mementos are a growing trend at funerals, memorials, and life celebration events. They are a way for everyone who attends to keep a little reminder of your loved one close at hand.
The History of Funeral Favors
While it may seem like a new idea, offering gifts honoring the deceased at funerals has been a practice in many cultures for centuries. In traditional Japanese funerals, the exchange of gifts between guests and grieving family is a common practice. Other historic funeral favors and mementos include decorated candies, cookies, and locks of hair.
Over time, some of these practices have fallen out of favor, while other new trends have replaced them as family and friends still long to hold a reminder of their loved one close to their hearts.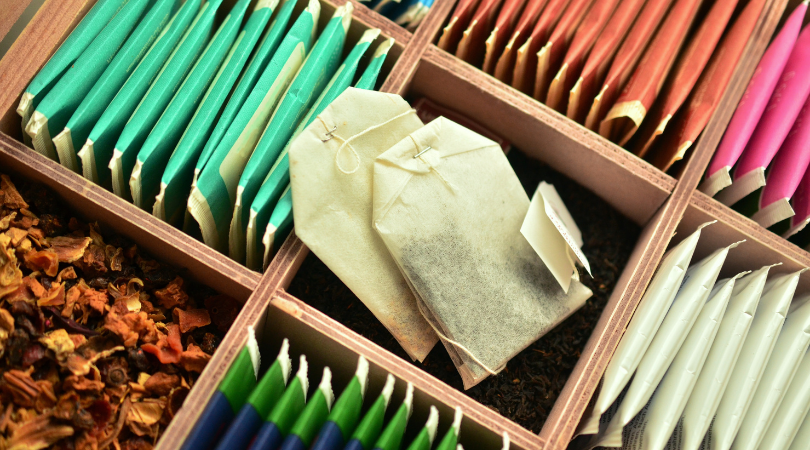 What are the important elements in choosing a funeral favor?
Funeral favors should either be personalized in some way or have some significant connection to your deceased loved one.
For example, if your loved one enjoyed music, you might want to give away copies of their favorite song or even some of the records from their collection.
Another common example of a personalized funeral favor are memorial cards which often include a photo of the deceased along with a poem, a prayer, or a meaningful quote.
Funeral favors are typically small items that are easily placed in a basket or on a table for mourners to pick up and take with them as they leave.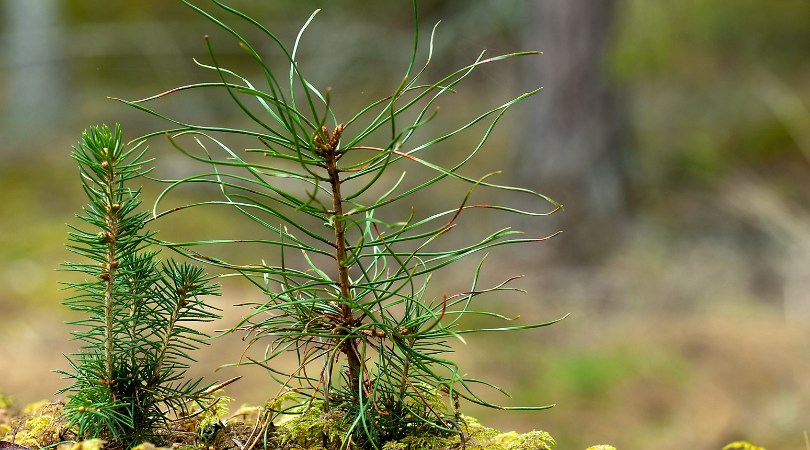 Other Funeral Favor Ideas
Funeral favor ideas can be as unique and individual as the person you wish to remember. You can make them yourself or turn to sites like Etsy for funeral favors that can be customized for your needs. Here are just a few to consider when planning a memorial for your loved one:
Seed packets – forget-me-nots and sunflowers are popular choices
Individual bags of tea or heart-shaped tea infusers
In loving memory coins
Personalized keychains
Lottery tickets
Small stones engraved or painted with uplifting words
Bookmarks
Special holiday ornaments
Evergreen tree seedlings
Memorial tealight candles
Your loved one will live on forever in the hearts and minds of the people who loved them. Funeral favors and mementos are a small way for people to keep a piece of them with them. They can be displayed in their home or kept with them as a reminder of your loved one's impact on their life.
Crossroads Hospice & Palliative Care provides complimentary grief support in all the communities we serve. Please call us at 1-888-564-3405 for more information. 
If you found this information helpful, please share it with your network and community.
Copyright © 2021 Crossroads Hospice & Palliative Care. All rights reserved.