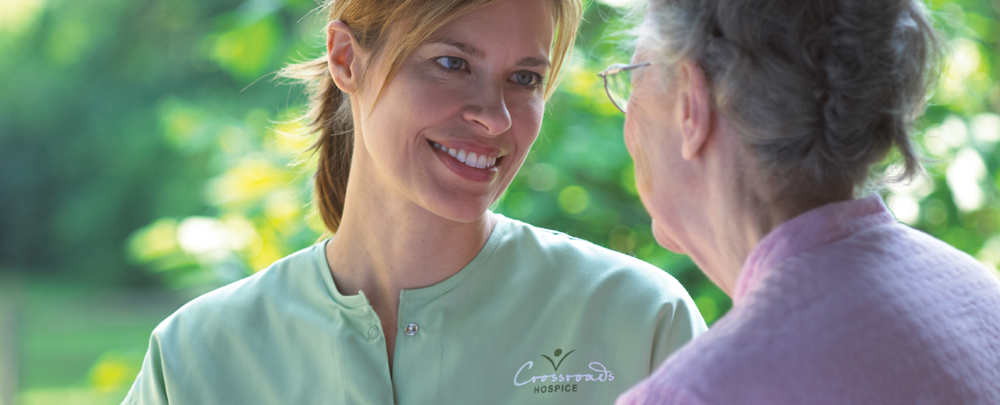 Make Sure Your Patients Wishes Are Known
National Healthcare Decisions Day (NHDD) is a collaborative effort of national, state and community organizations committed to ensuring that all adults with decision-making capacity in the United States have the information and opportunity to communicate and document their healthcare decisions.
The NHDD mission is to encourage all Americans to consider, discuss, and document their advance healthcare wishes because advanced decision making in healthcare is important for everyone, not only the elderly or seriously ill population.
National Healthcare Decisions Day takes place on April 16. Crossroads will be available throughout the month of April to answer questions to help patients access, complete forms and obtain notarizations.
2 ways to complete an advance directive:
Complete online through MyDirectives.com
Print and complete your state's form. The links below will help you locate your state's advance directives guidelines and forms.
More information about advance directives:
If you have any questions, call us at 855-567-6406.