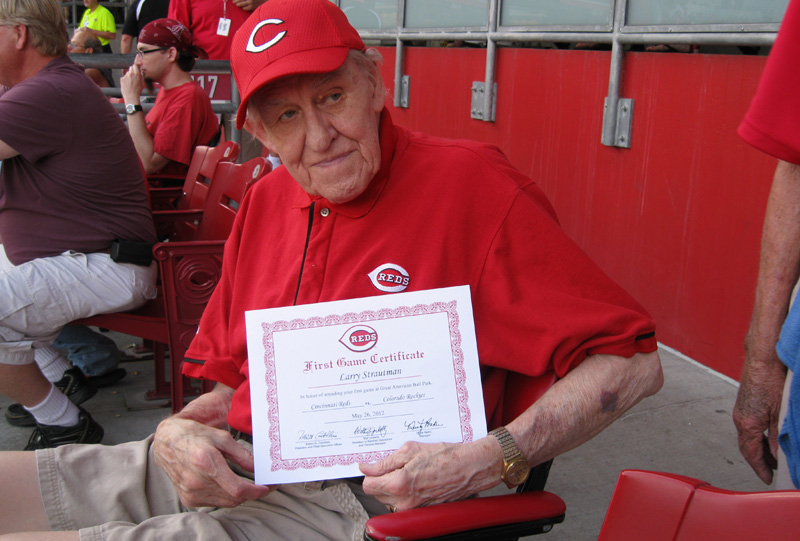 Gift of a Day Feature Story
October 2012
Major League Baseball Honors One of its Own
To say that Larry Strautman was a big Cincinnati Reds fan is like saying the Pope is a little Catholic – it's a huge understatement! 

From the time he was a small boy straight through his time playing in the Minor leagues as an adult, Larry loved baseball. But, during the 1970s when the Reds dominated, winning a total of 953 games, six division titles, four National League pennants and two World Series, Larry became devoted to the Big Red Machine!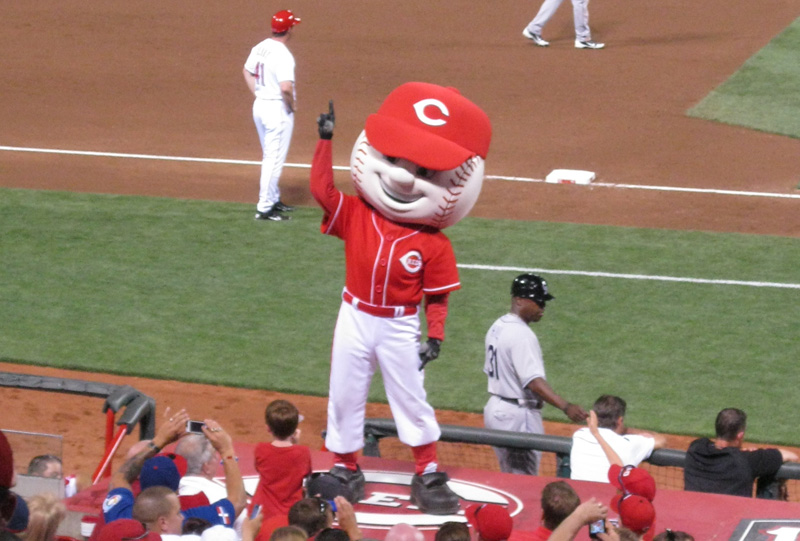 His passion for the sport eventually landed him a position as an Usher for the Reds at the old Riverfront Stadium after he retired from Milacron Machinery. Despite being in his mid-60s when he became an usher, Larry said that this was when "life began" for him. With his work ethic and friendly personality, Larry quickly became one of the top-ranking ushers and stayed with the franchise for 15 years. 

Now, benched with age and illness, Larry yearned for one more trip back to the ballpark. Crossroads made it happen.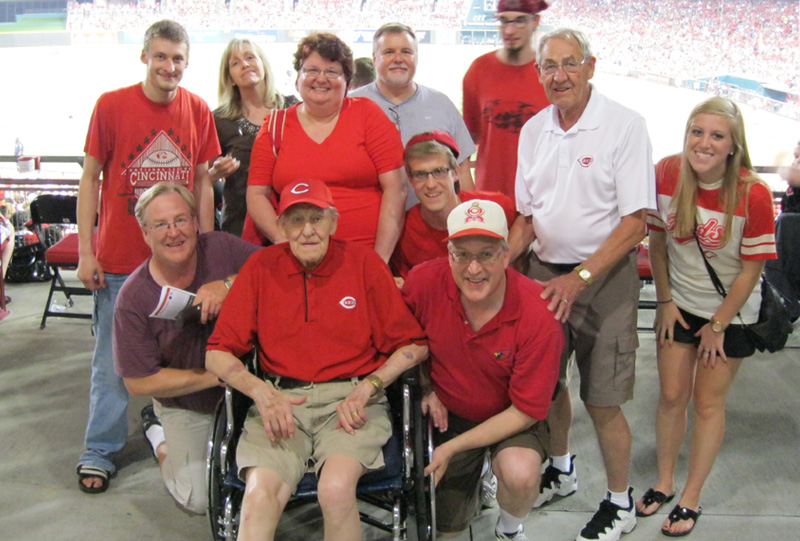 It was a cloudless summer day when Larry and his family were greeted by the VP of Ballpark Operations at the Great American Ballpark in Cincinnati. Larry was transported to a private box where he soaked in more lavish VIP treatment, the sun and America's favorite past time.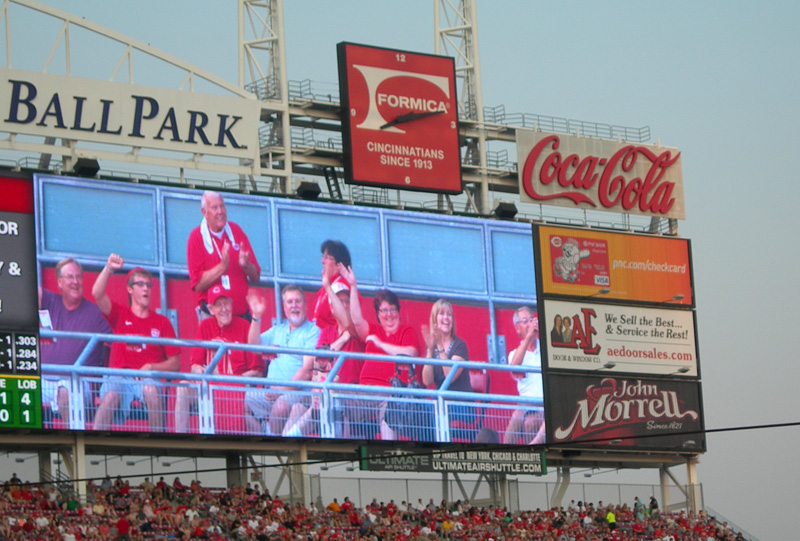 Throughout the game, all of the ushers made a point to visit Larry and sign a baseball as a keepsake for their beloved friend. Later, Larry was honored on the stadium's Jumbotron for his devoted service to the Reds. Humbled, Larry gazed at himself towering over a 40,000-person crowd that included – most importantly – his beloved children, grandchildren and brother. 

His family all agreed, "this is a day we will never, ever forget." Now, that's a home run.