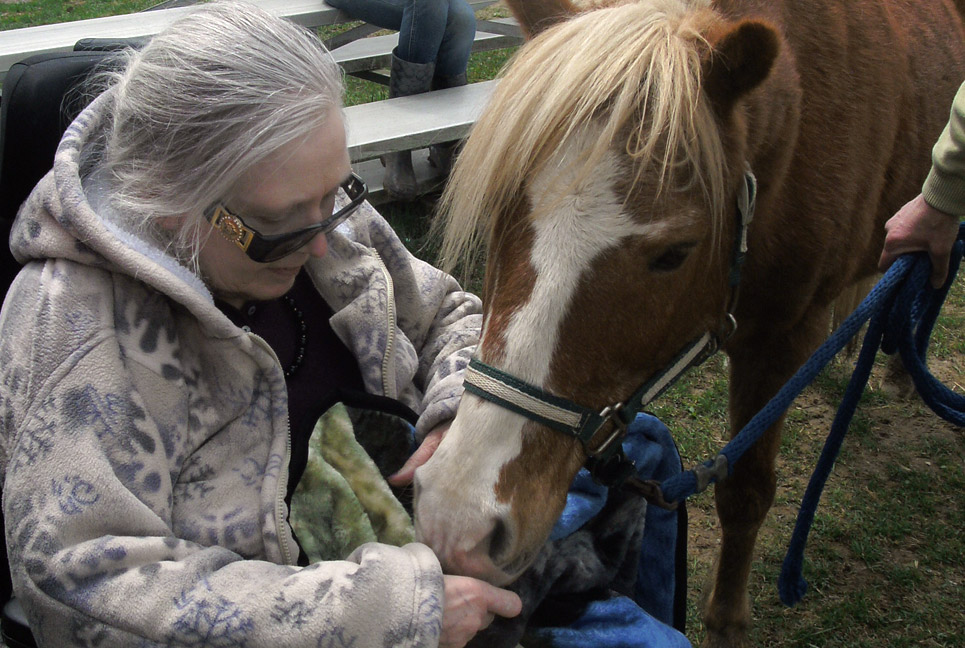 Gift of a Day Feature Story
May 2013
Putting One Patient Back in the Saddle
Patricia Grady loves horses – not in the fairytale way little girls fleetingly fawn over pretty white ponies and shiny black stallions. No, this is a lifelong love affair. Patricia practically came galloping right out of the womb on a thoroughbred and hasn't stopped since – breeding, riding and showing these breathtaking beasts her entire 68 years until illness forced her to prematurely give up the reins.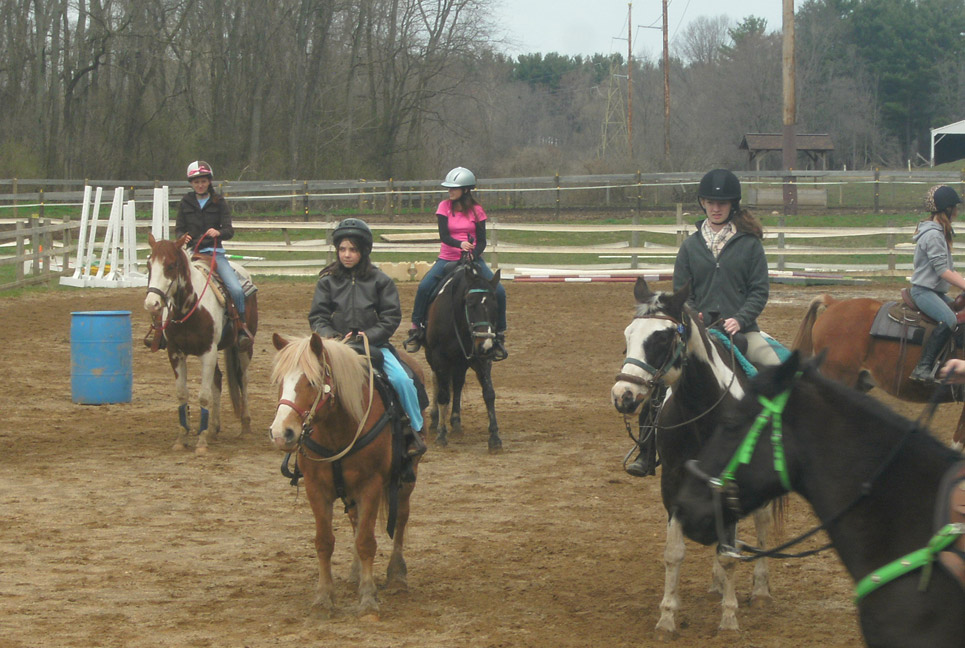 Even still, Patricia never stops talking about horses – about raising her 'royal' Lipizzan horses, bred originally for the Habsburg Monarch of the Austrian Empire. Or about her favorite rides (trotting around backcountry farmland). Or even about winning showmanship awards in competition.
Walk in to her room, and you might as well be on the set of Black Beauty with all of the horse décor! And, be prepared to answer her demand 'do you ride' because its horses that make her soul gallop.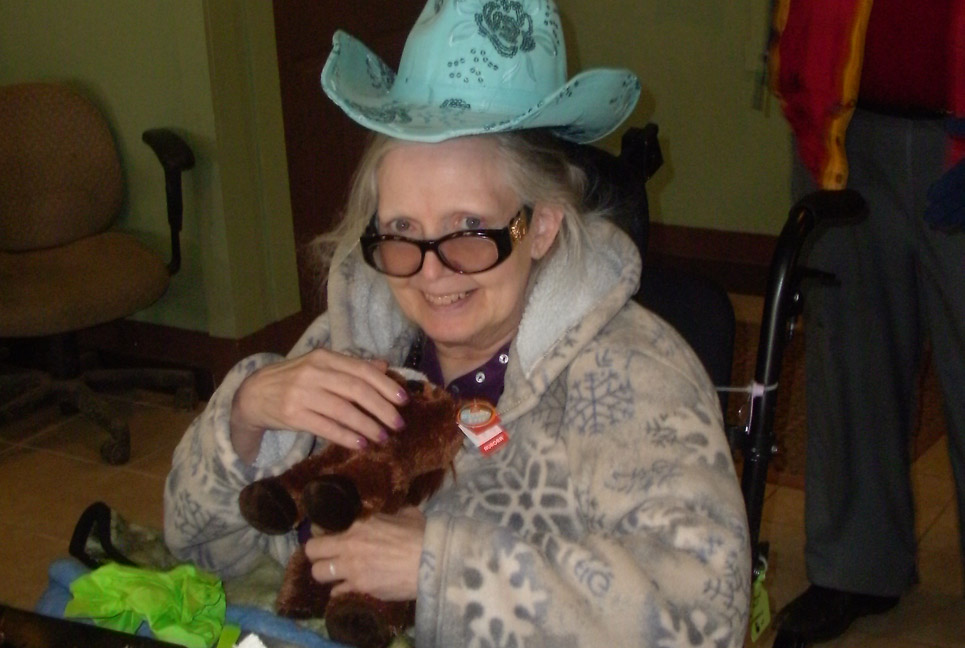 You can only imagine her surprise when Crossroads arranged for a private equestrian show! The day started with Patricia, along with her husband, saddling up to the horses, petting and feeding them. Next, she was treated to an equine spectacle where young riders in matching tan breeches and riding coats paraded breeds around the ring, performing jumps and tricks. Patricia said she was so impressed by their skills, and never dared to tear her eyes away…she couldn't, this was like heaven on earth.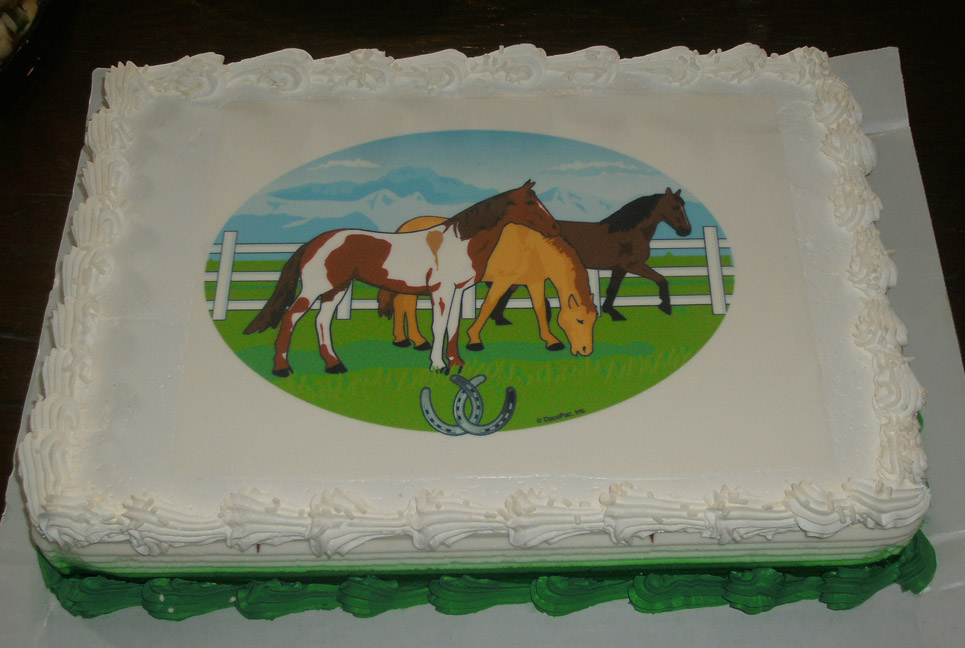 The day ended with lunch and ice cream cake, decorated – of course – with horses. Patricia filled the air with story after story about her own experiences, even revealing a feisty favorite mare of hers laughing, "she used to bite me in the butt!"
To remember the day, Crossroads gave Patricia a cowboy hat, a horse blanket and a stuffed horse. Every night since, she goes to sleep holding the horse tightly in her arms and the memory close to her heart.