A Touching Fish Tale Best Left Undisputed
Poppers, spinners, jigs, blades, plugs and spoons are all lures used by recreational fisherman. How about creamed corn? Hmmm…it sounded odd to his friends and family, too, but it worked for Donald Prucha.
Born and raised a city boy, Don always craved the peaceful escape of the great outdoors – free from car horns, throngs of people rushing to and from, and endless stretches of concrete. By the time he was big enough to hold a fishing rod, Don already knew he had the heart of an angler.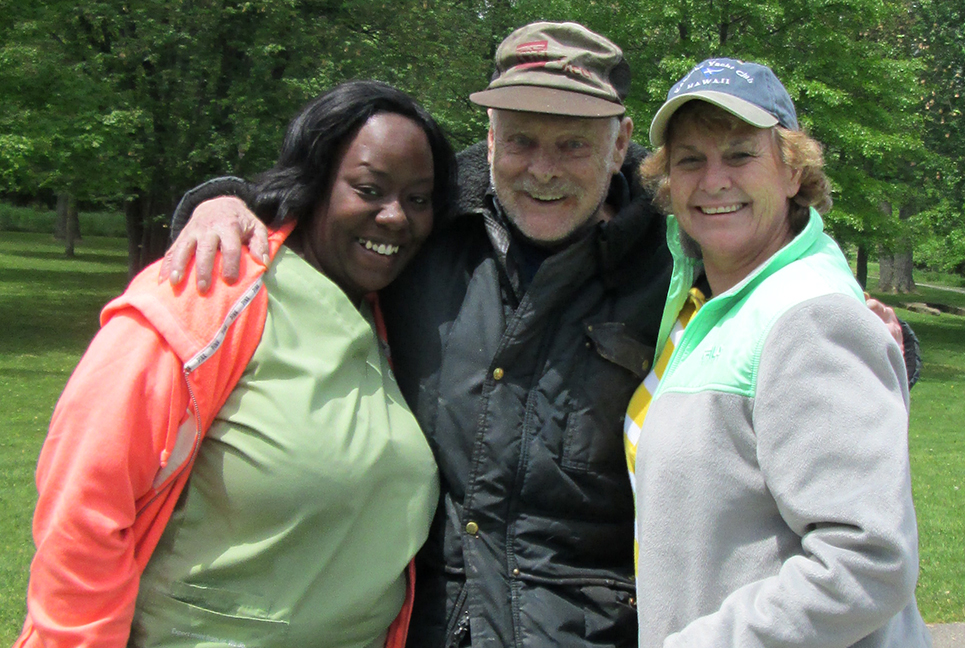 Don was drawn to the waters of nearby Lake Erie, and loved to bring his little nephew with him to fish trout, bass, and any other swimmers who liked his unusual bait of choice. The two maintained a close connection for decades, bonded by their mutual passion for the sport.
With a laugh in his eye, Don told many stories about the 'one that got away' but now suffering from COPD, he thought those days were probably over for good. Fortunately, his Crossroads team thought otherwise, and set into motion a plan to put a fishing pole back in Don's hands and a smile in his heart.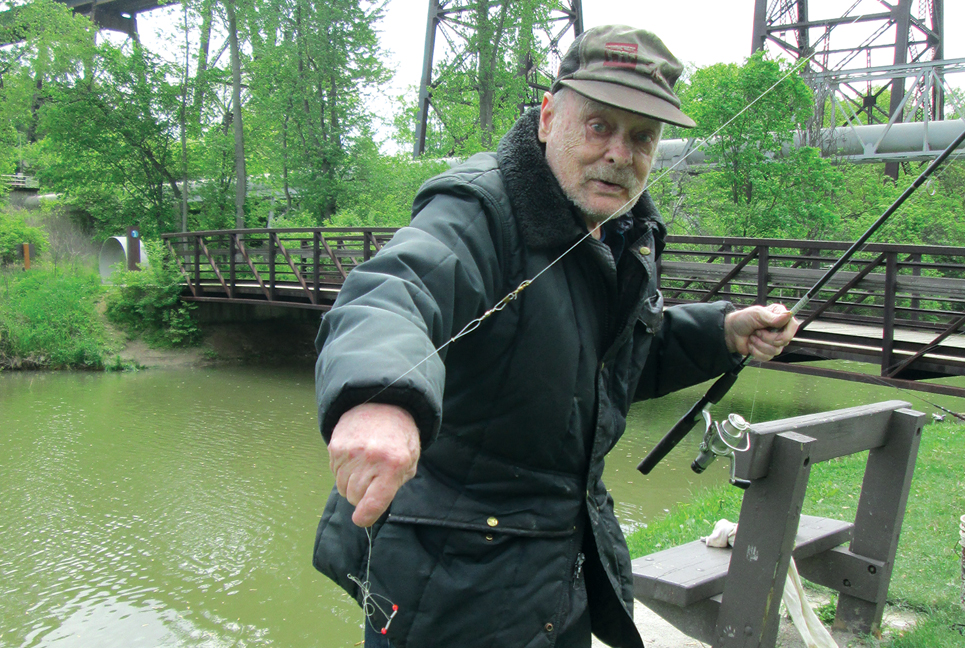 It was a perfect day – sunny skies, a light breeze, 70 degrees. Don and his nephew, now a grown man, were transported to their favorite spot… transported to a day gone by. A knobby wood dock jetted out into tranquil waters surrounded by towering, leafy Pin Oaks. And, the world stood still for a few hours as the pair fished together in peaceful silence (so as not to scare away the big ones, explained Don).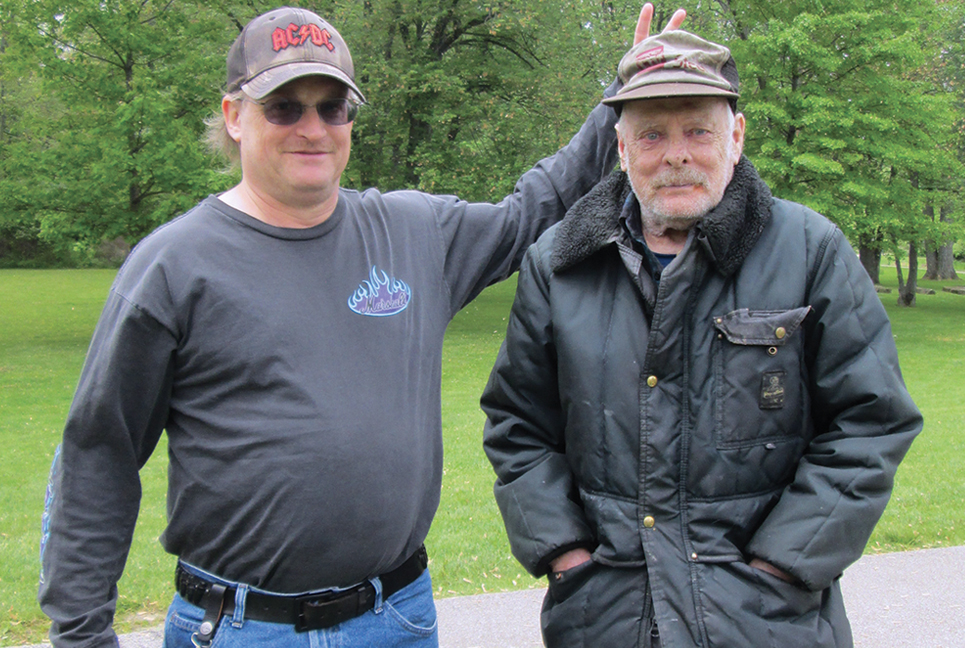 They broke the silence just shortly to savor a picnic lunch of chicken sandwiches and homemade potato salad while recounting their best fish tales.
Back on the dock, Don patiently cast and recast, seeking the largest fish possible. Finally, when he felt the familiar jump and frantic pull on his line, Don took careful hold of the pole in a classic 45-degree angle and slowly reeled in a very, very large bass.
How large? Well, that depends on who you ask.