Penguins, Tigers and Polar Bears – Oh My!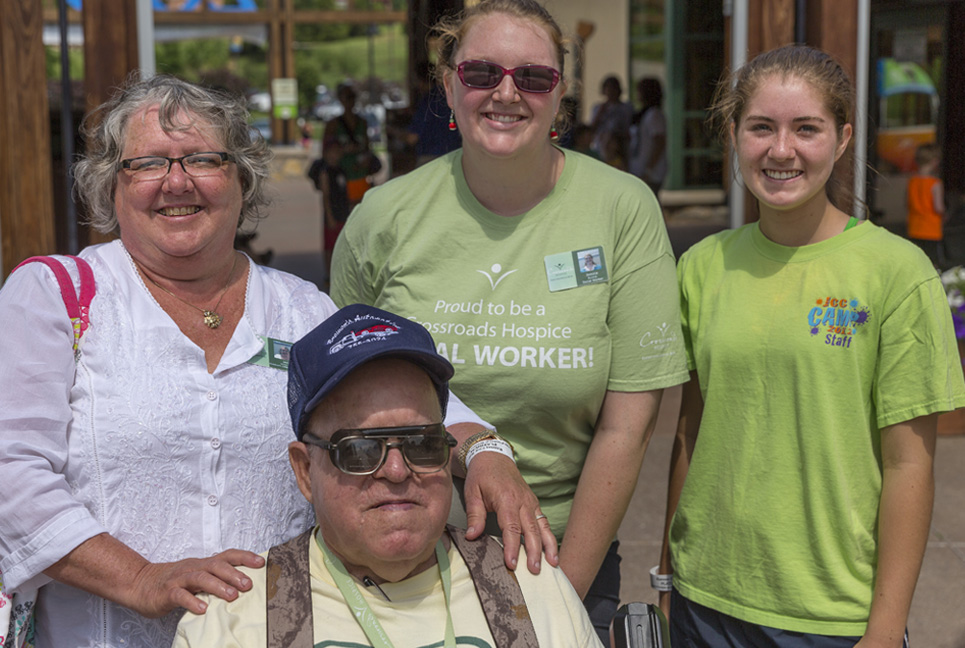 Most penguin species breed in large colonies, and tend to stick together over their lifetimes – a fairly unique trait in the animal kingdom. Maybe that's why the tight-knit Roller clan was so enamored by these birds during their recent trip to the Kansas City Zoo…or maybe it was just their funny waddle.
Elmer Roller, patriarch of his family, laughed 'till it hurt with his 2-year-old great grandson. It was the little boy's first trip to the zoo, and Elmer was proud as a peacock to take him! Elmer's wife, daughter, and granddaughter also joined the fun. The four generations enjoyed a full afternoon visiting fierce tigers, silly monkeys, wrinkly elephants, slippery reptiles and polar bears. But the biggest hit among the Roller family were the black-and-white Emperor penguins.
For Elmer, taking each grandchild to the zoo had become something of a family tradition. But, because of his declining health, he hadn't been able to bring the youngest Roller to the zoo. Thanks to Crossroads, however, Elmer was able to carry on the tradition plus enjoy the day with his entire 'colony.'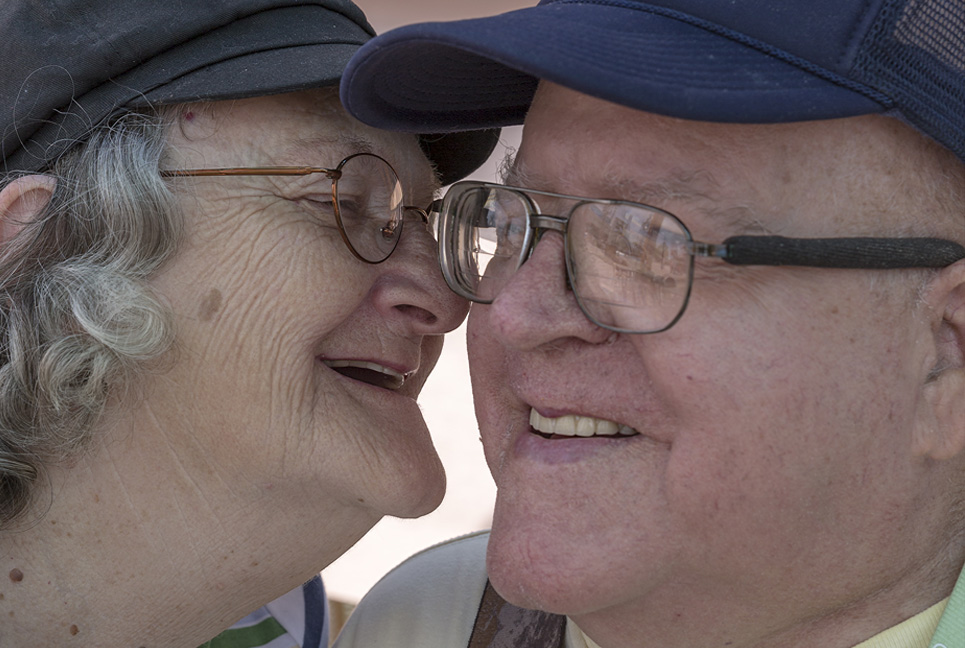 At first, however, little Caiden was a bit shy with his great grandfather. Intimidated by the wheelchair and having not seen him for months, the boy stayed close to Mom. But, shortly after comparing 'paw size' with the giant polar bears, Elmer coaxed the boy to sit on his lap and ride around snuggled in close on the mobile chair. The rest of the day, Elmer experienced the world through a 2-year-old's eyes – full of wonder and fascination, mixed with fits of giggles.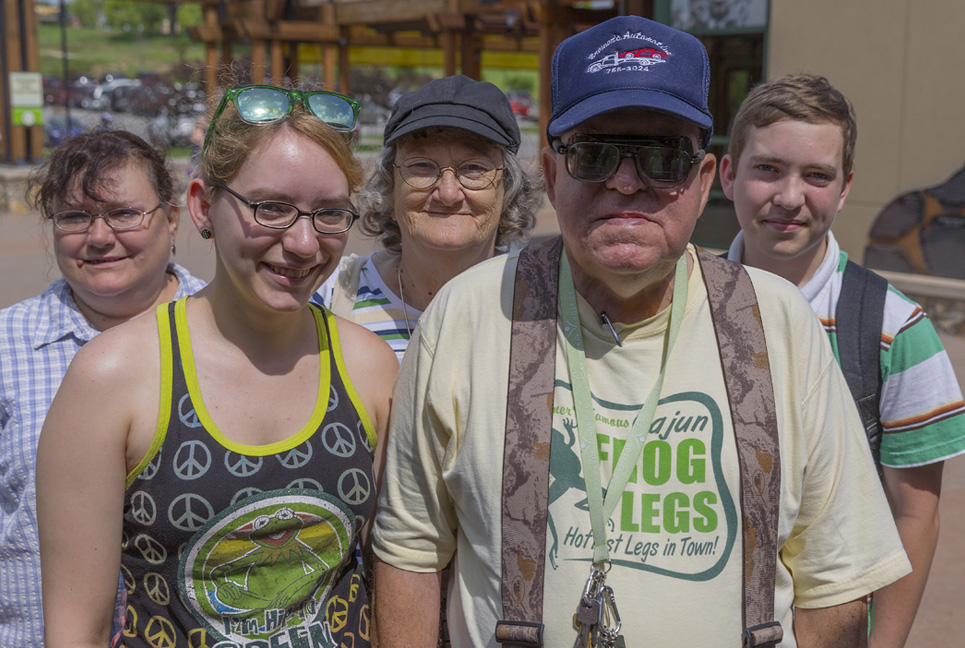 The group stopped to enjoy lunch, careful not to feed any wandering animals. And then it was time for the grand finale: flying over Africa in the zoo's "sky-fari," ride! Shy no more, Elmer's great grandson was glued to his side and rode next to him all the way – this was the greatest gift of all.
"I barely have the words to thank you," said Elmer, a few days later. "We had such a wonderful time. It turned out to be a lovely day that we could never have done without Crossroads. My whole family thanks you."