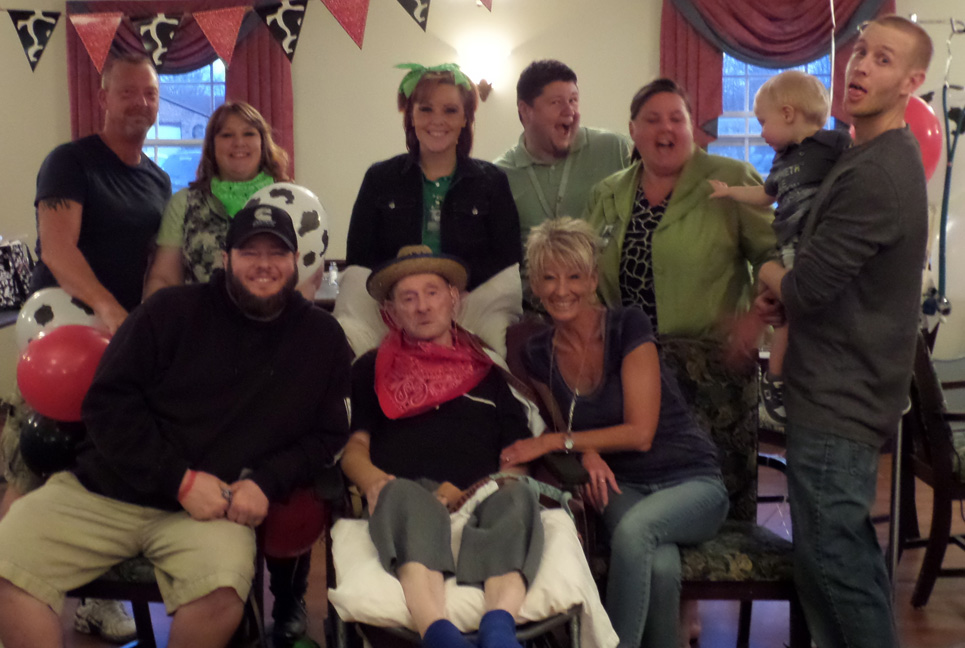 Gift of a Day Feature Story
June 2013
A Tribute 'Do-Si-Do' By The Cardinal Squares
Square dancing was all the rage in many parts of the U.S. in the early part of the 20th century (its roots stretch back to 15th-century Europe), but has since lost some of its followers. Even so, die-hard dancer, 79-year-old Gene Markel is still hankering to 'do-si-do.' Gene spent most of his adult life swinging partners round and round as one of the original Cardinal Squares, a traveling square dance group that still performs modern western square dance to tunes by surprising artists like Lady Gaga.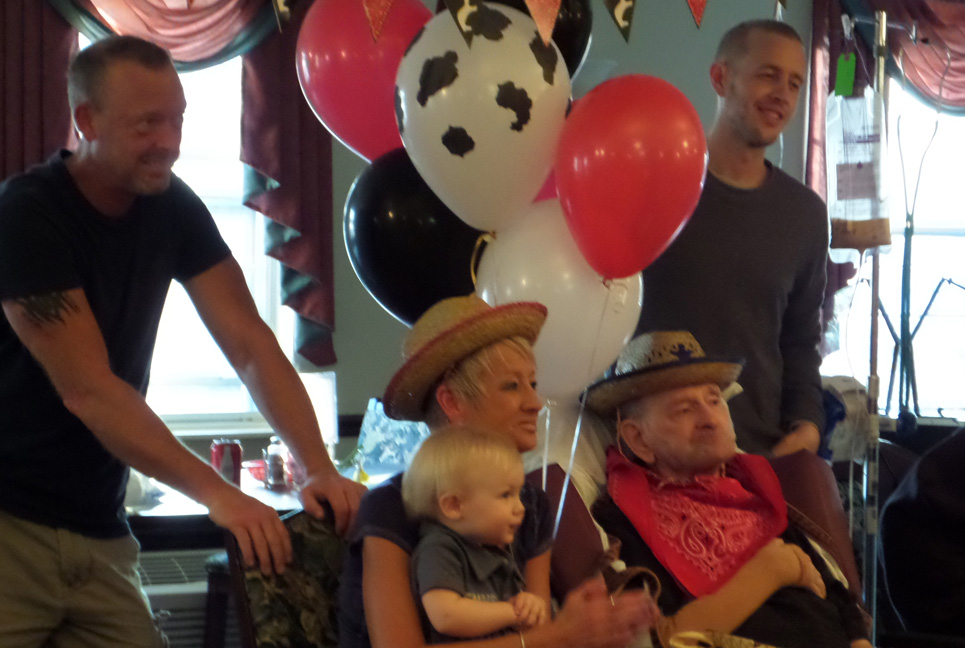 Gene, now confined to a wheelchair and cared for by Crossroads, was painfully missing this connection to his younger days when he spent his free time skip-stepping to country music beats with his favorite dance partners – his wife and kids. His familiar smile starting to slip from his face, it was time for a good 'ol fashioned hoedown!
Crossroads invited the Cardinal Squares to help. Sure thing, they said in a heartbeat. In total, 16 dancers promenaded flamboyantly into the room! Crossroads transformed the social hall where Gene lived into an authentic western bar – complete with a barn door, cowboy hats and bandanas. The stage was set.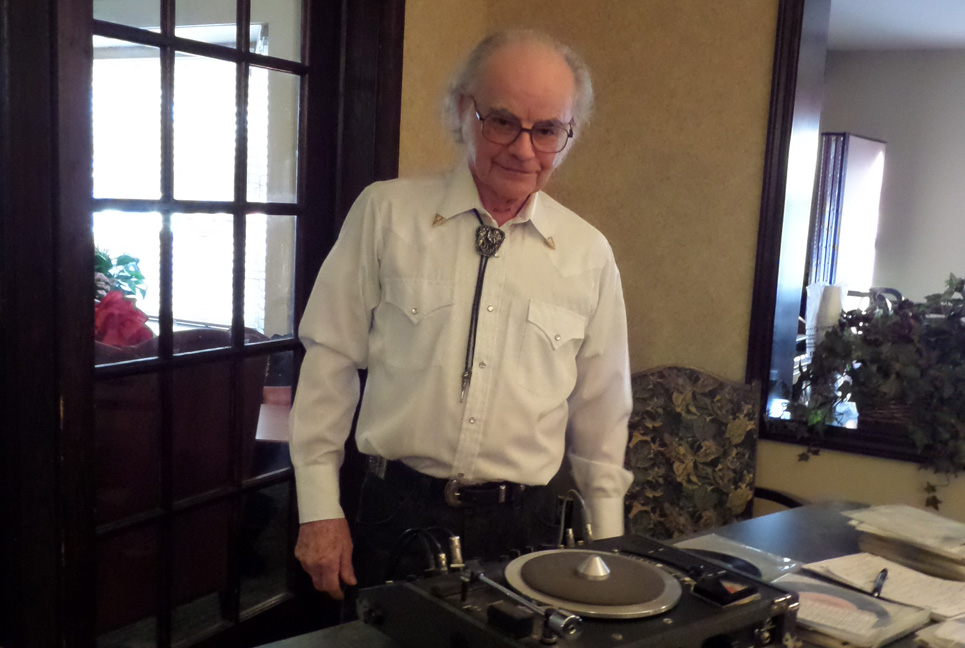 Gene arrived, took one look around at his family, friends and former square dance group all gathered in his honor … well, it flat-out knocked his socks off! The dancers performed for more than 45 minutes, even teaching Gene's adorable 2-year-old great-grandson a few moves. He stole the show but to everyone's amusement.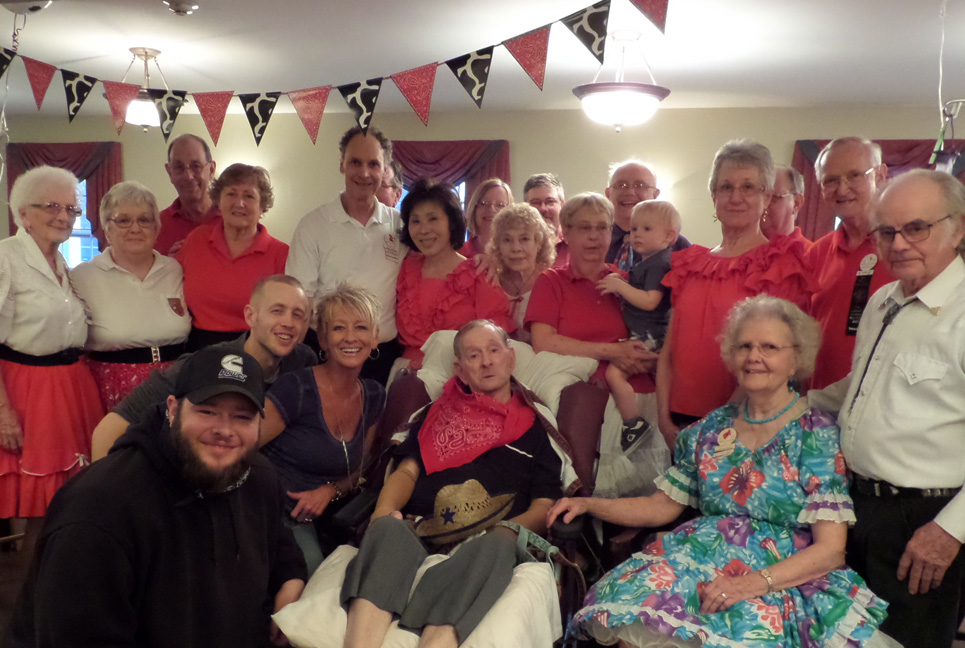 The best part for Gene was being able to share something that's not as fashionable today but still such a part of him with his family. Gene's toes were tapping, his upper body mirroring the call outs – 'circle left!' … 'chassè!' – and his weathered face found its smile again. His daughter's eyes, brimmed with tears, absorbed everything as she committed every precious two-step to memory.