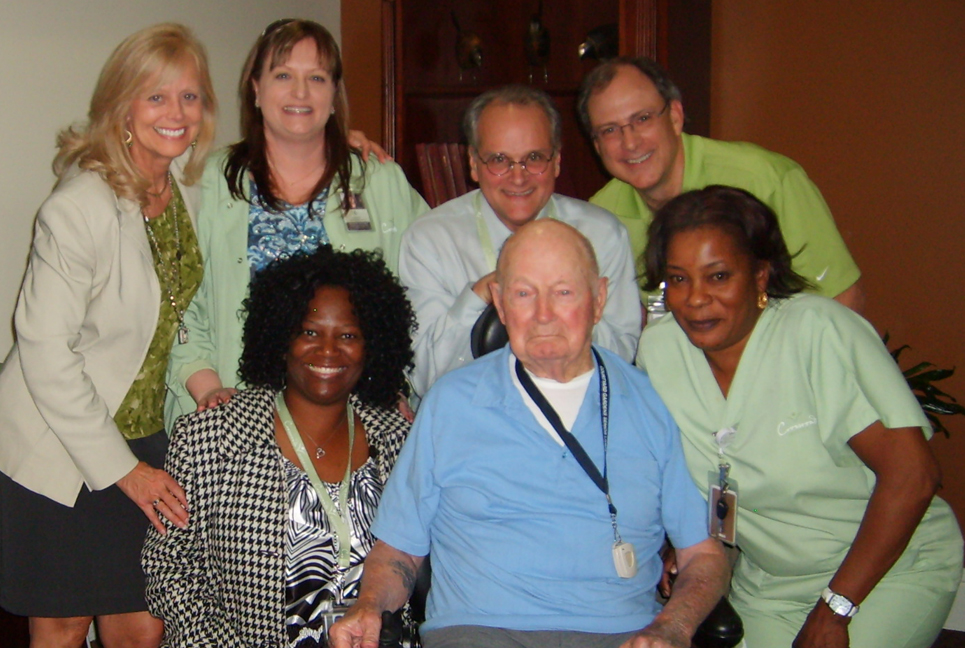 Gift of a Day Feature Story
October 2013
Patient's Idol Makes a Surprise Call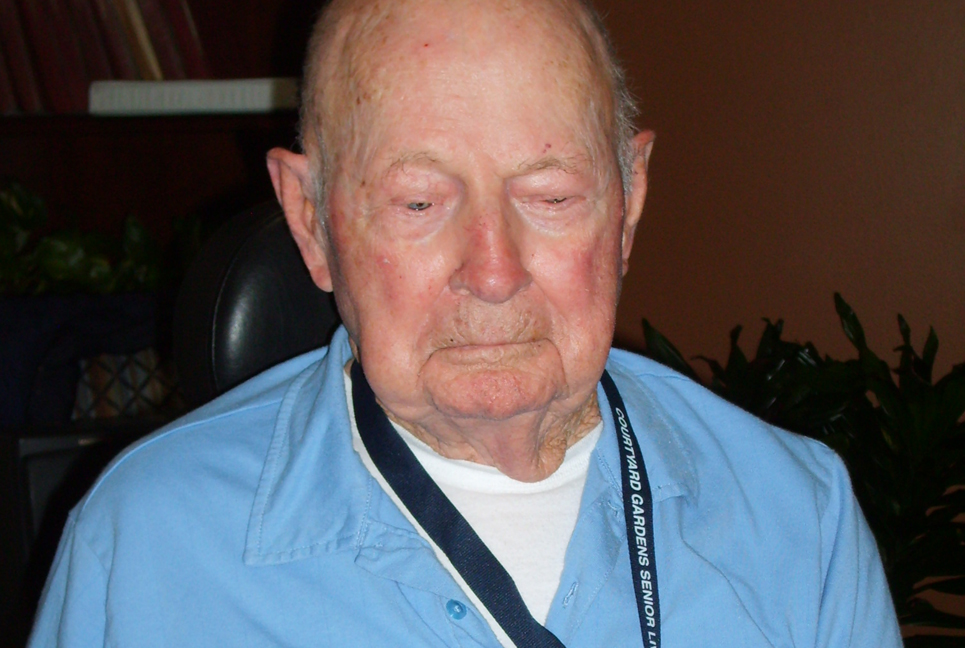 Think back to your youth: who was your idol? Did you dream of 'The Fonz?' Did glossy posters of Marilyn Monroe cover your walls? Did Dean Martin or Judy Garland make you weak in the knees?
For Jack Meador, 93-year old stroke victim, his idol had always been Joni James – a popular singer from the 1950s. James had seven Top 10 hits on the Billboard Hot 100 chart, has sold more than 100 million records, recorded more than 25 albums and has a star on the Hollywood Walk of Fame. Most important, she stole Jack's heart decades ago – he even named his only daughter after her!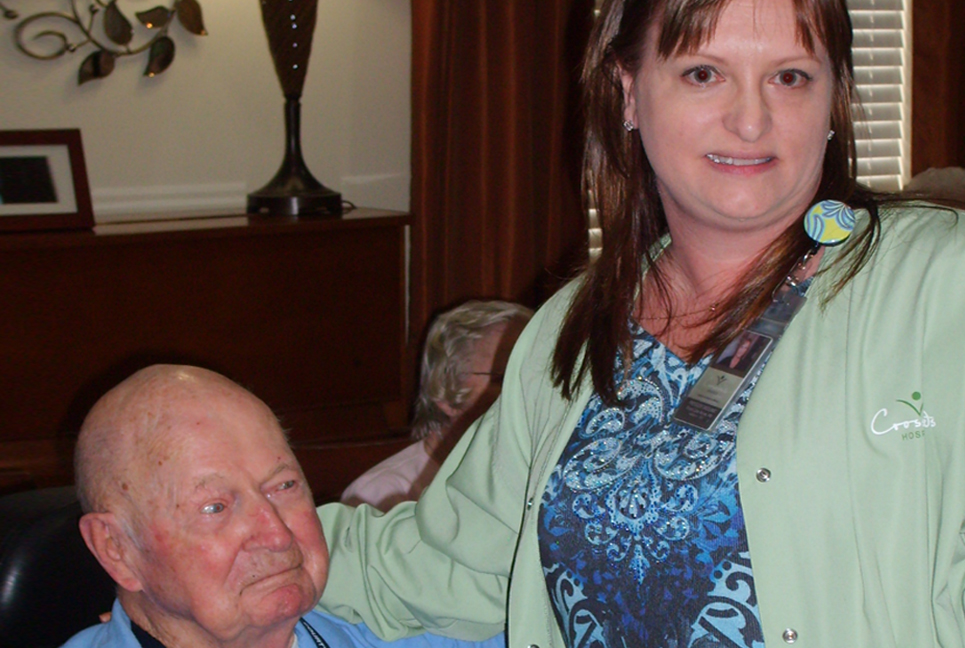 Joni James still makes Jack's soul stir so Crossroads organized a star-studded event that paid homage to the singer, complete with an elaborate slide show that highlighted her career. Her music crooned throughout the party as Jack sat back and absorbed each perfect second alongside his friends at the nursing facility where he lives. Everyone his age all seemed to get it, to understand the obsession.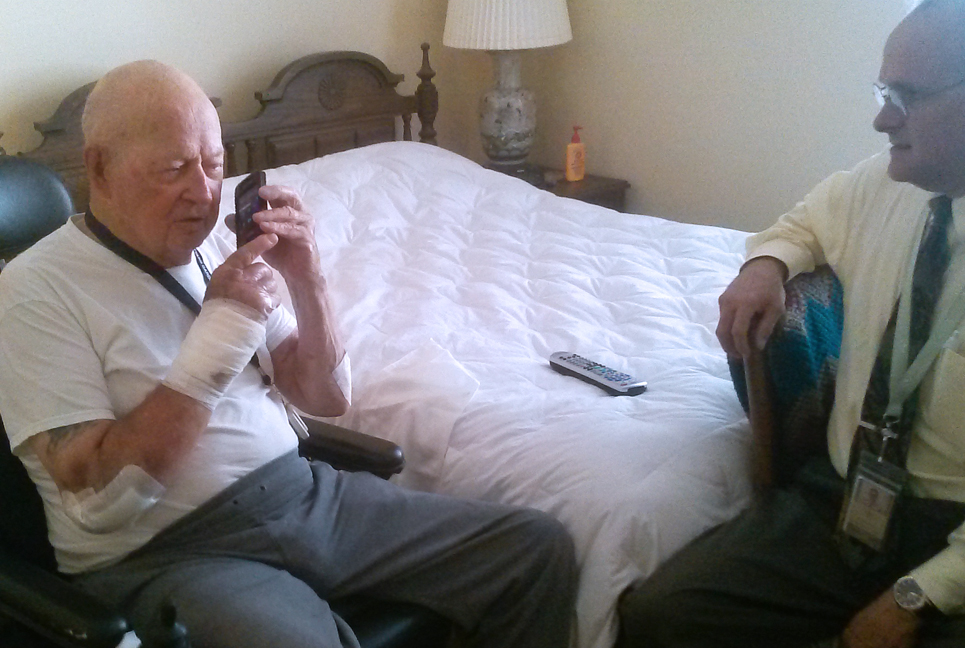 Towards the end of the party, Jack was given a two-disc Greatest Hits CD of James' music (a gift that keeps on giving, by the way, as Jack now plays the CDs all day, every day)! By now, he was wearing a grin that stretched from ear to ear but the best was yet to come. As guests began leaving, Jack received an urgent phone call. When he heard who was on the other end, well…Jack nearly dropped the receiver.
It was the singer herself! Joni James spent 20 minutes talking to Jack (he managed to choke out a few words though he was practically rendered speechless). Joni told Jack that she was honored he named his daughter after her and vowed to keep him in her heart as he had done so with her all these years. Jack flattered the singer with praise and adoration. As he hung up the phone, his eyes were big as moon pies, his heart pounded, his stomach twisted in knots.
…and he was transformed back into a dreamy teenager all over again. Rock on.