Gift of a Day Feature Story
March 2013
Patient Takes a Trip Down Memory Lane
Acclaimed author and civil rights activist, Maya Angelou, once said, "The ache for home lives in all of us, the safe place where we can go as we are and not be questioned." Crossroads Hospice patient, Virginia Mudd, knew that ache all too well. She longed to visit her hometown but, due to illness, Virginia was unable go anywhere for years – growing more and more homesick.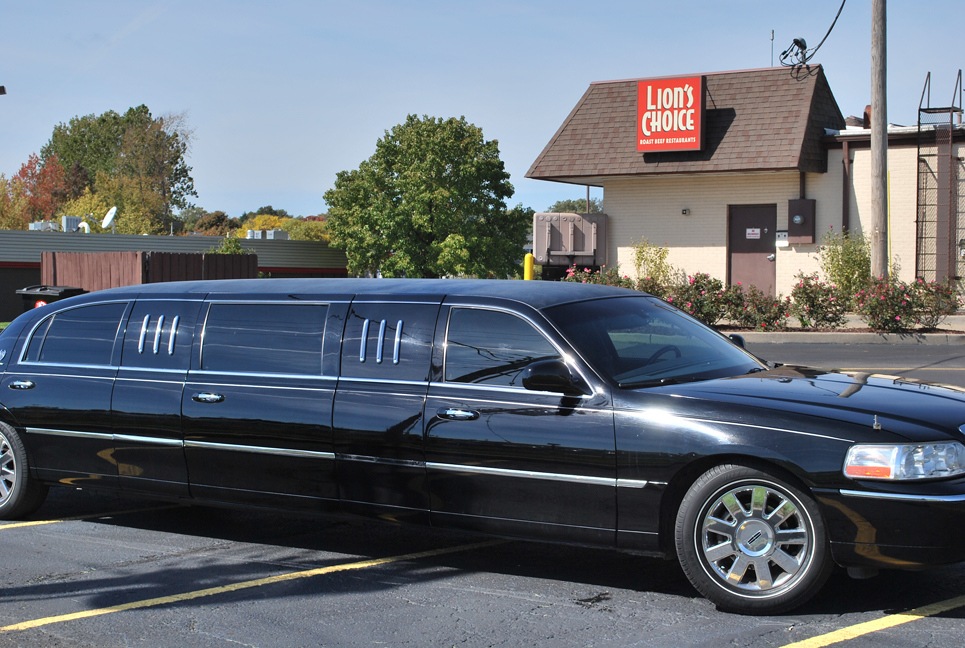 Crossroads had just the prescription: a limousine ride through Virginia's childhood community. It would be a journey back in time, to her roots, past memory-soaked buildings and the sacred places where she had experiences that shaped her life and left a permanent mark on her soul. 

Virginia couldn't believe her eyes when she saw the black, stretch limo waiting for her – "is this really just for me?" Yes, Virginia, there really is a Santa Claus…compliments of Crossroads! 

For the next two+ hours, Virginia, her beloved caretaker and her nurse crisscrossed the outskirts of St. Louis where she and her two sisters grew up. They passed her old high school, favorite landmarks, childhood home – a boarding home run by her mother – and all the places that had meaning to her. Virginia wore a peaceful countenance throughout the entire trip, switching easily between moments of joyful reminiscing and silent rumination on days gone by.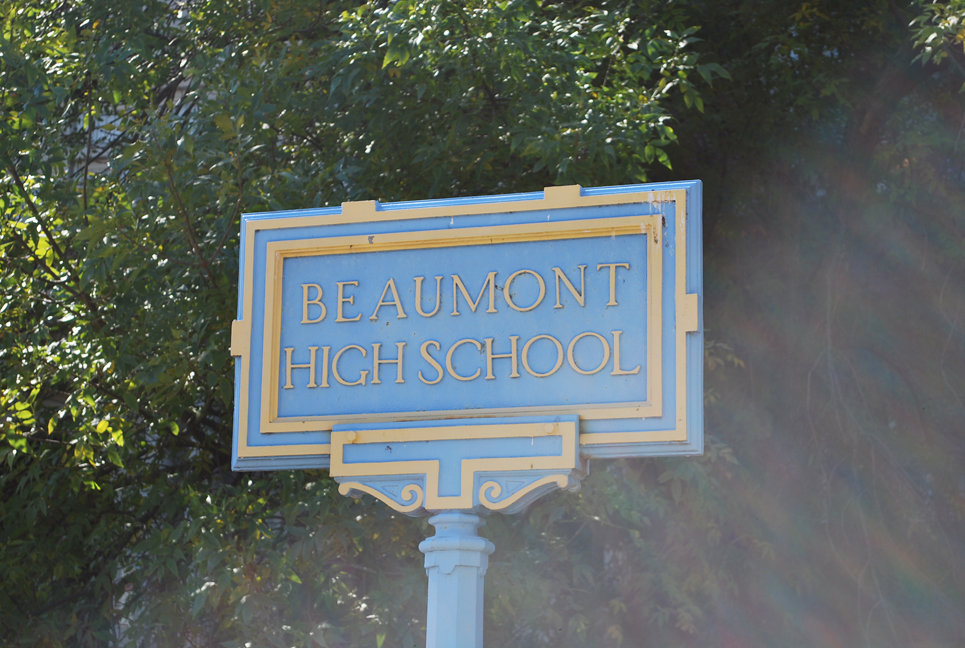 Virginia turned awestruck, though, when they came to her old church, nicknamed "The Rock" for its gorgeous stonework. She gazed heavenward at the towering stone pinnacles. She grew still as she soaked in the setting, the spiritual surroundings. All agreed, "This was the best moment." 


The trip ended with roast beef sandwiches for lunch, at Virginia's specific request. 

Later, Crossroads gave Virginia a beautiful album of pictures from her trip down memory lane. She smiled every time she opened it – the greatest gift of all. Virginia passed away weeks later…no doubt, returning home to that safe place where we can all go just as we are.